Blok Goggle Replacement Lens
The Blok Goggle Replacement Lens offers protection from wind and cold, clear crisp vision, and a wide field of view.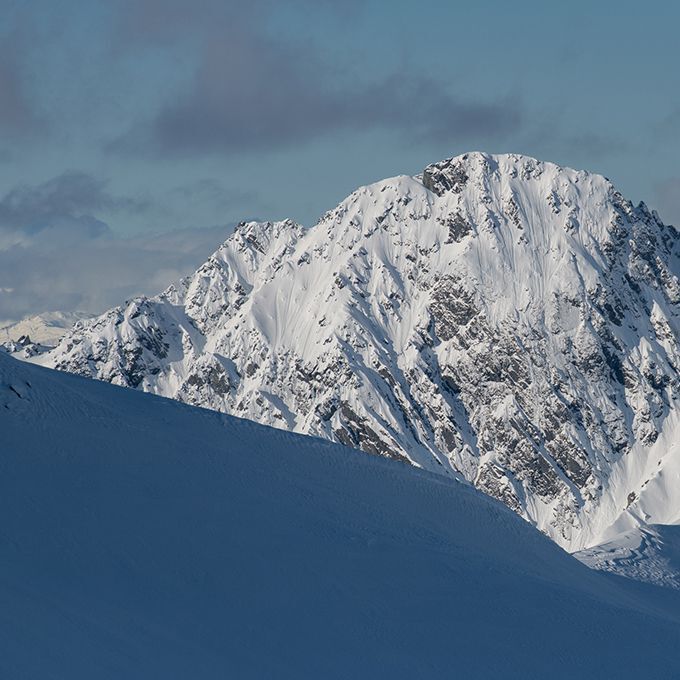 Specs
Anti-Fog Coating
Anti-fog coating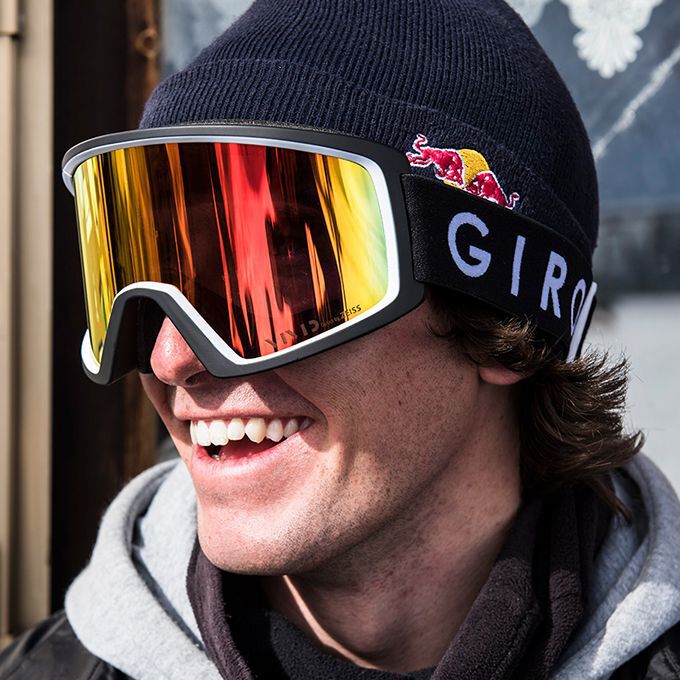 AVAILABLE LENS TINTS FOR VARIOUS CONDITIONS
Giro offers a full assortment of performance-engineered polycarbonate lenses in a wide range of lens tints to enhance your vision in conditions ranging from bluebird to dark and stormy. Every lens filters 100% of harmful UV, and features durable coatings that resist fogging and scratches.
EXTREME
SUN
Vivid Jet Black
06%
FULL
SUN
Vivid Onyx
16%
MIXED
CLOUDS
Vivid Royal
24%
Vivid Copper
26%
Vivid Emerald
27%
Vivid Pink
34%
Vivid Ember
35%
OVERCAST /
STORM
Vivid Infrared
58%
Vivid Apex
77%
NIGHT /
RACE
Clear
89%
Vivid Jet Black
06%
Vivid Onyx
16%
Vivid Royal
24%
Vivid Copper
26%
Vivid Emerald
27%
Vivid Pink
34%
Vivid Ember
35%
Vivid Infrared
58%
Vivid Apex
77%
Clear
89%