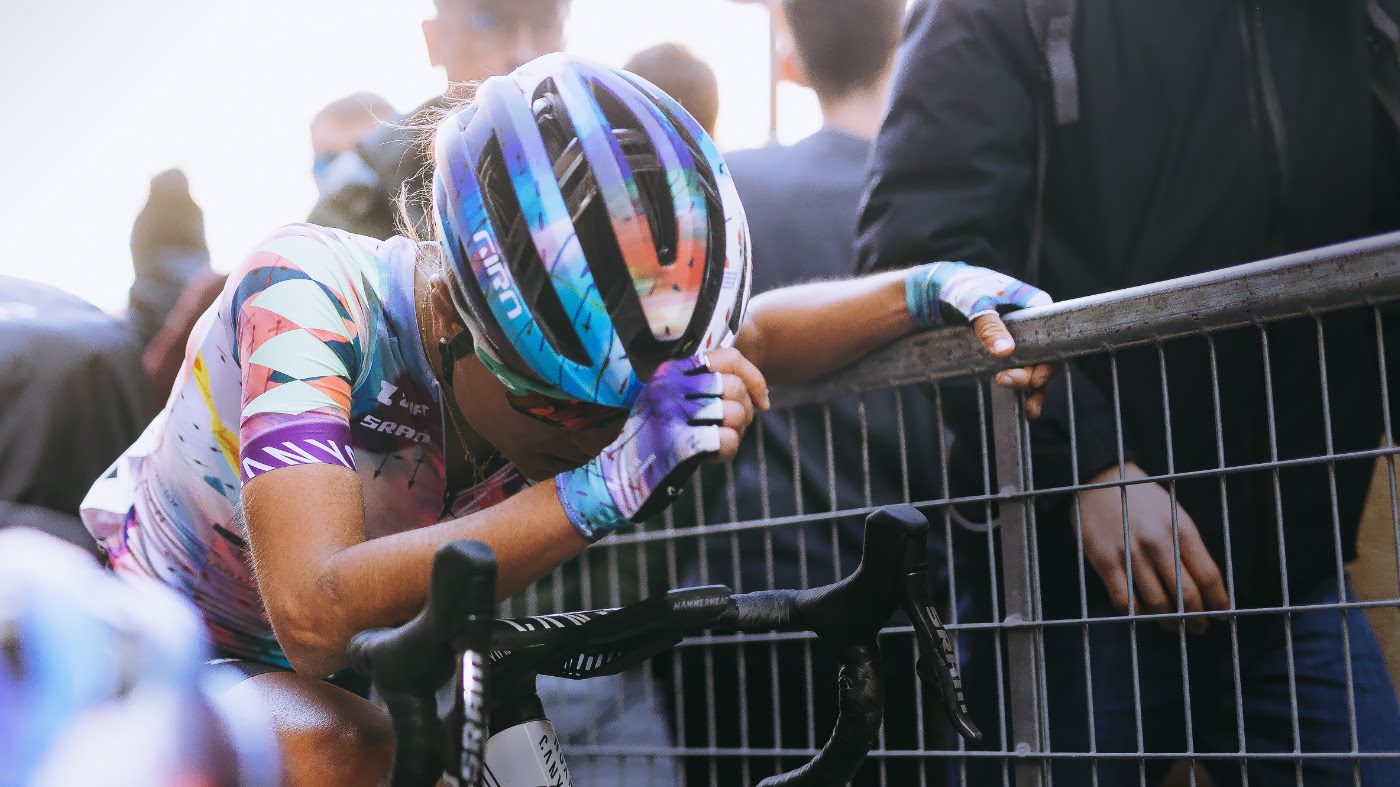 LIKE NOTHING
INTRODUCING ARIES SPHERICAL
The Latest Giro News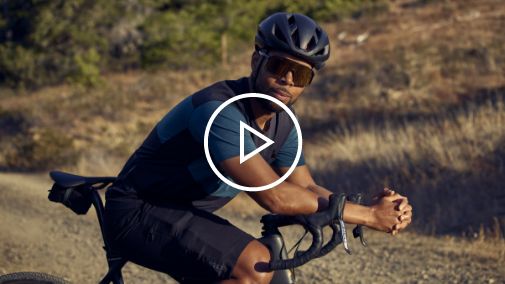 I'm excited to announce that I've created a gravel scholarship! Flashpoint MVMNT will sponsor the entry fees for several diverse riders to the 2023 Grasshopper Adventure Series.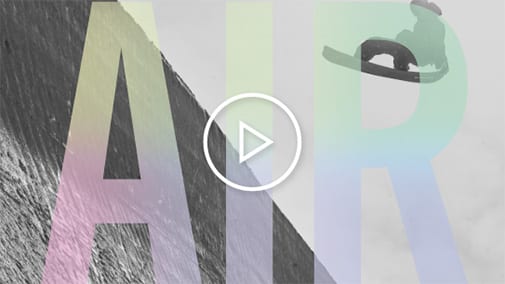 A short film with our riders chasing the feeling of weightlessness, getting blinded by white rooms and slashing snow-covered walls.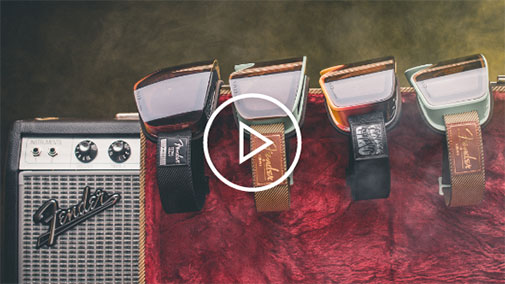 In celebration of the connection between music and mountains, get to know the Giro x Fender collaboration for this coming winter.