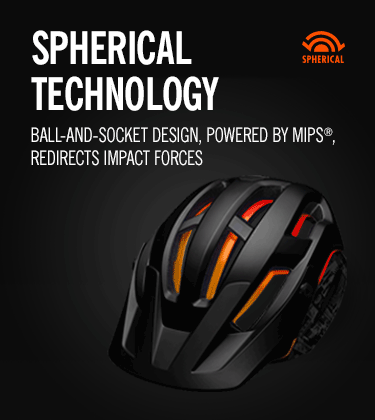 WHAT IS SPHERICAL
TECHNOLOGY?
Your brain is everything you are, and brain injuries can happen in a fraction of a second. Giro helmets with Spherical Technology can provide comprehensive protection and performance, so you can ride with more confidence in motion.
Developed at the Bell+Giro Dome laboratory in partnership with MIPS®, Spherical Technology's unique Ball-and-Socket Design redirects impact forces, bringing market-leading design, performance and brain protection together without compromising comfort, ventilation, weight or style.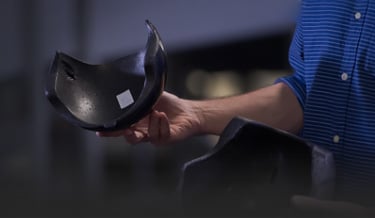 HOW DOES SPHERICAL TECHNOLOGY WORK?
The unique ball-and-socket design of Spherical Technology utilizes two separate liners to help manage impact forces. The material and density of the inner and outer liners can be optimized with Progressive Layering to help manage a broad range of impact forces. When you combine the benefits of Progressive Layering with the market-leading MIPS® Brain Protection System, designed to help redirect rotational motion away from the brain, you get more comprehensive protection.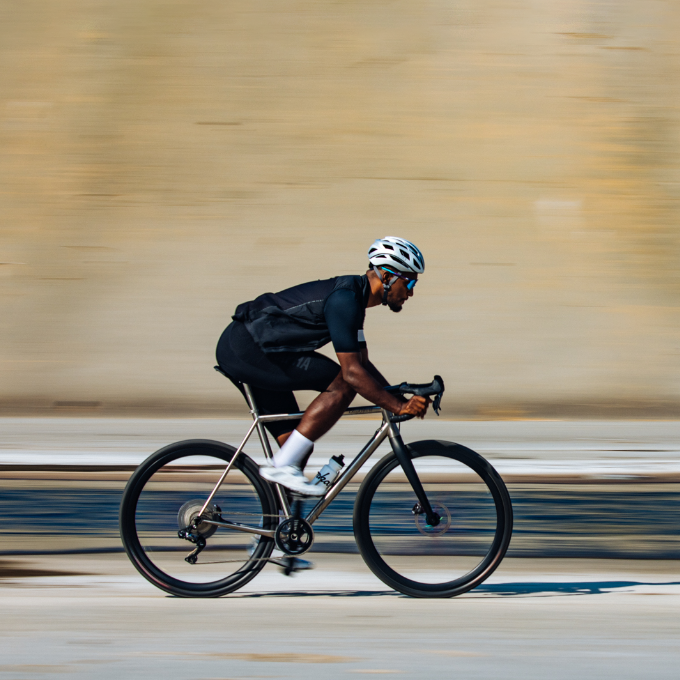 FEATURES
BALL-AND-SOCKET DESIGN
Spherical Technology's Ball-and-Socket design, powered by MIPS®, helps redirect impact forces away from the brain by allowing the outer liner to rotate around the inner liner during a crash. It also eliminates contact with hard plastic or slip-planes against the skin.
PROGRESSIVE LAYERING
Dual-density liner designed to address high and low-speed impacts for more comprehensive energy management.
SEAMLESS INTEGRATION WITH MIPS®
Spherical Technology allows optimal integration of MIPS®, the market-leading brain protection system designed to address rotational motion, for an added measure of protection in certain impacts.
UNRESTRICTED VENTILATION
Maximum cooling power with no obstruction to vents or interior channeling.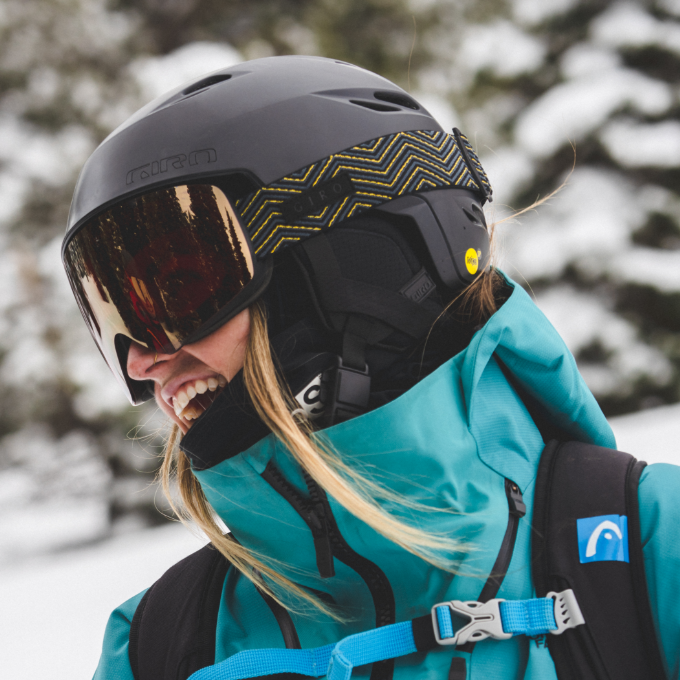 BENEFITS
LUXURIOUS COMFORT
Optimal fit with plush padding and excellent moisture management.
PROVEN PERFORMANCE
Helmets with Spherical Technology have earned multiple awards, 5-Star Rating from leading independent test lab and are the choice of elite riders worldwide.
FITS YOUR STYLE
Helmets with Spherical Technology are available for road, gravel, mountain, ski and snowboard.
DEVELOPED IN THE DOME
Spherical Technology was developed in the Bell+Giro Dome, a world leader in head protection design, testing, research and innovation.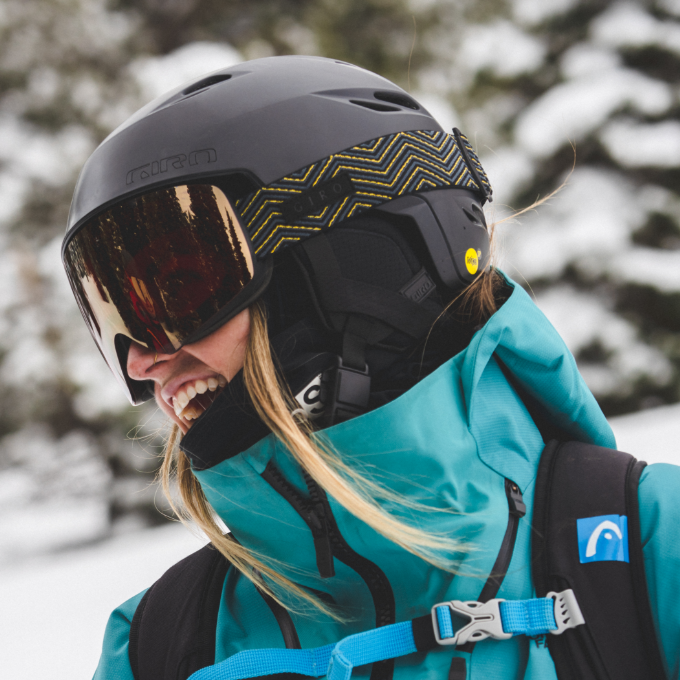 PROVEN PERFORMANCE
In the quest to continue our legacy of leading performance and innovation, we don't take past results or new technology for granted. That's why we continue testing helmets in our Dome Test Lab as well as in partnership with MIPS®, in order to optimize the performance and integration of Spherical Technology to our standard.
In addition to the battery of tests mandated for compliance to leading global standards, we built three separate test rigs specifically to evaluate the performance of Spherical helmets when subjected to rotational motion. Based on the results of our own testing as well as the evidence from MIPS® and independent labs, we believe that Giro helmets equipped with Spherical Technology may provide an additional measure of protection in certain impacts, without adverse effects to other performance benefits. Helmets with Spherical Technology, powered by MIPS®, have been scientifically proven to reduce rotational motion from angled impacts when implemented in a helmet. And every Spherical-equipped helmet model is thoroughly vetted through testing to global standards, as well as MIPS®'s standards, to ensure it performs properly.
• Thousands of tests to-date.
• Top ratings in independent testing from third party laboratories
• Every helmet model validated prior to production approval
"…all the tech we need to increase safety
without any of the drawbacks."

"…the safety benefits of MIPS®, with more
comfort and better performance."

"…a beautiful, elegant and stealthy solution to
fighting oblique impacts."

"The design lets Giro offer the benefits of MIPS® — reducing
rotational strain on the brain — without some of the negatives
sometimes associated with it, such as compromises in a helmet's
fit or ventilation."

"You could almost think of a MIPS® Spherical
helmet as two helmets in one…"

ADVANCED TECHNOLOGY
FOR ANY RIDER
With data from thousands of tests to-date, plus top ratings from independent test labs and ongoing research, we believe that Spherical Technology is the most advanced head protection you can get. It also allows us to create a wide range of helmets for different styles of riding without compromising comfort, ventilation or other performance criteria that matter to you. That's why we believe Giro helmets equipped with Spherical Technology, powered by MIPS®, are the best helmets you can get.
• Multiple awards
• 5-Star rating from leading independent test lab
• The choice of elite riders worldwide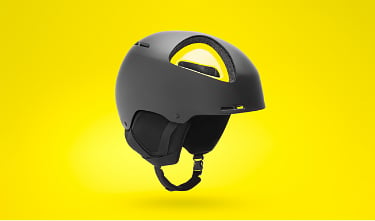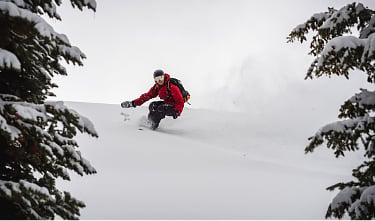 DISCLAIMERS
WARNING: Cycling is a dangerous sport which may result in serious injury or even death. For proper use of your helmet, please refer to the owner's manual. No helmet can protect the wearer against all possible impacts. Depending on the type of impact, even a low speed accident can result in a serious head injury or fatality. Helmets equipped with Spherical Technology are designed to protect the head and cannot guard against neck or other bodily injuries that may result from an accident.

All accidents are different, and it is not possible to state if a given helmet will provide protection in certain accidents. Exercise care and good judgment whenever you ride. Comply with all local traffic regulations and do your part to avoid accidents of any kind.