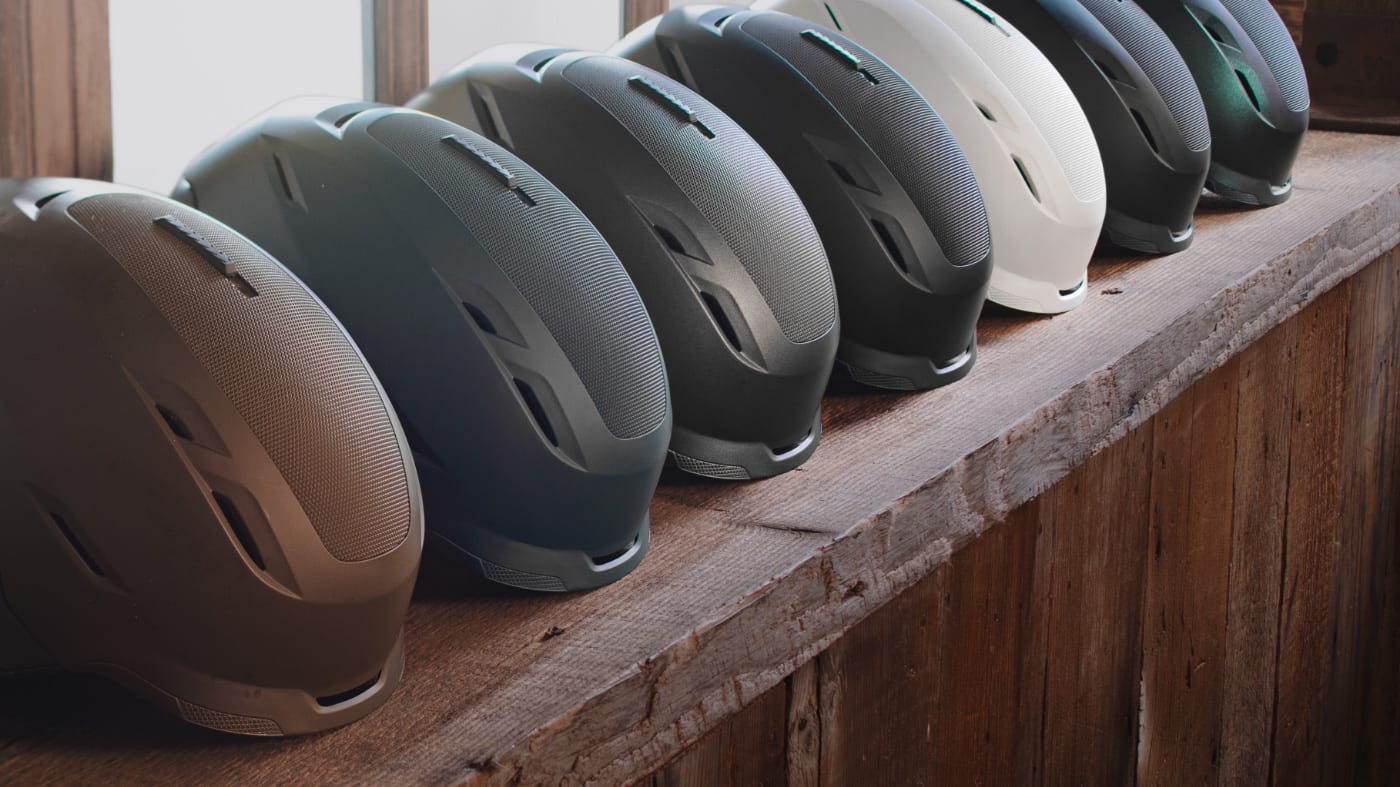 TOR & TENAYA HELMETS
PREMIUM ALL MOUNTAIN PROTECTION
The Latest Giro News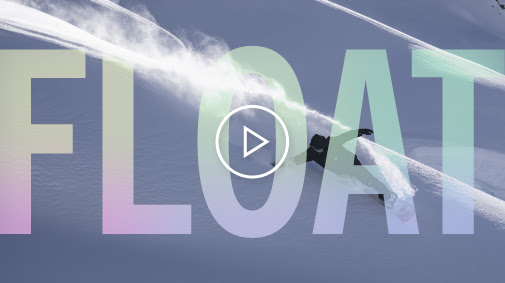 A short film with our riders chasing the feeling of weightlessness, getting blinded by white rooms and slashing snow-covered walls.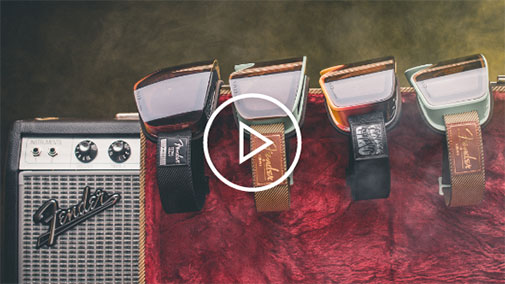 In celebration of the connection between music and mountains, get to know the Giro x Fender collaboration for this coming winter.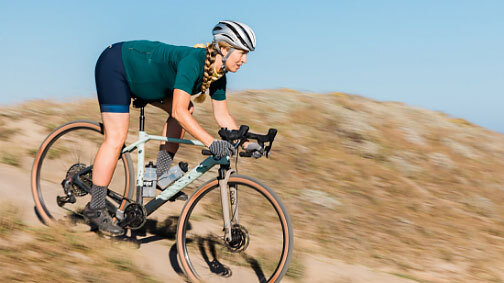 Come along for the wildest ride of all - pregnancy! Flashpoint MVMNT rider Amanda Chapin was determined not to let outdated ideas about motherhood keep her off her bike.