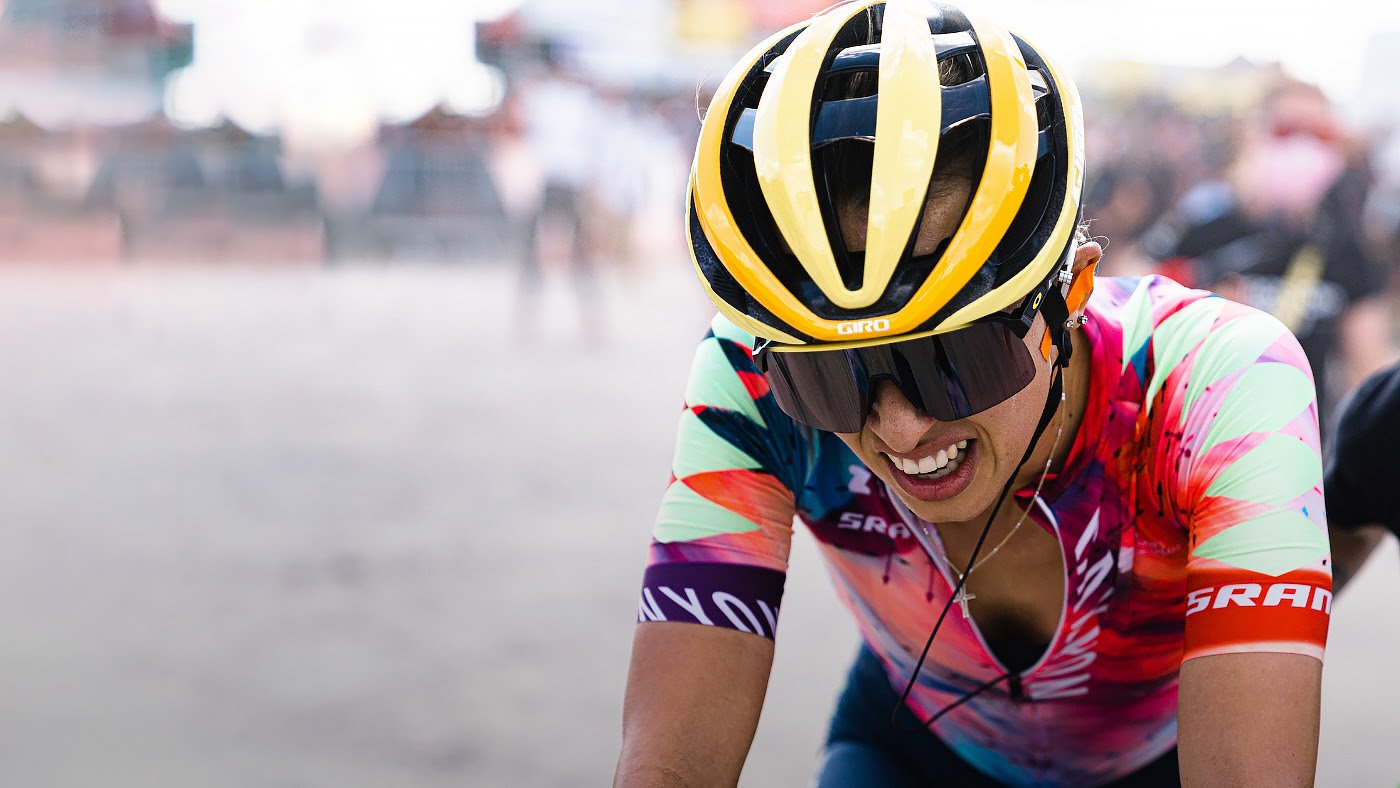 VIVE LE TDF FEMMES!
AETHER SPHERICAL HELMET
Shop Now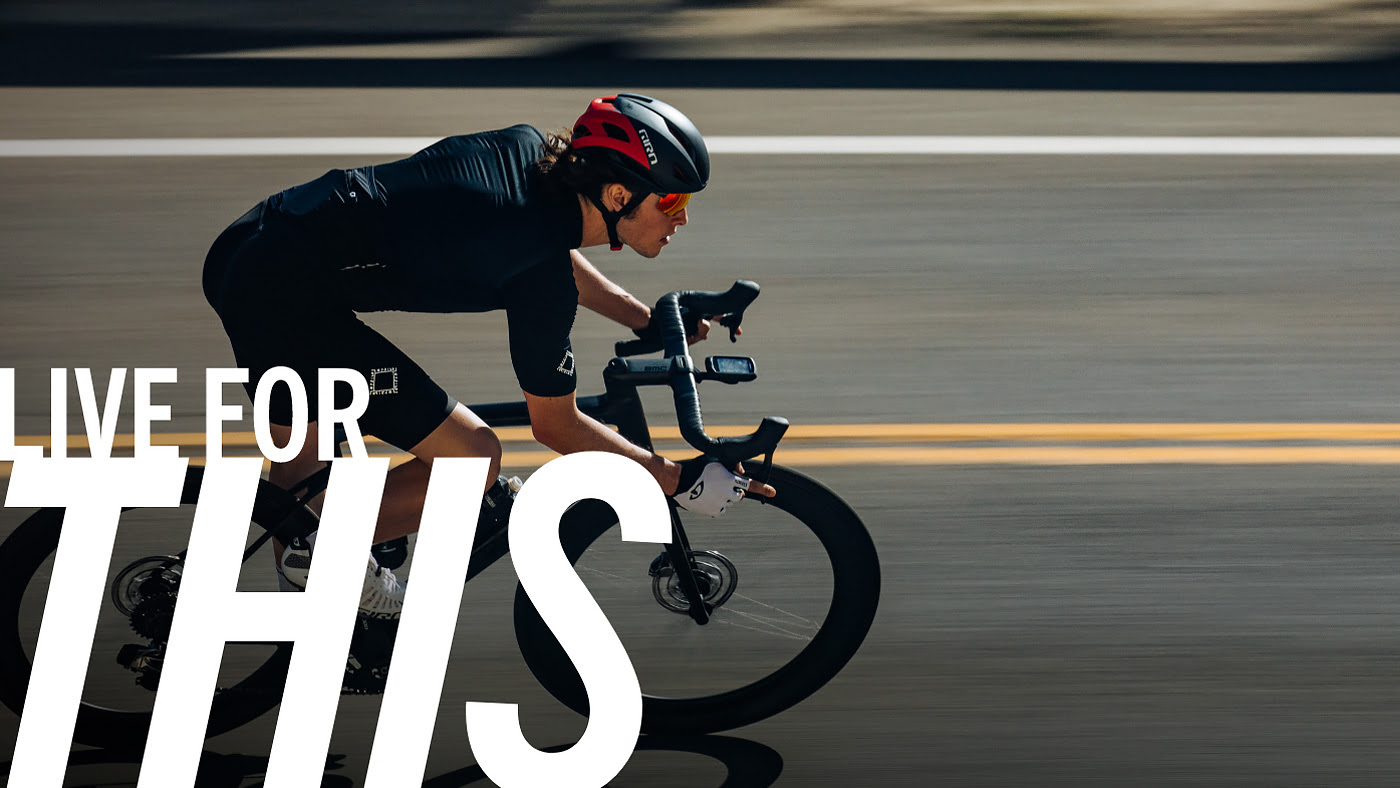 IT'S THE MOMENT
WHEN ALL DISTRACTIONS DISSOLVE…
Watch Now
The Latest Giro News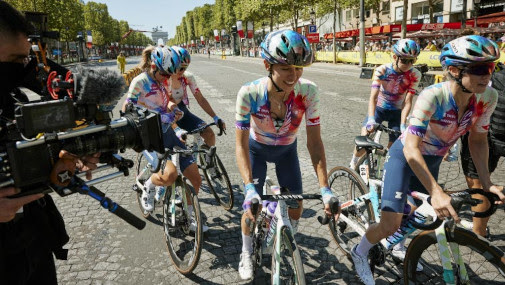 Giro has long believed in equality not just in the peloton, but also behind the scenes, whether that's for our designers, product managers, or the photographers we choose to work with.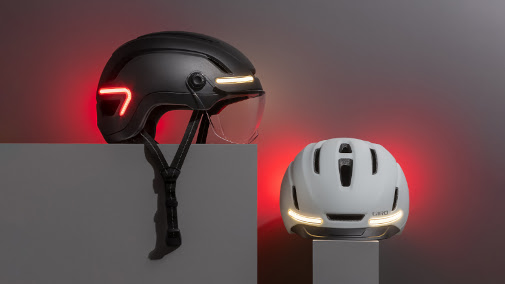 Giro revealed a glimpse of the future, unveiling several exciting new helmets, apparel pieces and footwear models at the biggest trade show in cycling.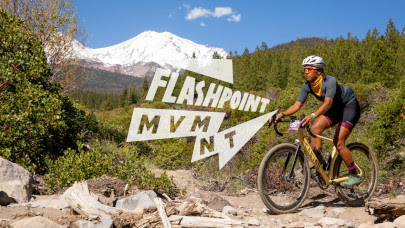 Flashpoint MVMNT rider Rachel Parker on cycling as a spiritual sport and embracing the vulnerability that comes with the process of evolving.