The Merit Spherical is a high-performance trail-riding helmet built around the ball-and-socket design of Spherical Technology to provide amazing ventilation, deep coverage, and luxurious comfort.
The Merit Spherical is a high-performance trail-riding helmet built around the ball-and-socket design of Spherical Technology to provide amazing ventilation, deep coverage, and luxurious comfort.
Select Styles for Availability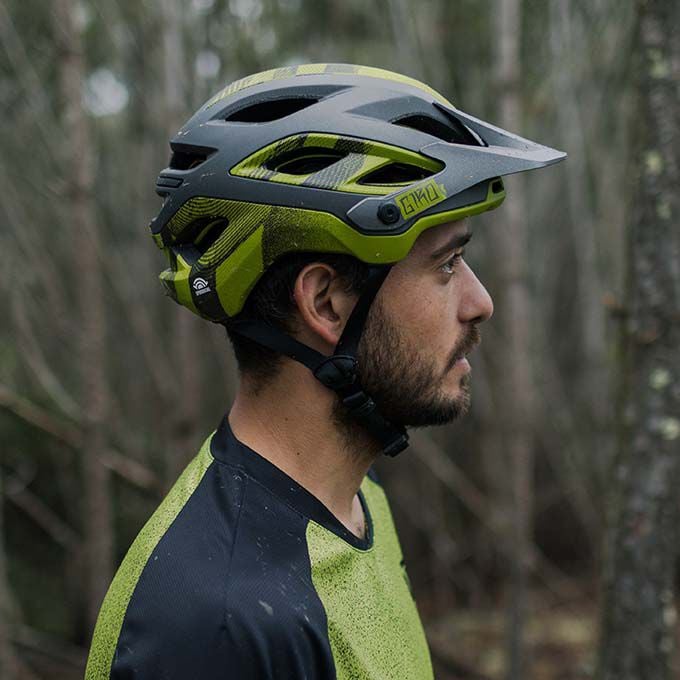 Details
The power of cool
The Merit Spherical is the ideal choice for fast, flowy trail riding and hard pedaling. With Spherical Technology, it offers more comprehensive performance and protection with the combination of a Mips® brain protection system to redirect rotational impact energy. Plus, separate inner and outer liners featuring Progressive Layering help manage high- and low-speed impacts. Massive Wind Tunnel vents are combined with channels in the EPS foam liner, creating amazing airflow through the helmet to exhaust heat out, even on long, hot climbs. Fit and stability adjustments are fast and easy with the Roc Loc® Trail Air fit system, and plush Ionic+ padding provides exceptional sweat absorption while combating odor with permanent antimicrobial performance.
Specs
Construction
In-Mold polycarbonate shell with EPS liner

Full lower Hardbody™ coverage

Progressive Layering

Visor
Adjustable moto-style screw-in visor

Ventilation
15 Wind Tunnel vents with internal channeling

Fit System
Roc Loc® Trail Air

Product Weight
360g (size Medium CPSC)|350g (size Medium CE)

Certification
Complies with the US CPSC Safety Standard for Bicycle Helmet for Persons Age 5 and Older

EU: CE EN1078

Highlights
Goggle gripper

Integrated eyewear grippers

Full lower hardbody coverage

Ionic+™ anti-microbial padding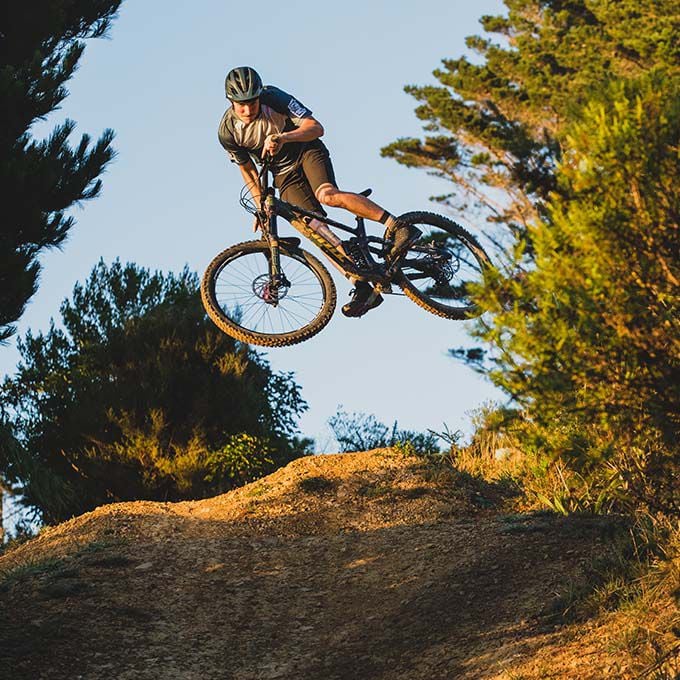 Features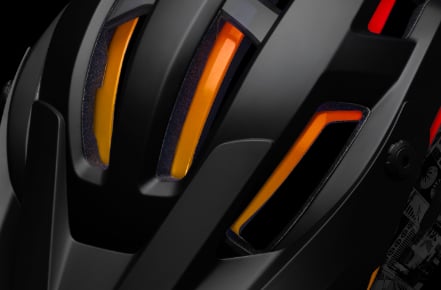 SPHERICAL™ TECHNOLOGY
Spherical Technology's Ball-and-Socket design, powered by Mips®, helps redirect impact forces away from the brain by allowing the outer liner to rotate around the inner liner during a crash. It also eliminates contact with hard plastic or slip-planes against the skin.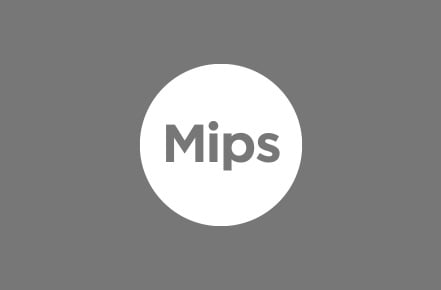 MIPS®-BRAIN PROTECTION SYSTEM
All Giro helmets are designed to reduce as much energy as possible while meeting and exceeding stringent safety standards. The goal of Giro's Mips-equipped helmets is to reduce rotational forces. Giro believes that helmets equipped with this technology can reduce the amount of rotational force that may be transferred to rider's brain in certain impacts.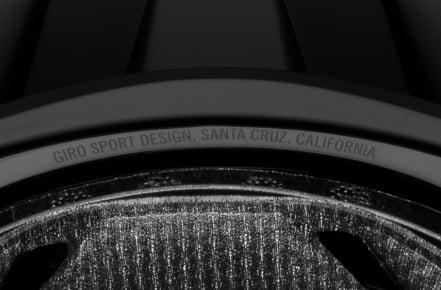 PROGRESSIVE LAYERING™
Giro helmets with Progressive Layering™ use two different density EPS foam liners to address high- and low-speed impacts for more comprehensive energy management.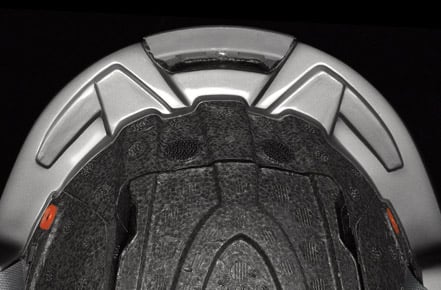 HARDSHELL WITH IN-MOLD HARDBODY™ LOWER WRAP
The two-piece shell combines a tough outer hard shell with a polycarbonate lower shell permanently fused to the liner for durability without excess weight.
ROC LOC® TRAIL AIR FIT SYSTEM
The Roc Loc Trail Air Fit System offers micro-adjustable fit adjustment, enhanced ventilation, and durable design that resists abrasion, scratches, and UV rays.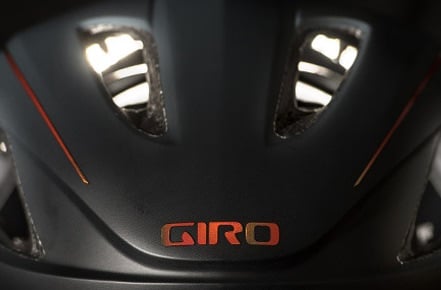 WIND TUNNEL VENTILATION
Giro helmets are developed utilizing our proprietary Wind Tunnel ventilation system. This elaborate design combines active vents in the helmet's shell with exhaust channels inside the helmet that thrust fresh, cool air over and around the rider's head while forcing heat and stale air out. It's the most effective cooling system available, and a difference you can feel every time you ride.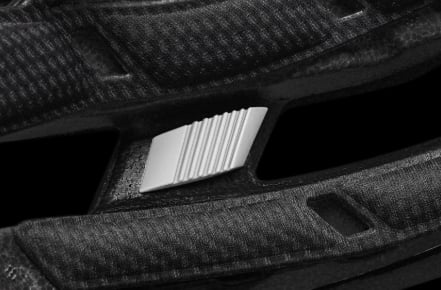 INTEGRATED EYEWEAR GRIPPERS
Integrated eyewear grippers help secure sunglasses.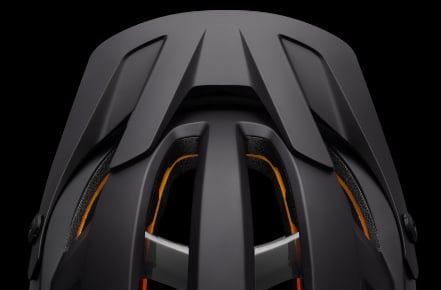 ADJUSTABLE MOTO-STYLE SCREW-IN VISOR
This visor features an adjustment mechanism that lets you move the visor up and down in indexed steps. These steps include three riding positions plus a high position for goggle storage above your brow. The design allows you to easily adjust your visor with one hand while riding.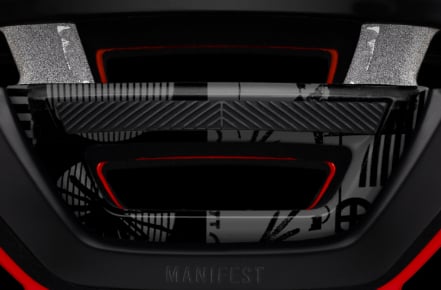 GOGGLE GRIPPER
The integrated rubber goggle gripper on the back of the helmet helps to ensure that goggles stay in place even when you're getting rowdy on the trail.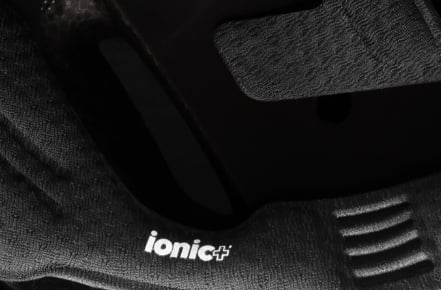 IONIC+ ® Padding
Pure silver is the secret ingredient that gives IONIC+ ® the power to provide natural, permanent odor protection to keep your helmet feeling fresh.