Reasons with
Ingrid Backstrom
THE NO BALANCE BALANCE
Our Reasons series touches on the motivations and inspiration that have led a Giro athlete, artist, or friend-of-the-brand to where they are now. For our latest episode of Reasons, we knew it'd be awe-inspiring to get a glimpse into the life of Ingrid Backstrom, on the mountain and behind the scenes.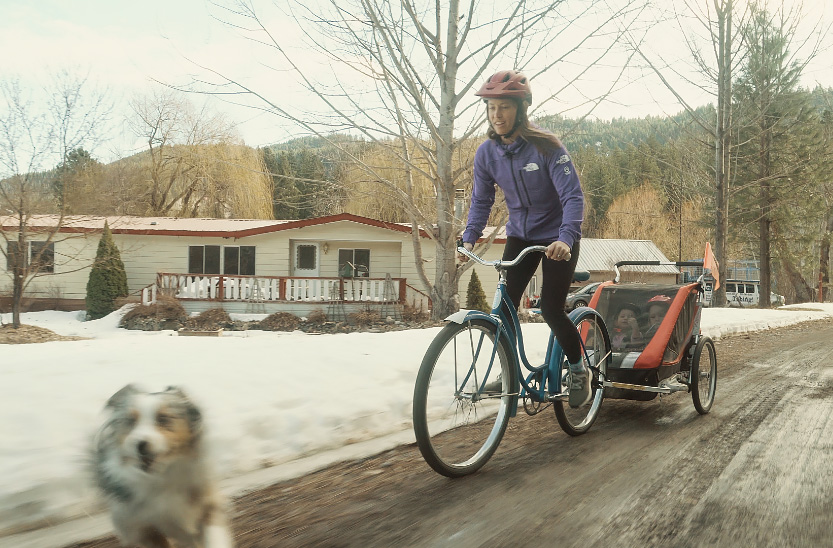 There's a profound responsibility that comes with being a professional skier. From the pressure to get banger video parts in movies and interviews in magazines, to being an inspiration for a new generation of riders, to the drive it takes to constantly progress and push the sport to new heights. In addition to all of that, consider being a female in a male-dominated sport and then add motherhood into the mix, and you can start to imagine how the balance between professional and personal can get a whole lot harder to manage.
With all of these responsibilities, you might wonder how she juggles her dream career, her own life and her role as a mother to two amazing kids. But as we learn from Ingrid's example and her insights, even though it can be challenging, it can also be tremendously rewarding, and there's a certain kind of beauty in the "no-balance" balance.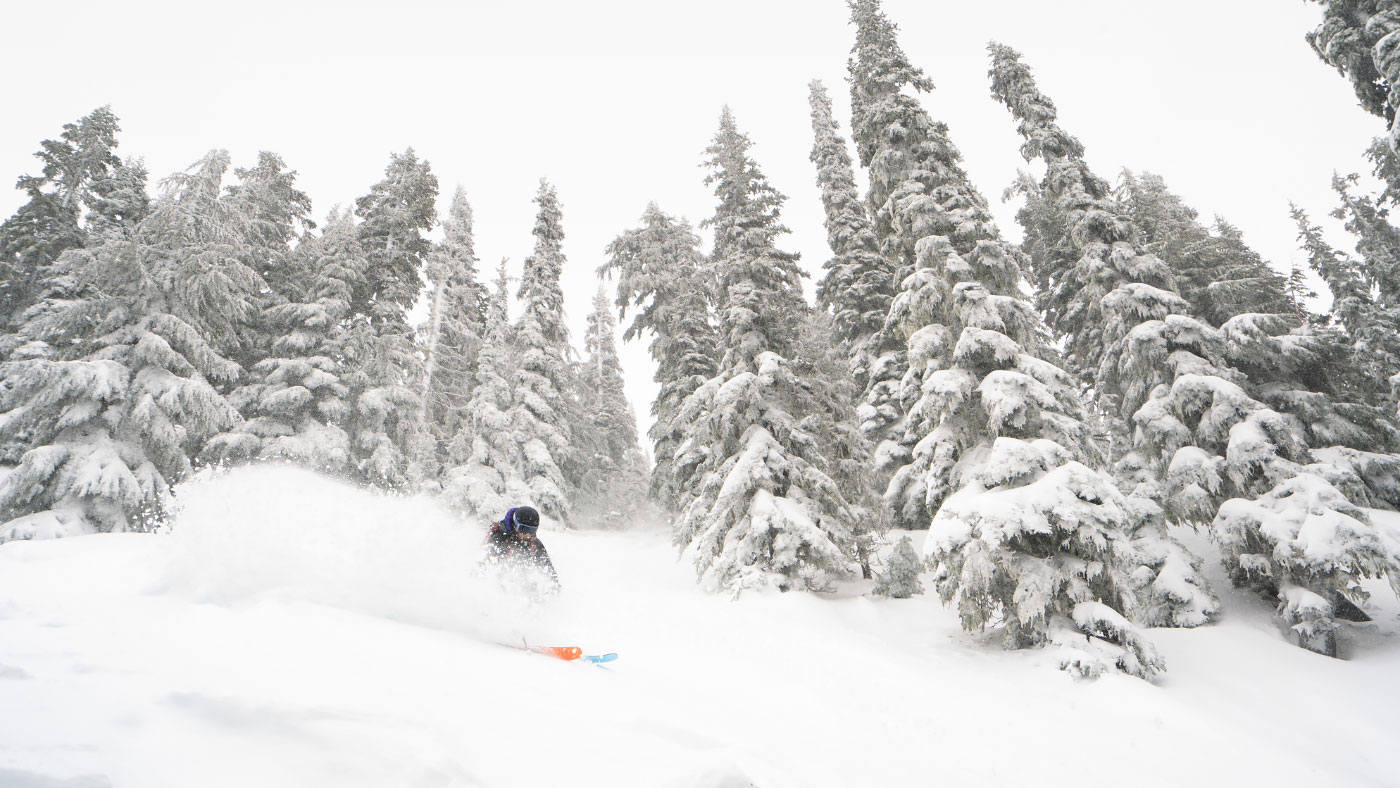 So, check out this episode of Reasons to see how Ingrid finds joy in following her intuition, and the ways she makes it possible to have it all, and do it all with grace, style and a healthy stoke for life on the mountain, and beyond.