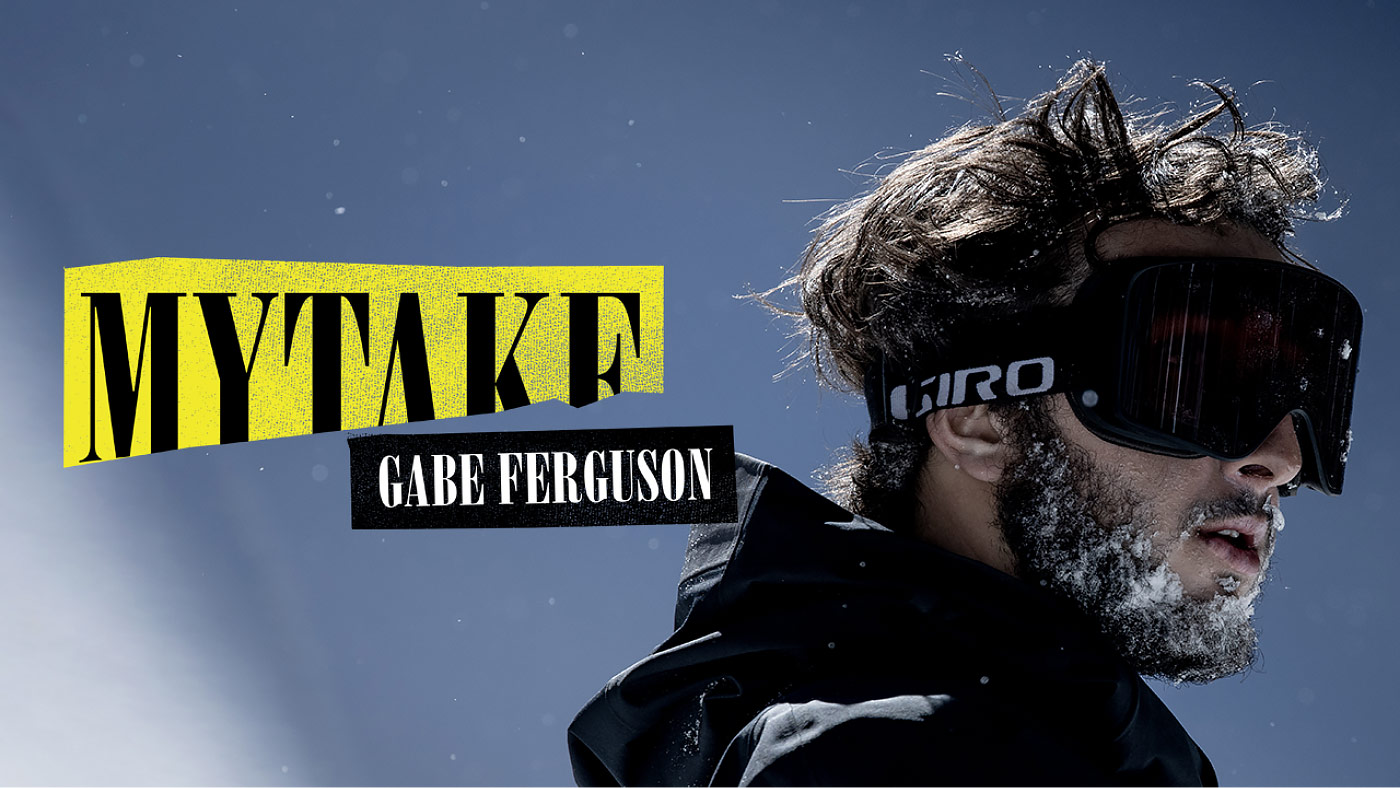 Giro Snow "My Take" Series
Personality, Perspective,
and Love for Snow
Just because it was been a pandemic year, and there are restrictions on travel, doesn't mean the snow stopped falling and you stopped heading to the mountains. But with the restrictions, we all had to get creative to chase the snow. So, we reached out to our Giro Global Team athletes and gave them the freedom to create a video that encompasses their unique personality, perspective, and love for snow. Below is what they came up with!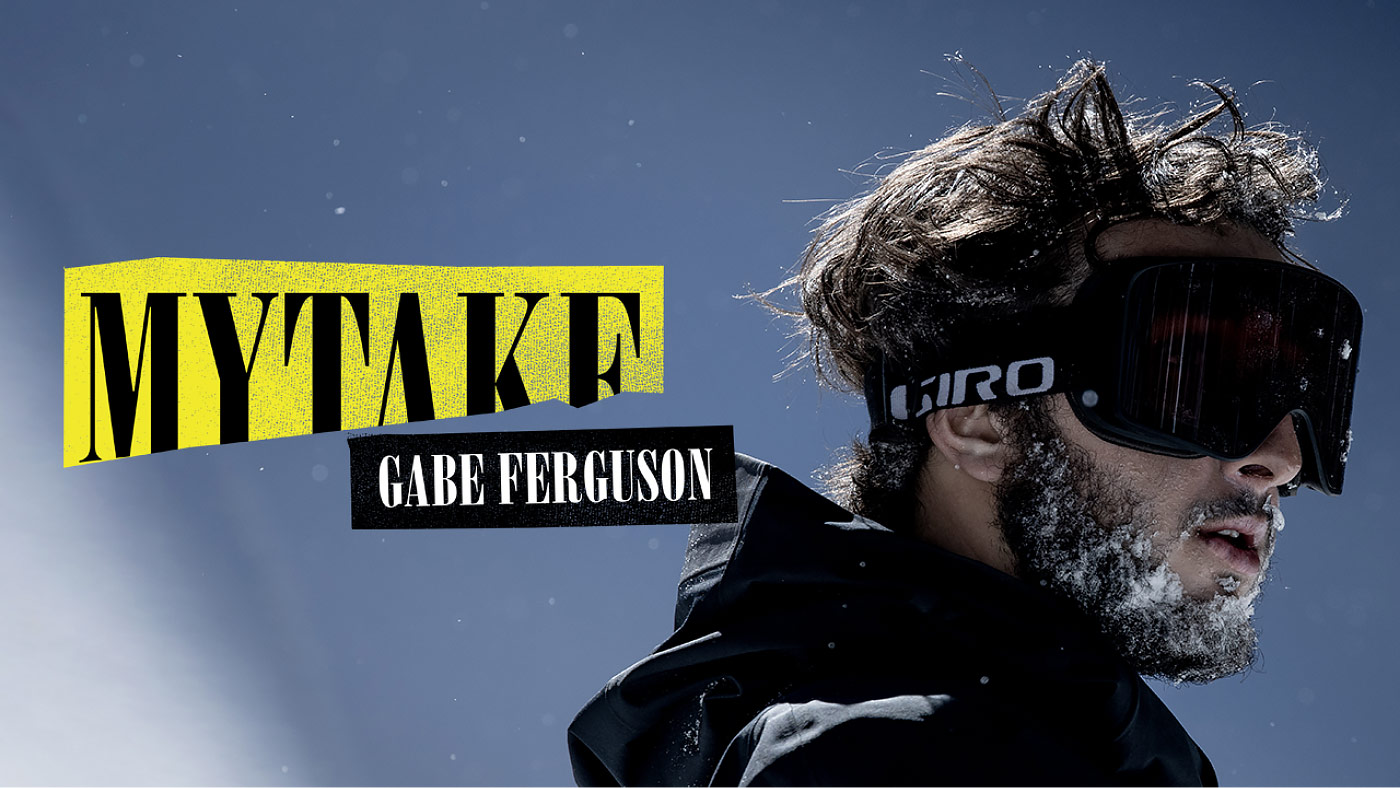 "MY TAKE" with Gabe Ferguson
With a mix of backcountry jumps, natural lines, powerful slashes, and lots of time in the white room, Gabe's "My Take" will remind you that there's no better feeling than snowboarding in deep powder.
Watch Now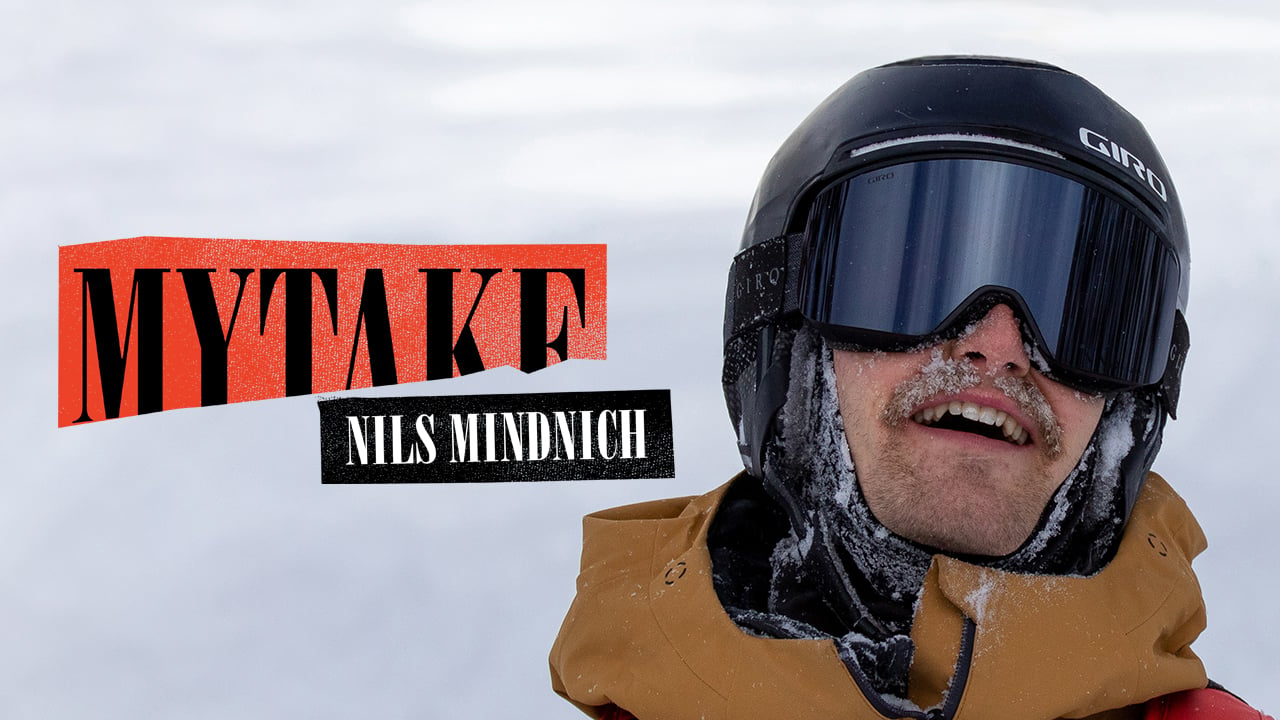 "MY TAKE" with Nils Mindnich
Take a look at Nils's past season, half of which was spent in Europe for the Freeride World Tour. Despite there being only being four contests, he found himself constantly on the move. Watch his quick-pace "My Take" edit to take a ride with him through the Sahara sand snow in Andorra, on an ego-checking mission in in the French Alps, and through some fresh pow in Verbier.
Watch Now
"MY TAKE" with Sebbe De Buck
Get stoked for the season ahead by taking some fun laps with Belgian rider, Sebbe De Buck, in his "My Take" edit. As you think about what tricks you're going to add to your collection this season, take some notes from Sebbe as you enjoy his unique style and creativity on each of his different lines through the park at Woodword, here in Park City.
Watch Now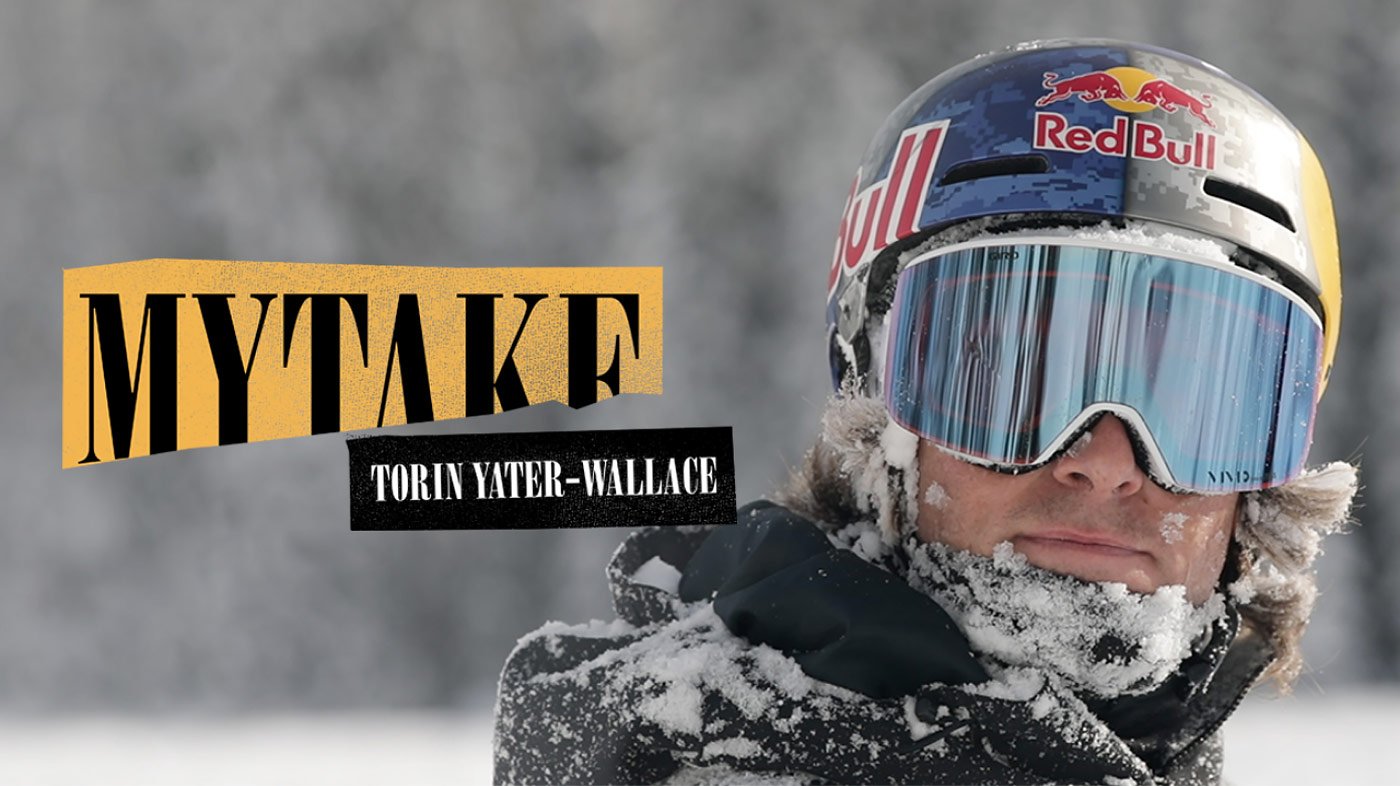 "MY TAKE" WITH TORIN YATER-WALLACE
Head to Aspen to get a glimpse into what a day at home looks like for Torin Yater-Wallace. As he hits the reset button between film trips and events, follow him on a few buttery-smooth laps through the park and off a local backcountry kicker.
Watch Now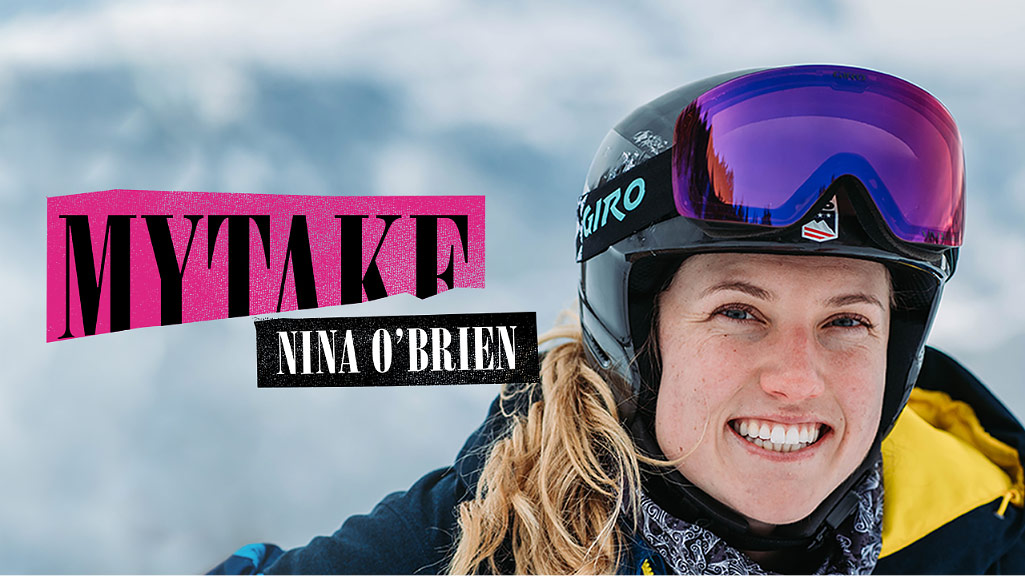 "MY TAKE" NINA O'BRIEN
Gain insight into the busy life of alpine racer on the US Ski Team, Nina O'Brien. Even with a pandemic, her training and travel schedule hasn't slowed. She's been on the road for six months, taken over 50 COVID tests, skied at 30 different resorts, and had 20 World Cup races! With a season that earned her a spot on the A-Team for next year, the woman is on fire.
Watch Now
"MY TAKE" WITH Enni Rukajärvi & Klaudia Medlová
Go on a lighthearted and fun journey with pals Enni Rukajärvi and Klaudia Medlová while gaining insight into their lives—how they shred during the competition season, how they maintain their friendship, and how they always squeeze in extra fun on the mountain when they aren't competing.
Watch Now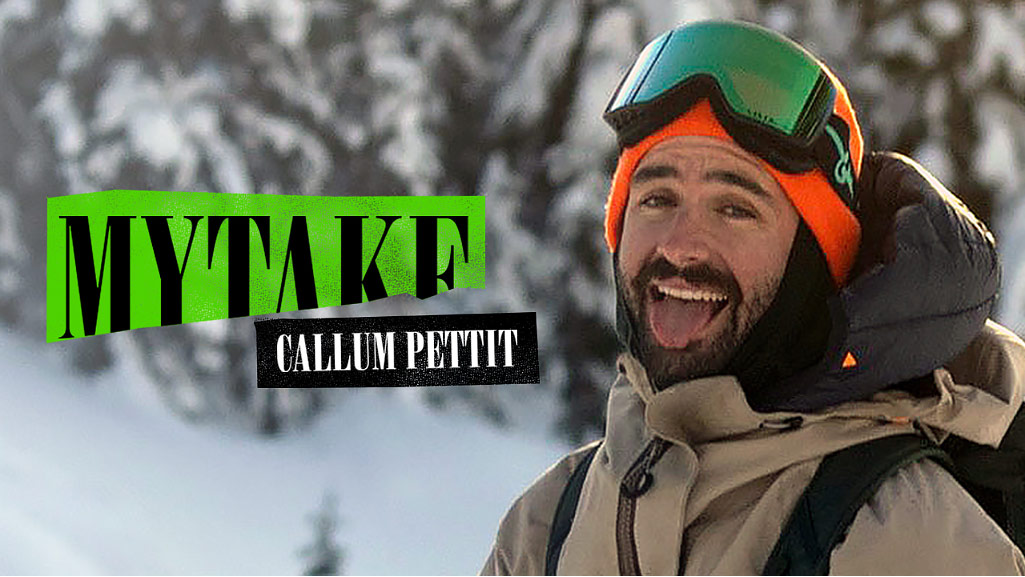 "My Take" With Callum Pettit
Take some loose laps and alternative lines around Whistler with Callum Pettit and friends in the winter of 20-21. Always one to explore a unique approach to things, Cal takes us on a tour of side hits, full tucks, manual pads, and parking lot shenanigans in his My Take edit.
Watch Now
That wraps it up for this season's "My Take" videos! Thanks for watching and stay tuned next fall as we release more edits with your favorite athletes including Bryan Fox and more.