We're obsessing over your passion. Destroying more helmets in testing and development than some brands even create. We're agonizing over vent sizes. Pouring our years, our hearts, into one goggle and one helmet at a time. Plainly said, we're there when you need us most and we're a brand that sweats the details—from the fit and finish of our helmets to the spectral curves of our VIVID lens technology to the positive click that the CONTACT GOGGLE makes when the lens is secured.
We understand that skiing and snowboarding are more than just a fleeting hobby or a passing fad. Getting out on snow is the best part of a great life and your equipment deserves attention to the smallest of details. So go ahead, keep striving for bigger, bolder and better. We'll keep making the gear that gets you there. Welcome to the 2020 Giro Snow Product Line.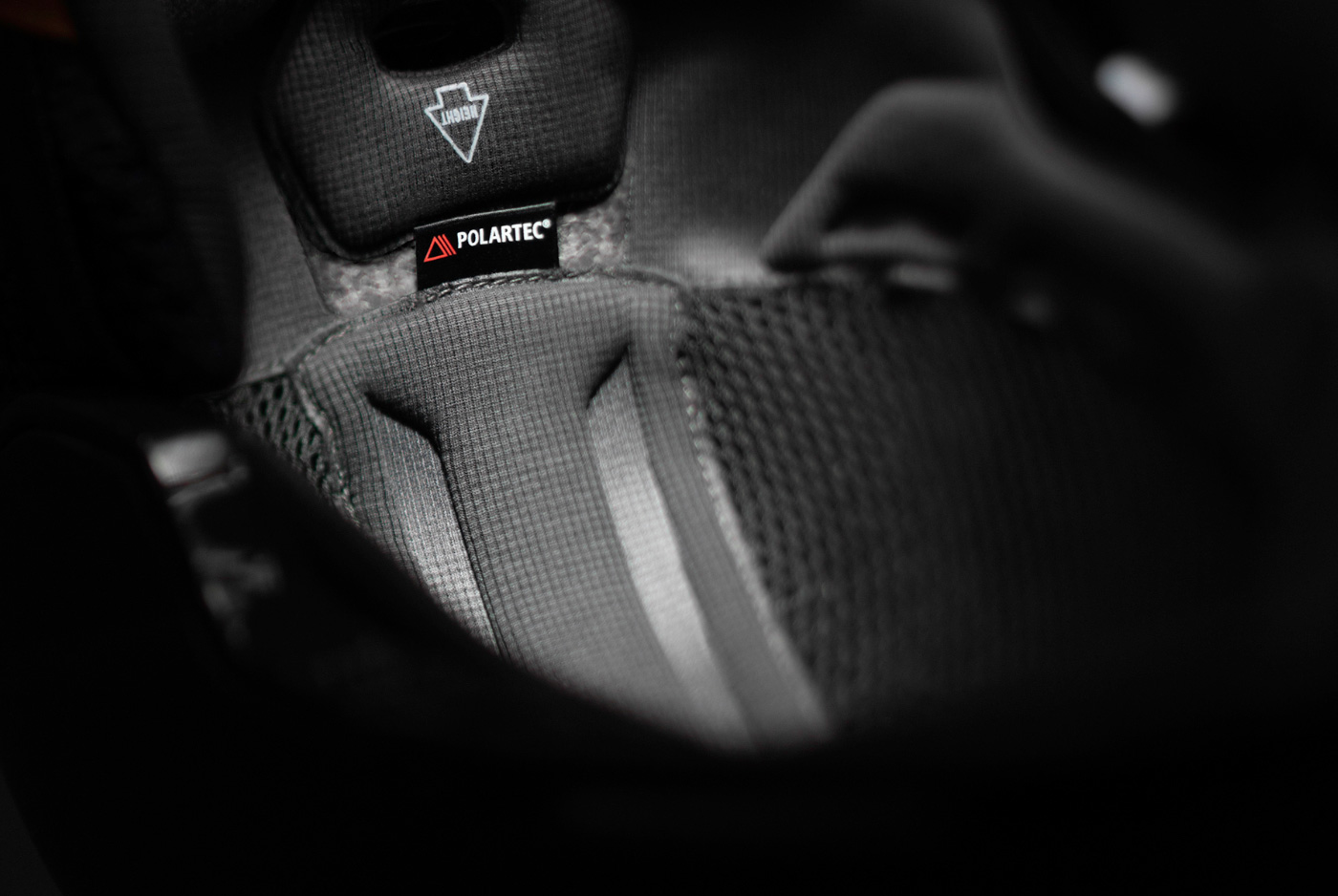 GIRO X POLARTEC
We're proud to announce our collaboration with Polartec®, the leader in performance temperature-regulating fabrics for outdoor activities. As the first helmet brand to employ Polartec, riders can experience plush comfort in the helmet liners of the GIRO RANGE MIPS, ZONE MIPS, JACKSON MIPS, UNION MIPS, VUE MIPS, and EMERGE MIPS helmets with Polartec's durable Power Grid® fabric. The Power Grid® fabric maximizes warmth, provides breathability, wicks moisture, and dries faster while minimizing unnecessary weight and bulk. Polartec Power Grid has been engineered to be close to the skin, so it offers exceptional comfort and feel thanks to its bi-component knit construction that uses different yarns to create two different surfaces—one that is optimized to move moisture away from the skin, the other to dry quickly. And to enhance the ride even more, Polartec Power Grid fabric includes a Silver Salt (Salt Chloride) that inhibits the growth of odors.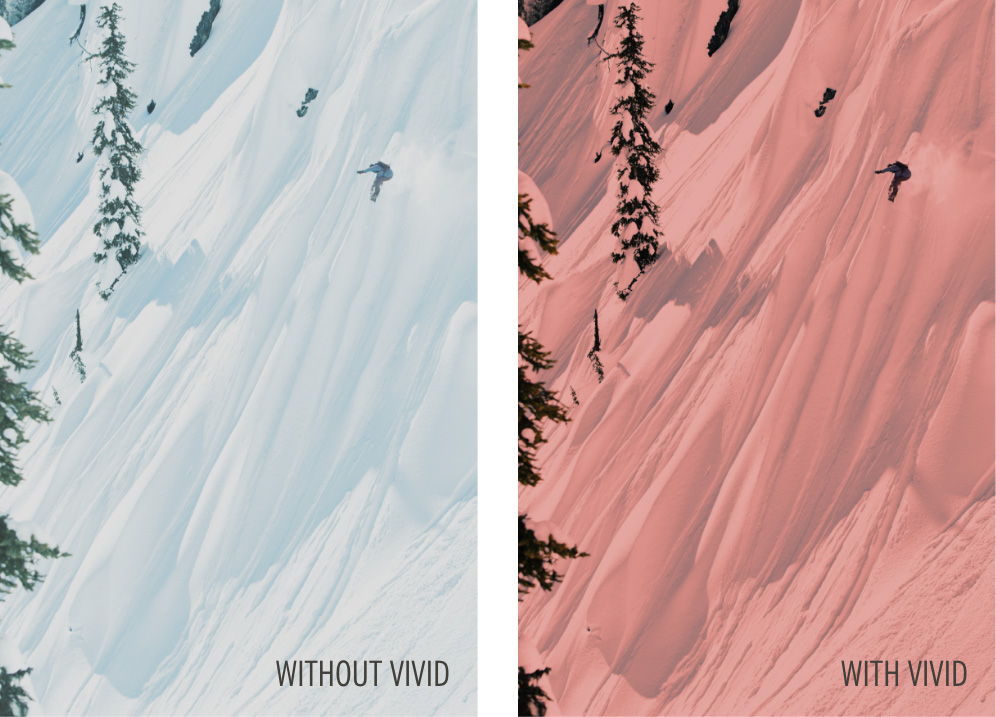 GIRO VIVID OPTICS BY ZEISS® Enhance contrast and boost confidence with VIVID, a patented lens technology developed by Giro in partnership with ZEISS Optics that improves the visual experience on snow by enhancing contrast and definition. VIVID reduces eyestrain, improves reaction time, boosts confidence and delivers precise vision without color over-saturation. SHOP ALL THE GIRO GOGGLES WITH VIVID LENSES HERE.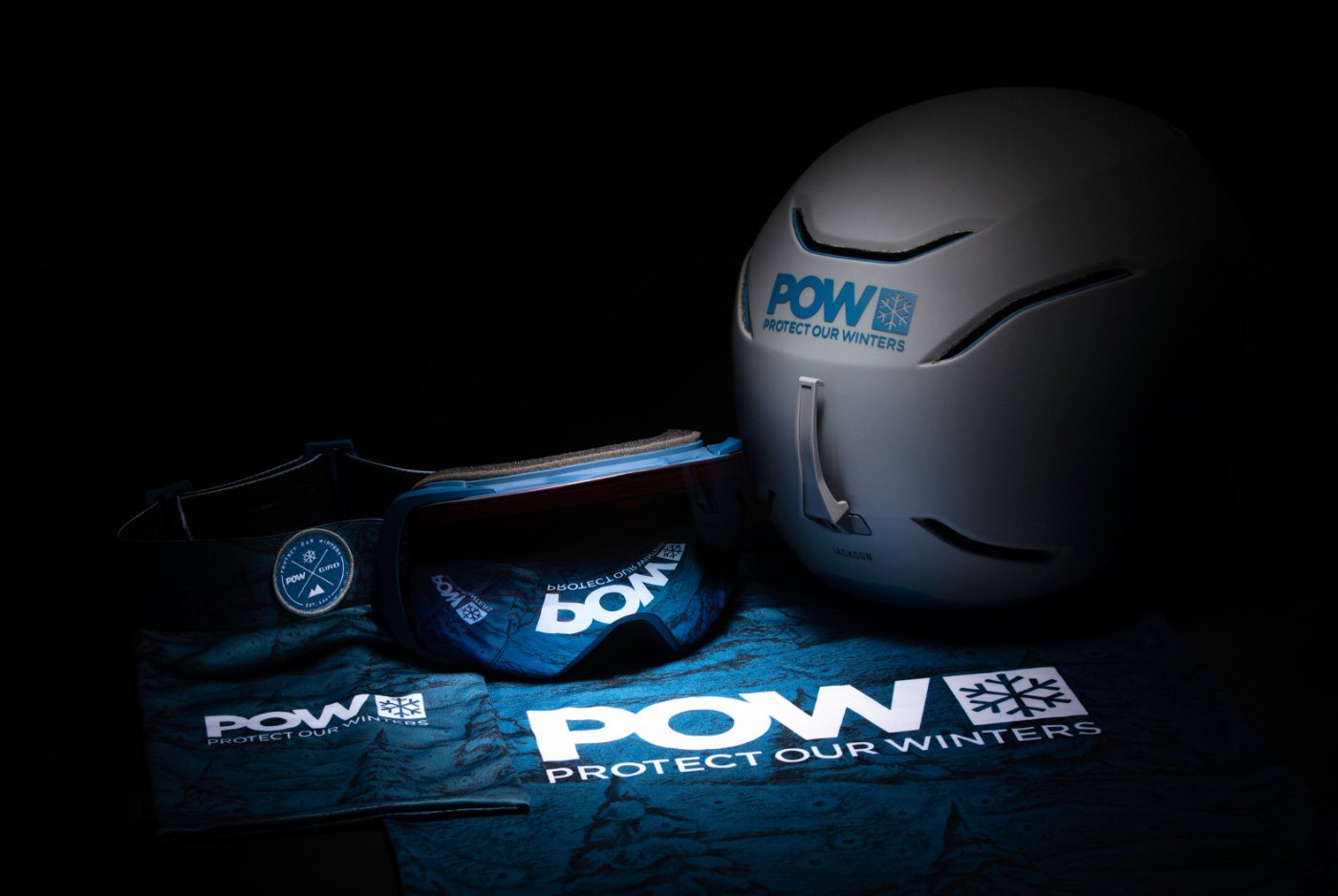 GIRO X POW
For the last three years, we've hung our helmets high on the Giro x POW (Protect Our Winters) collaboration. As the leading climate advocacy group for the winter sports community, POW promotes climate change awareness and works toward turning winter sports enthusiasts into a knowledgeable climate-conscious community. They utilize education, political advocacy and community-based activism to reach millions and foster powerful change. We're proud to support POW each year with proceeds from the sales of the Giro x POW JACKSON MIPS HELMET and CONTACT GOGGLE going to support their organization.
GIRO X CARDIEL
John Cardiel, legendary skate and snow pro based out of Northern California has too many photos in magazines, coveted awards, and spots and tricks named after him to count, and he'll always be known for his crazy-fast skating and original style. These days, he's pushing his own limits on his fixie and mountain bike, DJing reggae jams, and most recently, he's worked with our designers on his signature GIRO METHOD GOGGLE. "I just wanted them to have an aggressive look. When you are doing something aggressively and you want to attack a certain obstacle, you want to be able to portray that same energy on your cargo. And since it's for your eyes, I wanted to be able to get that kind of energy on it," says Cardiel.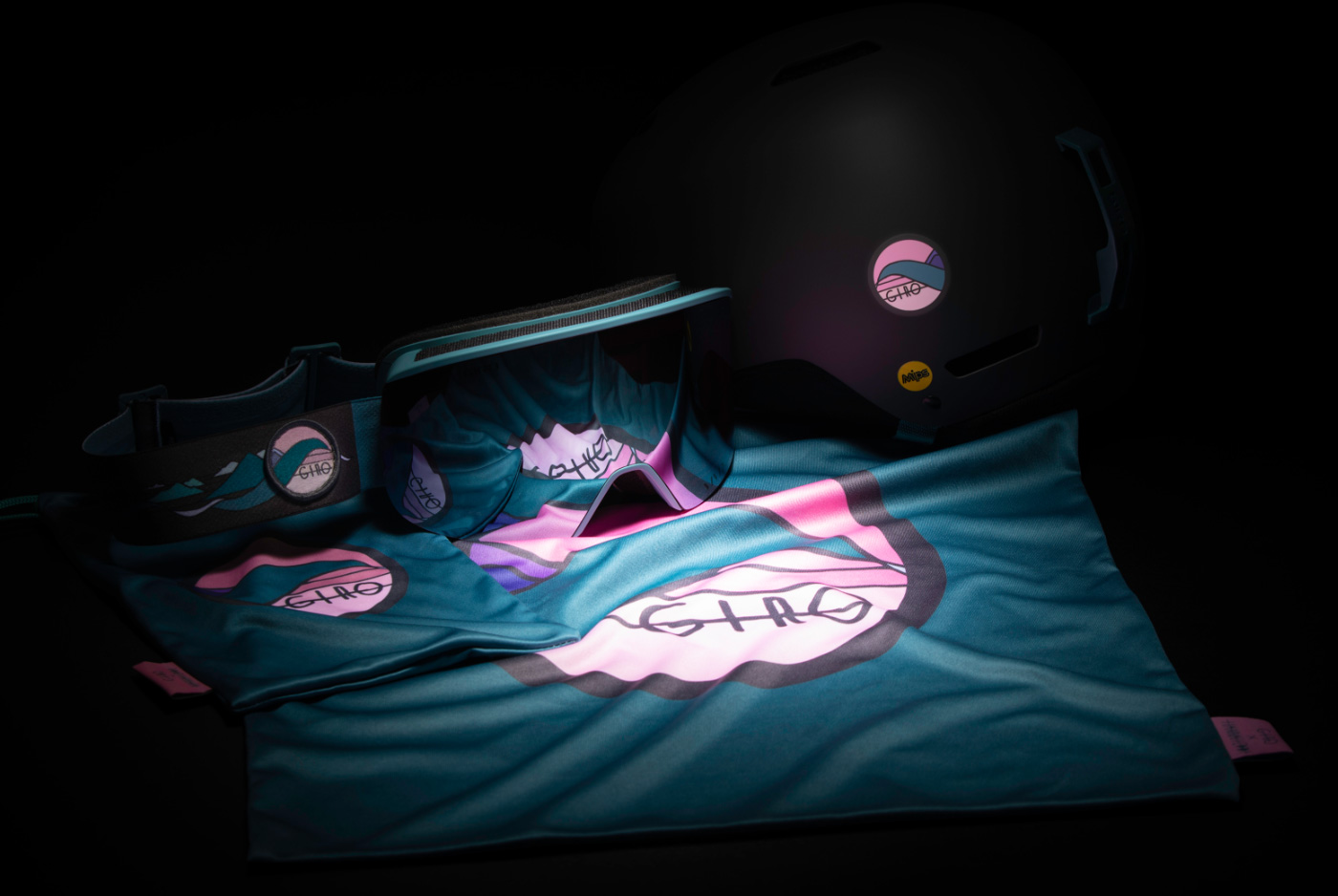 GIRO X HANNAH EDDY
Hannah Eddy is all about doing the radical, whether it's creating art, riding boards, or exploring nature. Her artwork consists of a fun and colorful play on lines and shapes that create landscapes with a unique perspective. The limited-edition Giro x Hannah Eddy collection represents her beloved style in a variety of teals and contrasting colors. "The Giro pieces were inspired by the feeling you get while standing on top of a mountain looking out at other peaks rising up through a sea of clouds in the distance," says Hannah Eddy. "I love fun bright colors that help create a lighthearted feeling." Products in the Giro x Hannah Eddy collection include the LEDGE MIPS HELMET, TERRA MIPS HELMET, EAVE GOGGLE, and ELLA GOGGLE.