These get loud!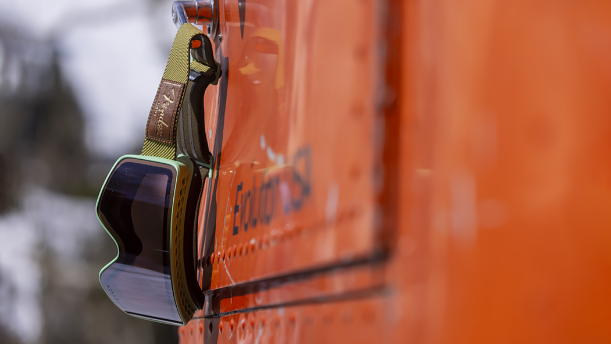 Sometimes we want to ride loud and fast. And then there are the days we want to experiment and push progression. Other times, we just want to shift into the groove of a smooth flow. So pop the ear buds in, pull the goggles down, and drop in.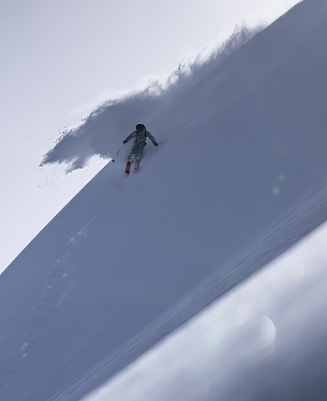 "THE CONNECTION BETWEEN MUSIC AND THIS MOUNTAIN LIFESTYLE HAS RUN DEEP"
From the ominous opening riff of Gimme Shelter in Shakedown to the textures of Modest Mouse's Dramamine in Focused, Fender guitars have delivered the soundtrack and energy of our culture's most iconic shred films. For decades, the connection between music and this mountain lifestyle has run deep. Ask about the biggest film part of a certain era, and many people can tell you what song powered the rider's edit. Now more than ever, music continues to play a huge part in the ski and snowboard life, from the reels that blow up on Instagram to the personal soundtrack piped into countless ear buds on the hill.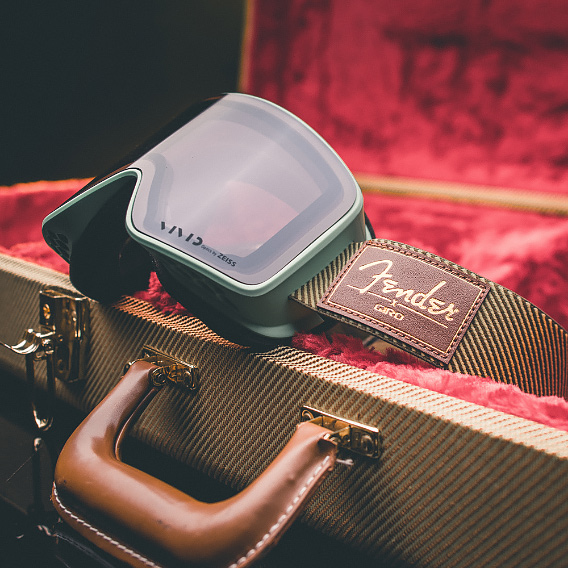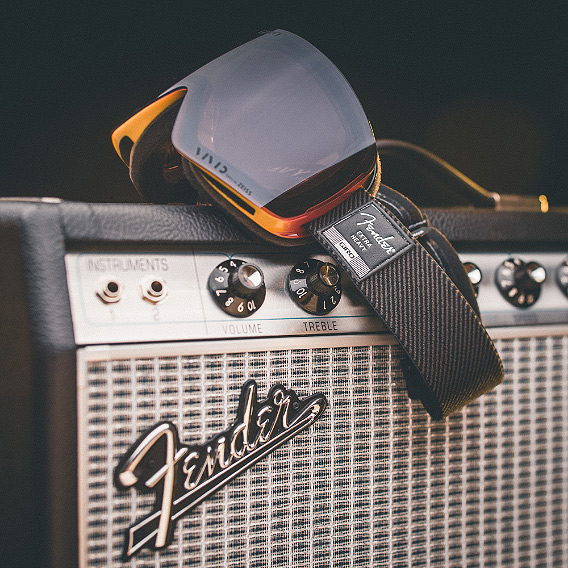 This connection is not surprising. Both endeavors are dynamic forms of human creativity. And maybe more importantly, both pursuits are emotional experiences that put us in a state of flow. Whether it is a powerchord riff or a mellow track, music unlocks and amplifies moments of rhythm and movement.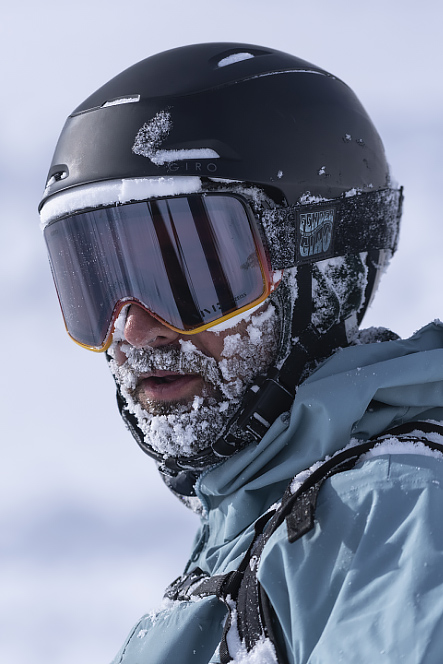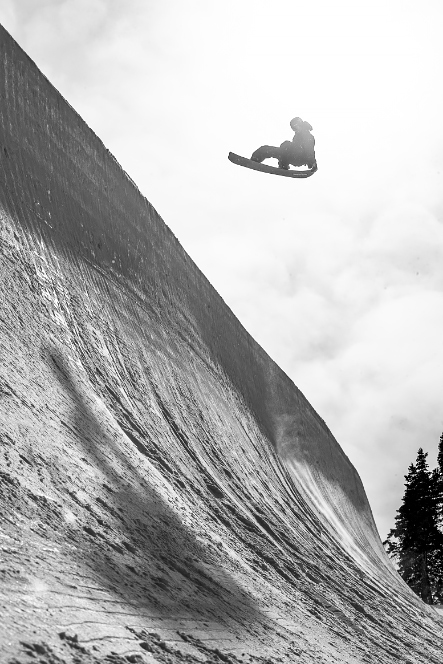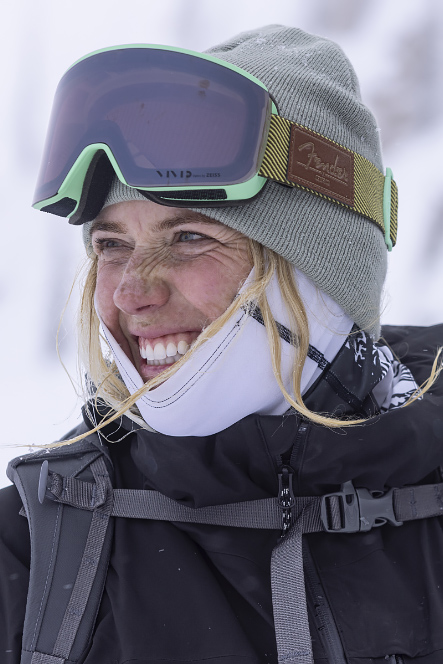 "BEYOND STOKED TO CONNECT WITH ONE OF THE MOST AMAZING MUSIC BRANDS OF ALL TIME"
So we were beyond stoked to connect with one of the most amazing music brands of all time, Fender, to create a collection of goggles to celebrate the connection that these two cultures share.