Turquoise Legacy: A Winning Formula
Words: Peter Nicholson
Film & Edit: Satchel Cronk
Photography: Satchel Cronk, Dave Trumpore
For almost a decade, Giro has partnered with the Yeti/Fox Factory Team as they have defined excellence in the demanding discipline of enduro racing. With countless stage, race, and overall series wins, Yeti/Fox's trademark turquoise almost seems like the official color of world-class enduro.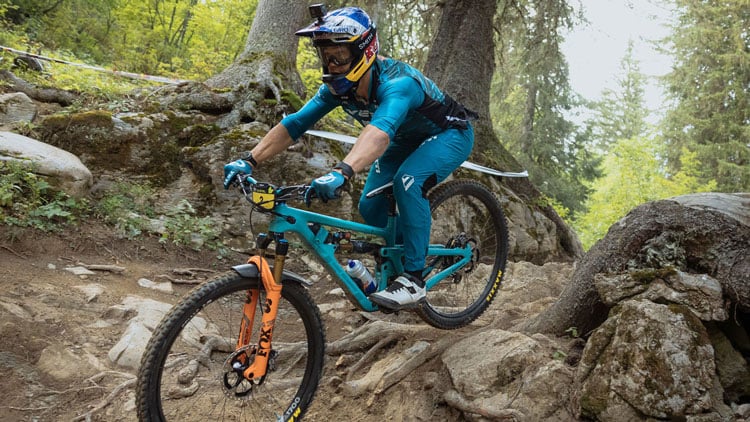 While legends like Jared Graves and Richie Rude are undoubtedly the biggest names associated with the program, it really is a Program with a capital P, dedicated to a team spirit impossible without fixtures like mechanic Shaun Hughes and manager Damion Smith. And Yeti/Fox always is always keeping an eye on up-and-coming talents, working to identify potential future stars like Polish powerhouse Slawomir Lukasik the Development Team rider JT Fisher, currently sitting top 10 in the UCI World Cup EDR U21 standings.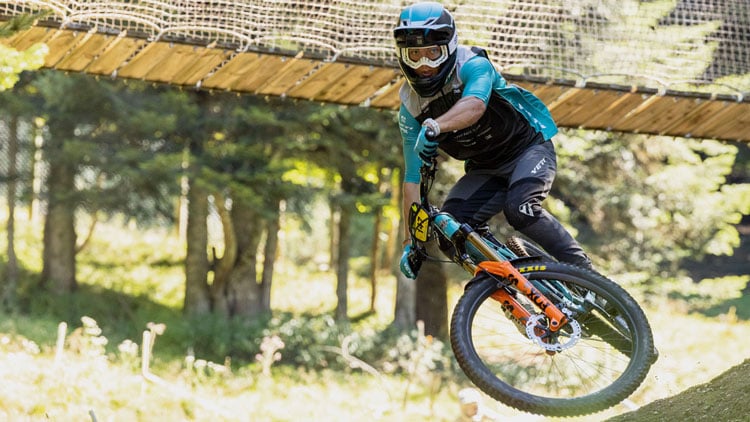 After a mid-season pause in racing, the World Cup EDR season resumed in Loudenvielle, France where the riders faced a quintessentially French series of stages combining steep and loose chutes, long and aerobically challenging wide open stages, and even a demanding transfer section that forced racers up a brutally steep paved climb that has been featured in the Tour de France.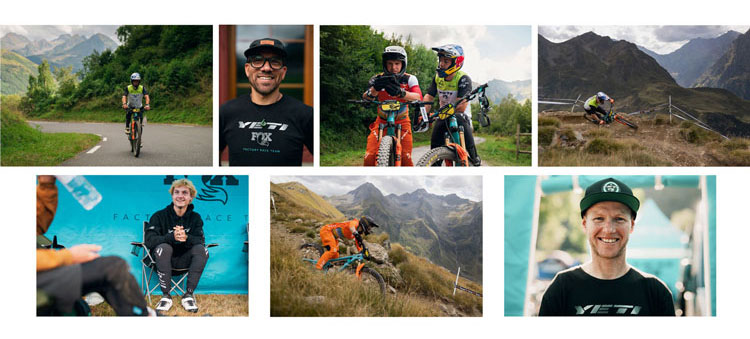 It was a tough day out for some, with Bex Baraona flatting at the start of the longest stage: true-to-form, the always affable Bex was still cracking wise about the excremental perils of fixing a flat in a sheep pasture. And when the dust settled, although a trio of French riders over-performed for their home crowds, Richie was still leading the World Cup EDR series overall, while his 4th place on the day combined with top 10's from Slaw and JT to keep Yeti/ Fox at the top of the team leaderboard as they headed to the final race of the year.
It is an incredible inspiration to watch the team battle through the day, world famous pros side-by-side with U21 devo riders, mechanics talking smack while making miniscule adjustments that could determine career-defining race results, everyone walking the tightrope that runs between the serious business of world-class competition and their shared, obvious passion for the pure joy of riding bikes.