Saving the best for last, the 2023 Grinduro series came to a memorable close in Japan, concluding a year featuring 6 stops in 5 countries. The iconic gravel event founded by Giro returned to California and Pennsylvania, Wales and Germany, plus debuted in Italy, before heading east to Japan.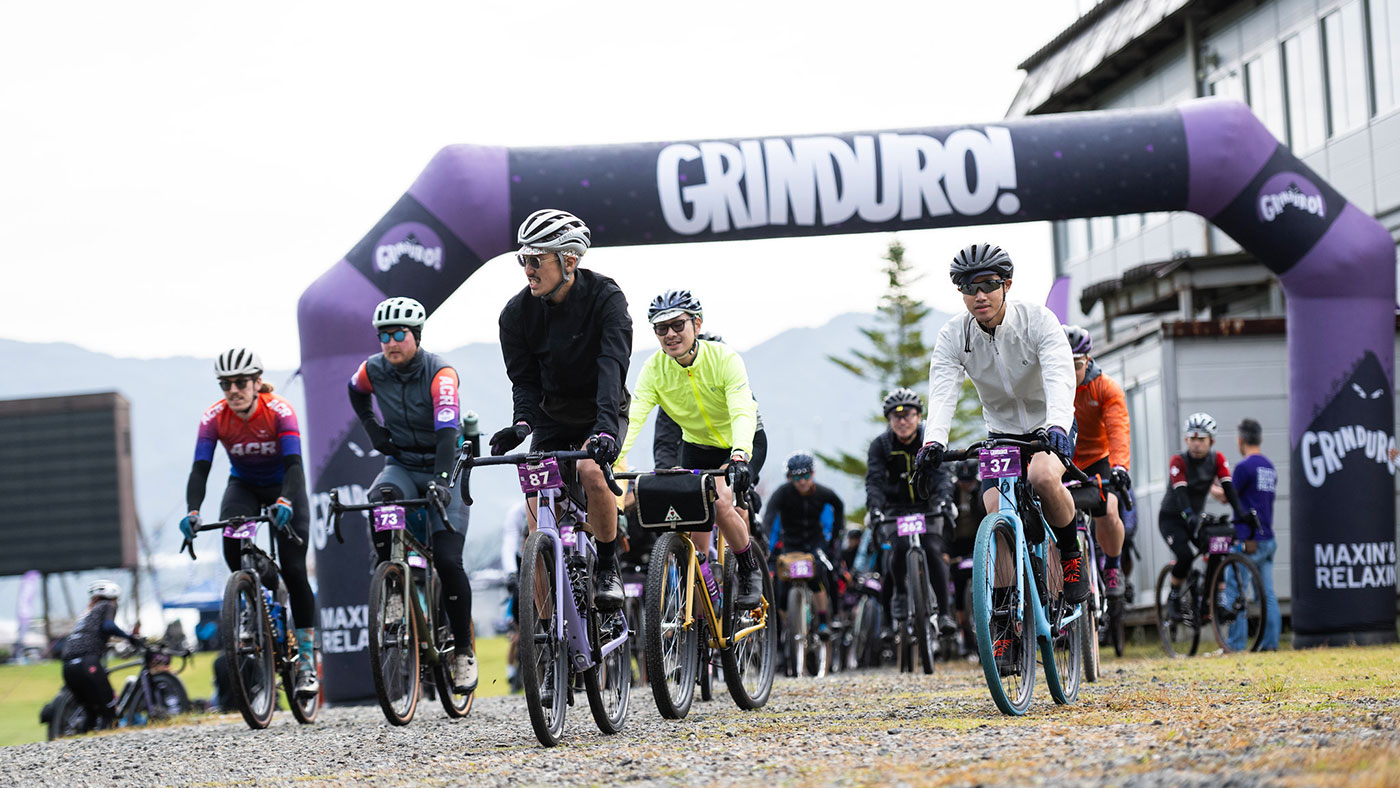 With the majestic ski jumps from the 1996 Nagano Olympics as a backdrop for the village expo, hundreds of riders shook off the soggy memories of the 2019 Grinduro Japan - which was held during Typhoon Hagibis. Riders raced 4 timed segments while tackling a stout 62-mile loop that featured 6500' of climbing. Arguably more challenging than the climbs were the descents: the first timed segment ran 10+ minutes down a bike park flow trail while the final segment paired 15% uphills with a rooty downhill singletrack that had many riders opting to run with their bikes.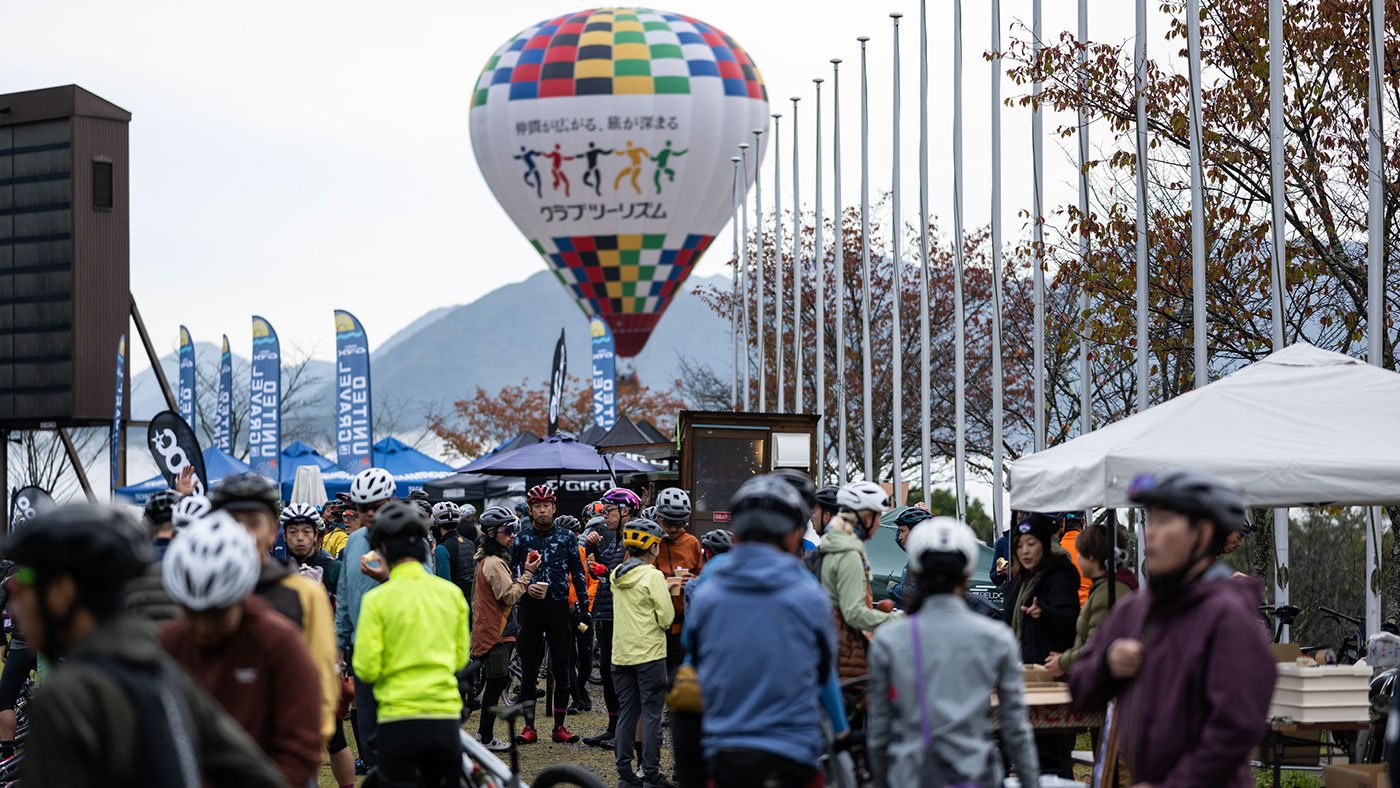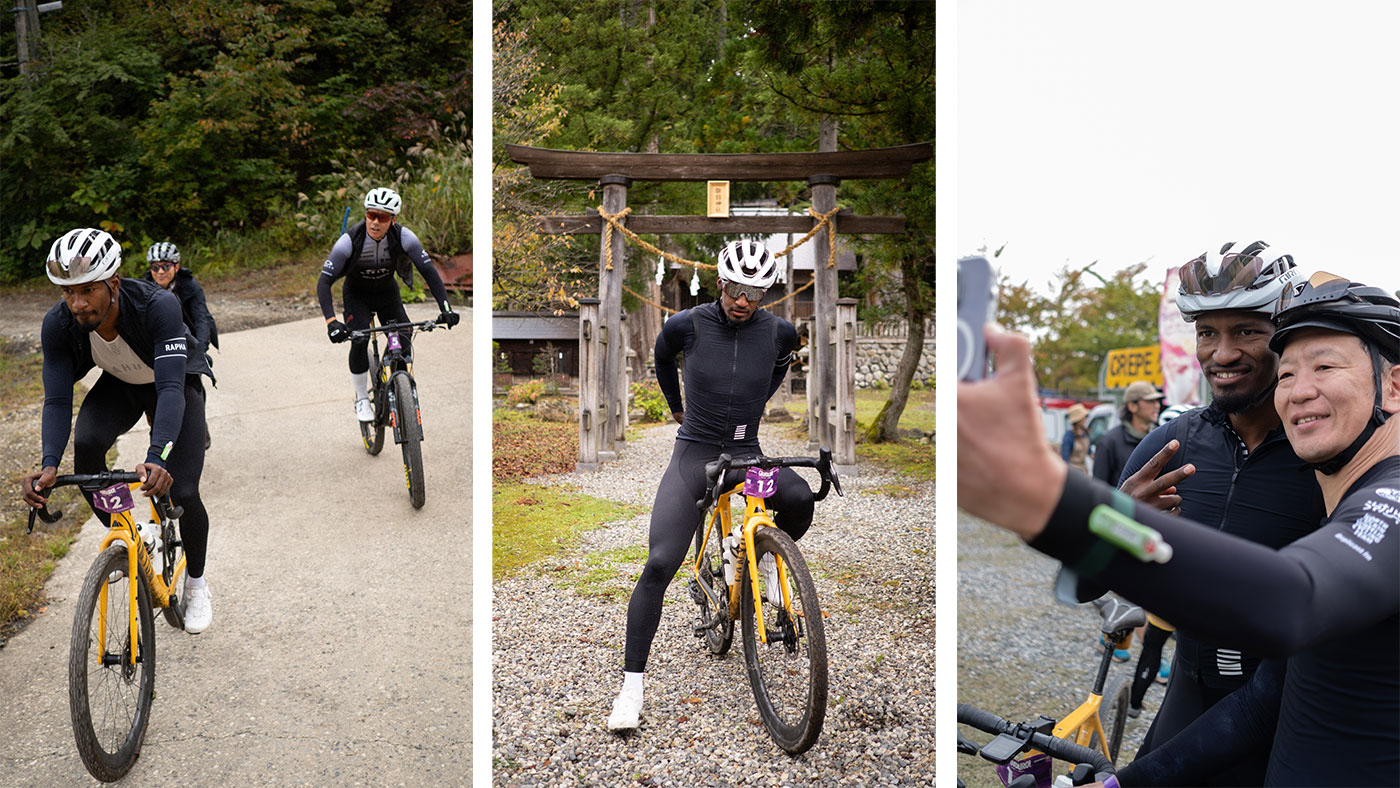 Giro rider Andrew Jackson finished 3rd in the Pro division - but had the fastest time of anyone riding a gravel bike as many riders less-confident in their handling skills chose to ride MTB's. Winning that category was Japanese Enduro professional racer Junya Nagata, who rode his full-suspension MTB but vowed to compete on a gravel bike next year.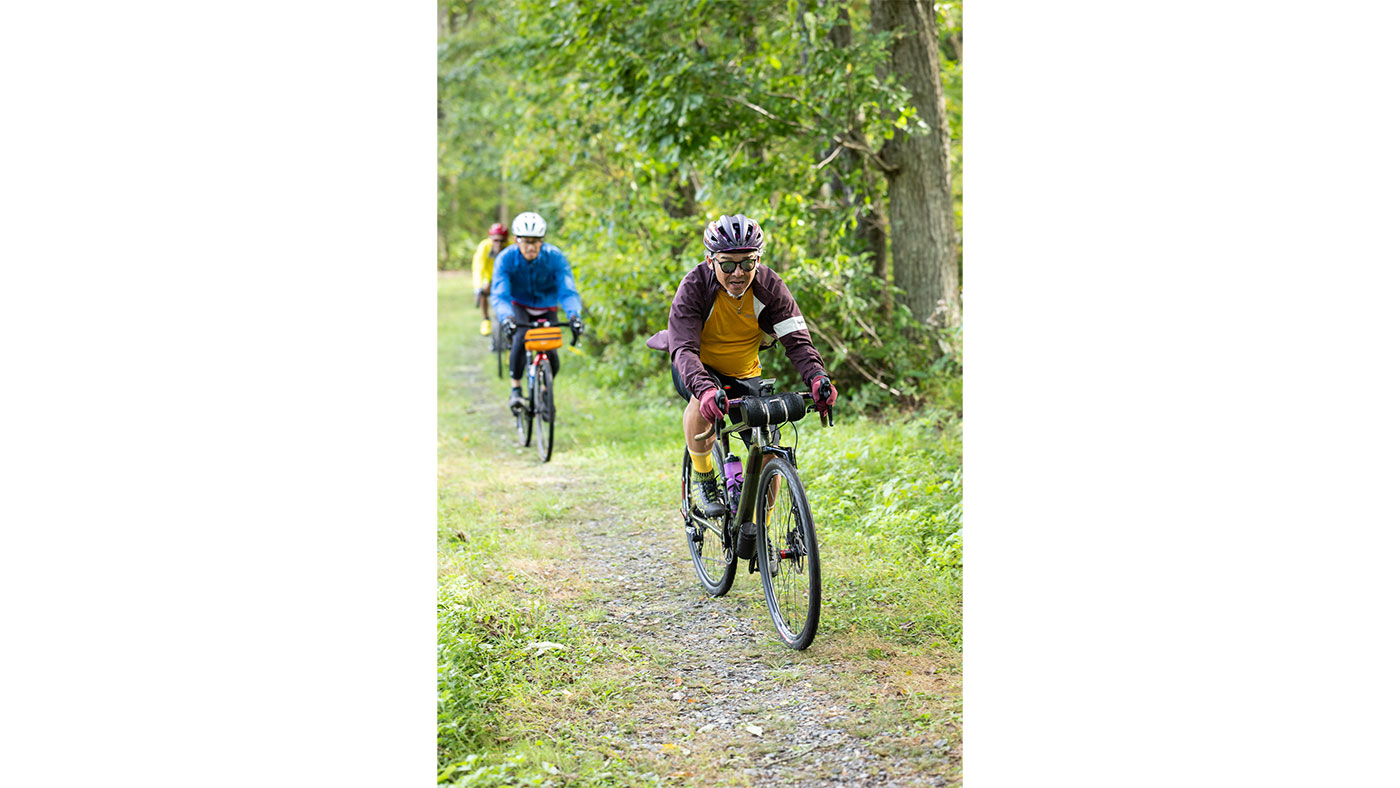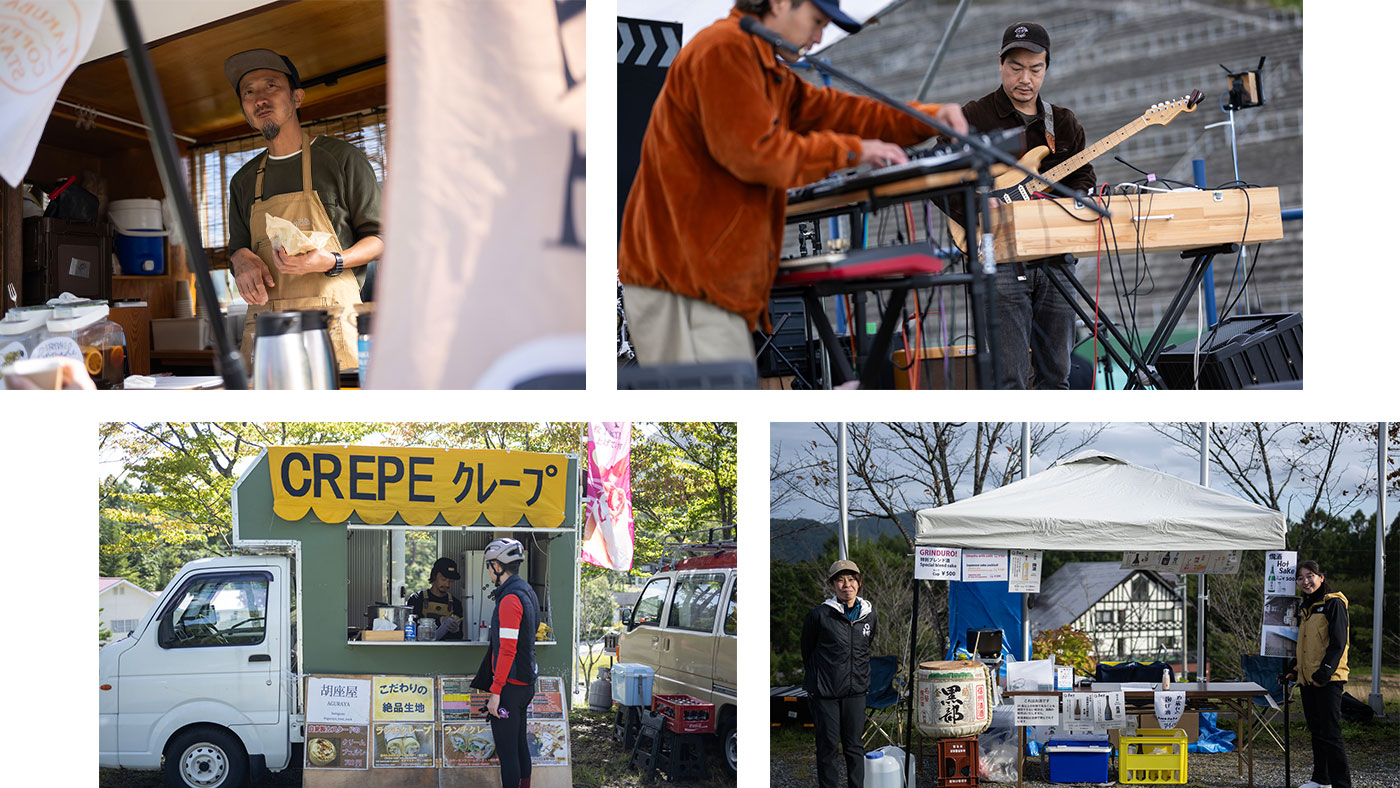 Countering the intensity of racing with the chill of hanging at a festival, the expo village showcased live traditional Japanese calligraphy, taiko drumming and other music ranging from power pop to DJ sets, plus a host of food trucks serving up Japanese cuisine alongside Western fare. Attendees were even treated to a ski jumping exhibition, as local athletes launched hundreds of feet onto the summer artificial turf surface of the Olympic jumps. Grinduro Japan was a fitting conclusion to another successful year of maxin' and relaxin' that had many attendees planning their returns for 2024.