WORDS BY NEHEMIAH BROWN, VIDEO & IMAGES BY DEREK YARRA

I'm excited to announce that I've created a gravel scholarship! Flashpoint MVMNT will sponsor the entry fees for several diverse riders to the 2023 Grasshopper Adventure Series. I am honored to be able to give the Gift of Gravel to others. I want everyone—regardless of their background or financial situation—to have access to this amazing sport.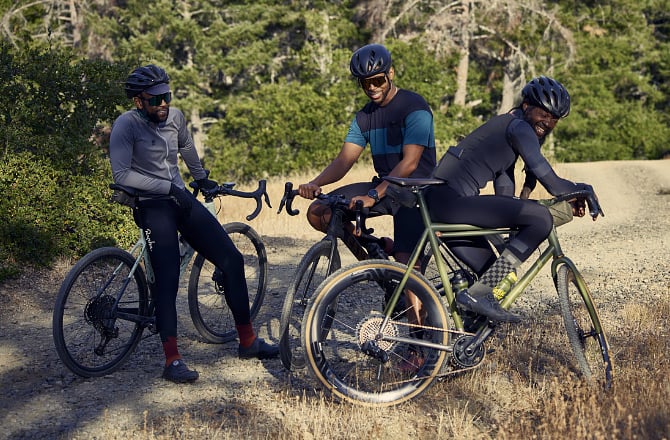 The sport of gravel has been good to me. In the last few years, I've traveled to events in the Swiss Alps, the Colorado Rockies, and across California. Gravel events allow me to challenge myself physically and mentally, meet new people and create lifelong memories. But, when I attended events and looked around, I usually noticed that not many people there looked like me.
So why don't more people from diverse backgrounds participate? In my opinion, it's because we haven't done enough to make these events accessible to everyone—and that needs to change if we want the gravel community to be an inclusive space.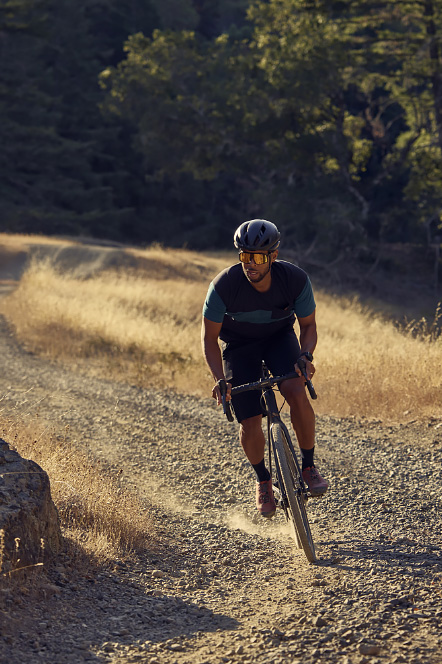 As a member of Flashpoint MVMNT, I have been working to make diversity a priority within cycling. The timing of this scholarship is vital because the cycling industry is at a crossroads. Like other industries, there has been a shift in focus to revenue growth and profitability, and we must ensure that DEI efforts are sustained during this period of economic uncertainty.
My goal is to provide opportunities for people who might not otherwise have them. I encourage everyone to look around their communities and see where they can help move the needle for change. It's not time to talk about how important diversity is. It's time to work together and make it happen. Follow me @_nehemiah_brown on Instagram to stay in touch and see how you can help.