Vivid Shield for Vue Mips/Essence Mips
The replacement shield for the Vue Mips® and Essence Mips® offers protection from the elements and an exceptionally wide field of view.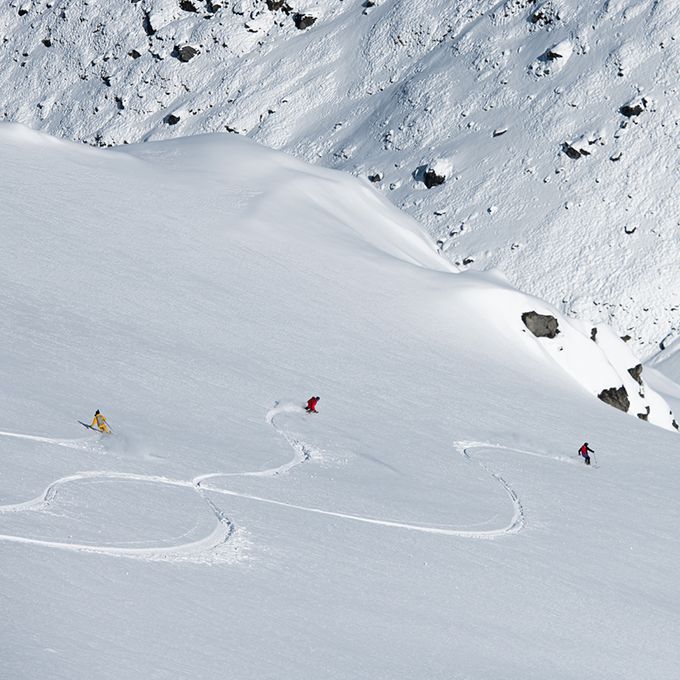 Details
Free your eyes and spot your line
This replacement shield for the Vue Mips® helmet and Essence Mips® helmet offers protection from harmful UV light, while offering impressive optical clarity. It also features VIVID patented lens technology, developed by Giro in partnership with Zeiss® Optics, to improve the visual experience on snow by enhancing contrast and definition. VIVID reduces eyestrain, improves reaction time, boosts confidence, and delivers precise vision without color over-saturation, so you can free your eyes to spot your line and focus on enjoying your riding experience.