With a removable visor that can shield you from the sun, 22 vents to keep you cool, and the added benefit of MIPS®, the Vasona™ MIPS® helmet is an ideal choice for any ride, any time.
With a removable visor that can shield you from the sun, 22 vents to keep you cool, and the added benefit of MIPS®, the Vasona™ MIPS® helmet is an ideal choice for any ride, any time.
Select Styles for Availability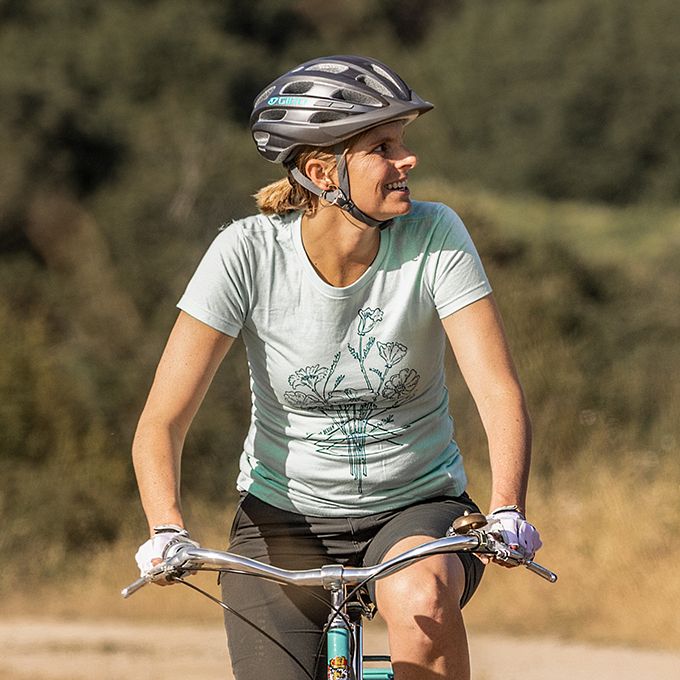 Details
The Vasona MIPS® Helmet combines sleek, lightweight design with an integrated Multi-Directional Impact Protection System that can redirect energy and provide more protection in certain impacts, giving you the latest in head protection on the road or trail.
Made in a comfortable, Universal Fit women's size with our adjustable Roc Loc Sport fit system, the Vasona MIPS® helmet's fit can be custom-tuned with a simple turn of the dial to make fitting fast and hassle-free. And with a range of colors to suit almost any style, you can choose exactly how your on-bike style comes together.
Specs
MIPS
Integrated MIPS (Multi-Directional Impact Protection System) - Allows you to customize fit/feel for great stability and long-range comfort while providing an added measure of protection from rotational forces in the event of an angled impact

Reflectivity
Reflective accents

Construction
In Mold construction

Full Hardbody shell

Compact shape

Shell Type
Polycarbonate shell

Sport
Cycling

Visor
Quick Link removable visor

Number of Vents
22

Interior/Liner Type
Quick-dry padding

Gender
Womens

Fit System
Roc Loc Sport MIPS

Impact Liner Type
EPS

Certification
U.S.: CPSC Bicycle for Ages 5+

E.U.: CE EN1078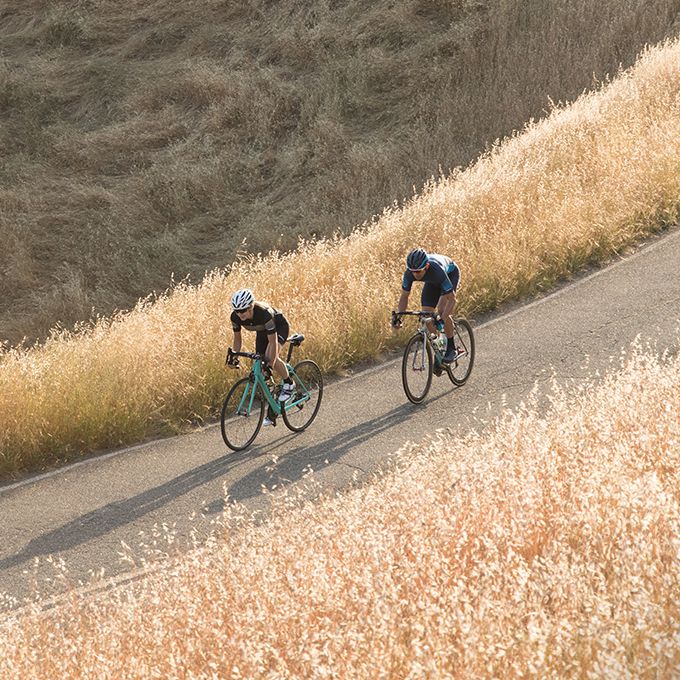 Features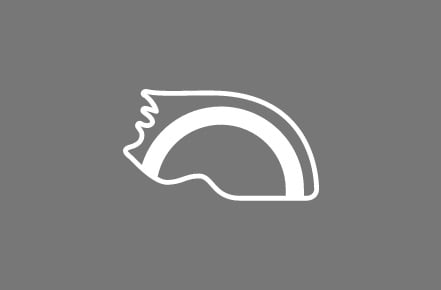 HARDSHELL WITH IN-MOLD HARDBODY™ LOWER WRAP
The two-piece shell combines a tough outer hard shell with a polycarbonate lower shell permanently fused to the liner for durability without excess weight.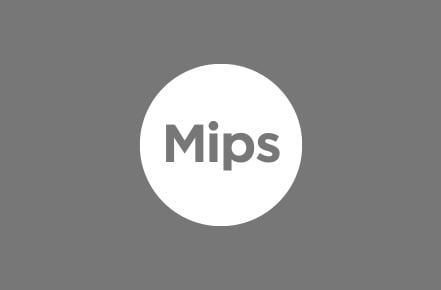 INTEGRATED MIPS®
All Giro helmets are designed to reduce as much energy as possible while meeting and exceeding stringent safety standards. The goal of Giro's Integrated MIPS®-equipped helmets is to reduce rotational forces while enhancing fit and comfort by combining the MIPS slip plane with the helmet's adjustable fit system. Giro believes that helmets equipped with this technology can reduce the amount of rotational force that may be transferred to rider's brain in certain impacts. Learn more about MIPS in the video above.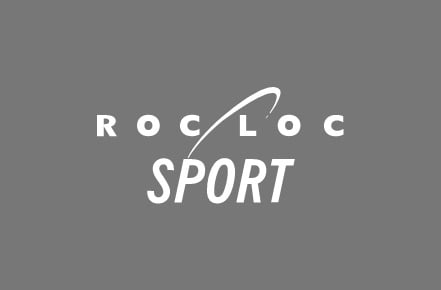 ROC LOC® SPORT MIPS® FIT SYSTEM
The Roc Loc® Sport MIPS fit system offers easy one-handed operation with a 7cm adjustment range. Its confident clicking feel and sound lets riders know that the helmet is adjusting to a comfortable fit. With comfort similar Roc Loc 5 and ponytail compatibility, the new Roc Loc Sport fit system brings premium function to sport level helmets.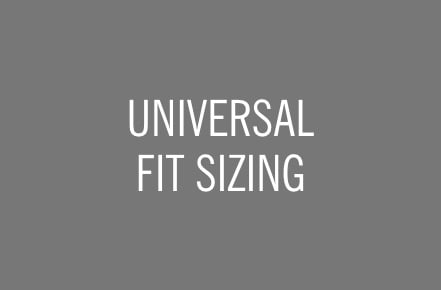 UNIVERSAL FIT™ SIZING
Our Universal Fit helmets are sculpted to look good and fit great for almost anyone on the first try. By developing proprietary shell sizes based on specific customer groups, and combining them with an easily-adjustable fit system, it's easy for you get the right fit, straight out of the box, without the hassle or expense of trying multiple sizes.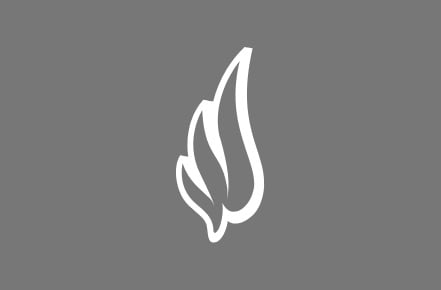 WOMEN'S SERIES™
The Women's Series is a diverse collection of helmet styles, fits and prices tailored to the demands of female riders. While the level of detail and range of colors is unique within the Womens Series helmets, they do not feature a unique "women's fit." That's because there is no anatomic difference between women and men's heads except for the average skull diameter measurement. And since Giro helmet sizes cover 98% of the human population, we believe the Women's Series offers more options to women than any other brand.