Seek and destroy in the Blok™, an injected mirrored polycarbonate lens goggle that celebrates retro style while providing excellent clarity.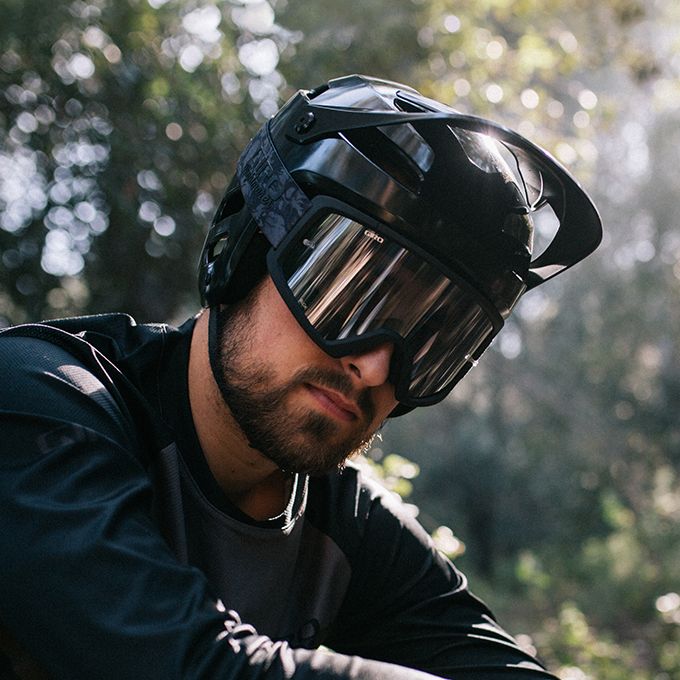 Details
The Blok mountain bike goggle gives you an uninterrupted field of view, exactly what you need when it comes to your eyewear.
The Blok Mountain Bike Goggle utilizes a frame designed around our Expansion View Technology (EXV) delivering an exceptional field of view with clear, sharp optics and a tear-off compatible polycarbonate lens. The fit is comfortable and stable too, so you can focus on your lines without distraction.
Specs
Expansion View Technology
Expansion View Technology (EXV)

Extras
Bonus injected polycarbonate clear lens, 10-pack tear-offs

Frame
Large-sized adult fit

Face Foam
Supervent foam

Sport
Cycling

Anti-Fog Coating
Anti-fog coating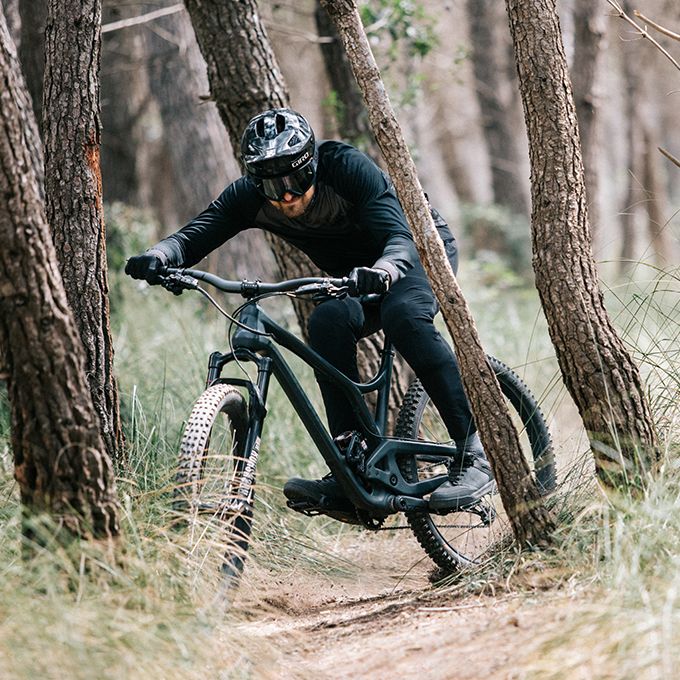 Features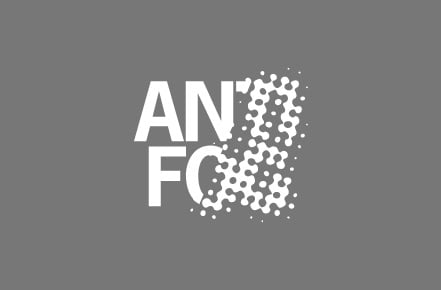 ANTI-FOG COATING
Every Giro goggle lens features our anti-fog coating to keep your vision and riding experience on point.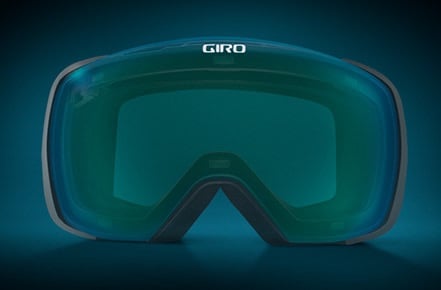 EXPANSION VIEW (EXV) TECHNOLOGY
Perfected at Giro's test lab in Scotts Valley, California, this groundbreaking new frame design serves up unparalleled peripheral vision. We started with a helmet-compatible goggle, and then shaved down the frame rim and added frameless zones to optimize a massive spherical lens focused on the best possible peripheral vision in a goggle.