Women's Agilis Mips Helmet
The Agilis™ W Mips® offers assured style and performance for women, with a sleek silhouette, airy design, and Mips technology.
Women's Agilis Mips Helmet
The Agilis™ W Mips® offers assured style and performance for women, with a sleek silhouette, airy design, and Mips technology.
Select Styles for Availability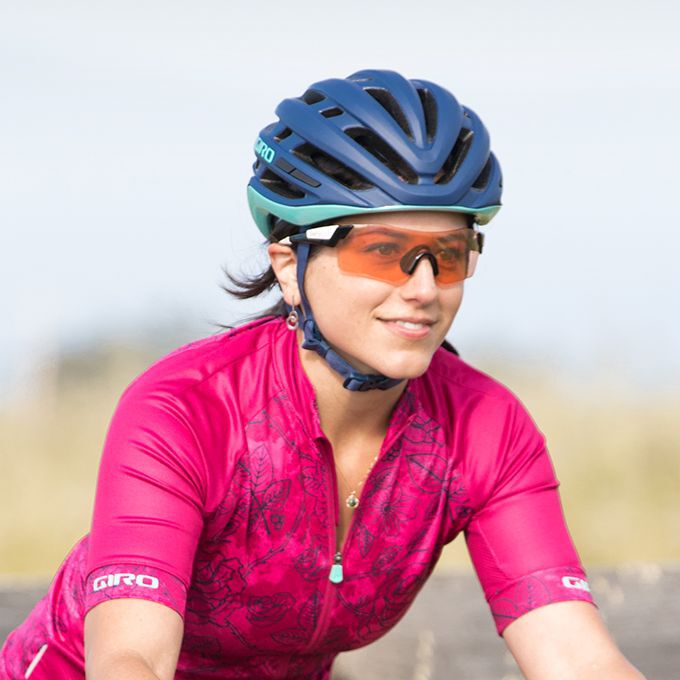 Details
The Agilis™ Mips® W is the right choice for women looking for a helmet that combines airy design with slightly deeper coverage and a host of performance features aimed at road and multi-surface riding.
The fit is comfortable and secure thanks to our adjustable Roc Loc 5 Mips system that combines fit and positioning adjustments while integrating with Mips technology for an added measure of protection in the event of an angled impact. The outer Hardbody shell extends to the inside of the helmet, and is molded from a tough polycarbonate that's fused permanently to the EPS foam liner using our In-Mold process to enhance durability and ventilation without excess bulk.
Specs
Reflectivity
Reflective details

Construction
Full-wrap In-Mold polycarbonate shell with EPS liner

Ventilation
32 Wind Tunnel vents with internal channeling

Fit System
Roc Loc 5 Mips®

Product Weight
300g (size Medium CPSC)|280g (size Medium CE)

Certification
Complies with the US CPSC Safety Standard for Bicycle Helmet for Persons Age 5 and Older

E.U.: CE EN1078

Highlights
Coolfit™ anti-microbial padding

Featherweight webbing with Slimline™ Buckle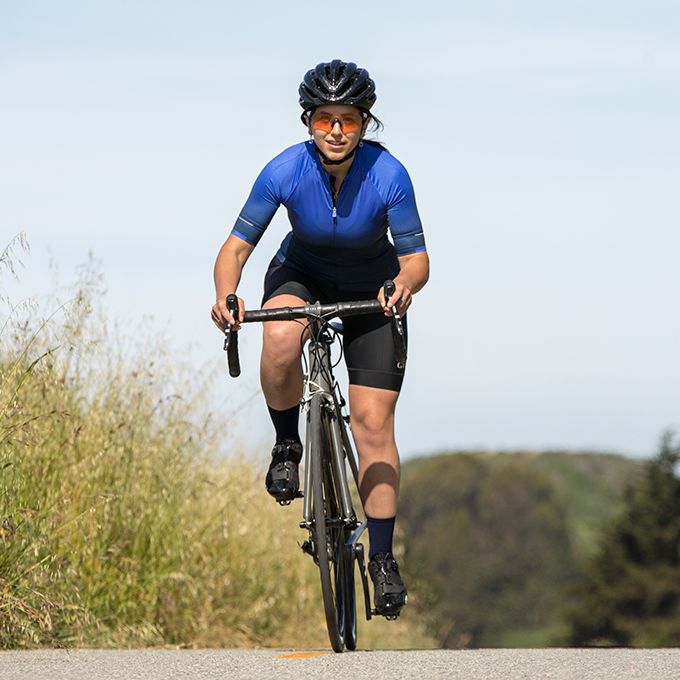 Features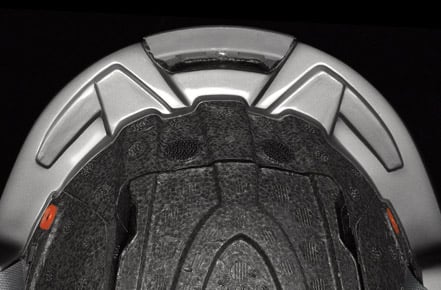 HARDSHELL WITH IN-MOLD HARDBODY™ LOWER WRAP
The two-piece shell combines a tough outer hard shell with a polycarbonate lower shell permanently fused to the liner for durability without excess weight.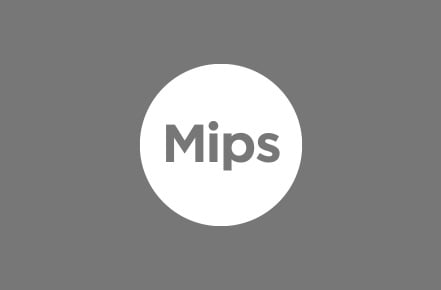 INTEGRATED MIPS® BRAIN PROTECTION SYSTEM
All Giro helmets are designed to reduce as much energy as possible while meeting and exceeding stringent safety standards. The goal of Giro's Integrated Mips®-equipped helmets is to reduce rotational forces while enhancing fit and comfort by combining the Mips slip plane with the helmet's adjustable fit system. Giro believes that helmets equipped with this technology can reduce the amount of rotational force that may be transferred to rider's brain in certain impacts. Learn more about Mips in the video above.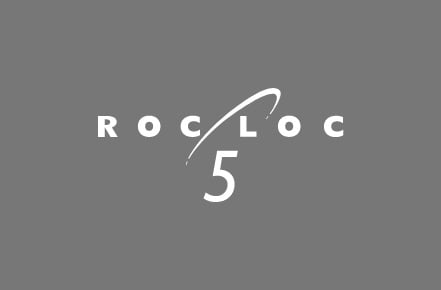 ROC LOC® 5 FIT SYSTEM
The industry benchmark in comfort, stability, adjustability and weight savings. In addition to enhancing the fit and comfort of helmets, Roc Loc® 5 allows you to easily custom tune the fit tension and the fore-aft tilt of the helmet in seconds using a single hand. And it's lighter than comparable systems too, making it the ultimate in skull-hugging luxury.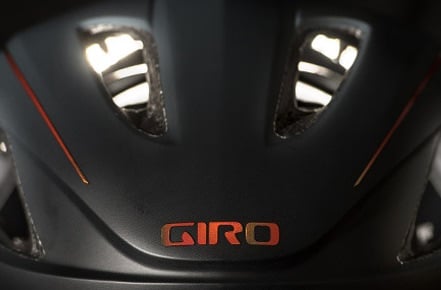 WIND TUNNEL VENTILATION
Giro helmets are developed utilizing our proprietary Wind Tunnel ventilation system. This elaborate design combines active vents in the helmet's shell with exhaust channels inside the helmet that thrust fresh, cool air over and around the rider's head while forcing heat and stale air out. It's the most effective cooling system available, and a difference you can feel every time you ride.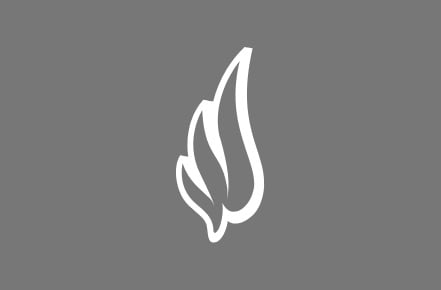 WOMEN'S SERIES
The Women's Series is a diverse collection of helmet styles, fits and prices tailored to the demands of female riders. While the level of detail and range of colors is unique within the Womens Series helmets, they do not feature a unique "women's fit." That's because there is no anatomic difference between women and men's heads except for the average skull diameter measurement. And since Giro helmet sizes cover 98% of the human population, we believe the Women's Series offers more options to women than any other brand.