Aerohead Ultimate Mips Helmet
To create the Aerohead™ Ultimate Mips® helmet, we leveraged every resource available to create a helmet that tops the podium in speed, weight, style, and comfort.
Aerohead Ultimate Mips Helmet
To create the Aerohead™ Ultimate Mips® helmet, we leveraged every resource available to create a helmet that tops the podium in speed, weight, style, and comfort.
Select Styles for Availability
Details
We pioneered the aerodynamic helmet category with the original Advantage in 1985, and now we are redefining it with the new Aerohead Ultimate Mips®—our fastest time-trial helmet ever.
The shell is constructed with TeXtreme® carbon fiber, an advanced material that is lighter and stronger than other carbon composites. The wrap-around eye shield offers an unblocked field of view with a huge aerodynamic benefit and the shield is made by ZEISS® Optics for unrivaled clarity. A magnetic anchor attachment keeps the shield secure, yet easy to remove, and it can be stored in the "flipped up" position. Other stand out features include a Roc Loc Air fit system and a hydrophilic, antimicrobial brow pad that can absorb up to ten-times the amount of sweat as standard urethane padding. Additionally, this helmet is equipped with the Mips® system to redirect impact energy, providing more protection in certain impacts.
Specs
Impact Management
Mips-equipped

Shield Type
Vented eye shield made by ZEISS Optics

Magnetic lens anchor attachment

Extras
Includes helmet pod for traveling and second clear shield

Construction
Hybrid In Mold construction

TeXtreme carbon fiber shell with In-Molded EPS liner

Ventilation
Over-brow ventilation

Internal channeling

Fit System
Roc Loc 5 Air

Super Fit engineering

Product Weight
435g (size Medium CPSC)|415g (size Medium CE)

Certification
Complies with the US CPSC Safety Standard for Bicycle Helmet for Persons Age 5 and Older

Features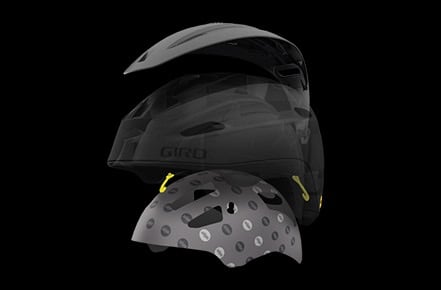 HYBRID CONSTRUCTION
Hybrid Construction merges a durable ventilated Hard Shell upper with an In-Mold Construction lower shell plus sidewalls for added protection and style. With Hybrid Construction the helmet is beefed up for added durability while remaining lightweight. Hybrid Construction also features an impact-absorbing and lightweight EPS foam liner.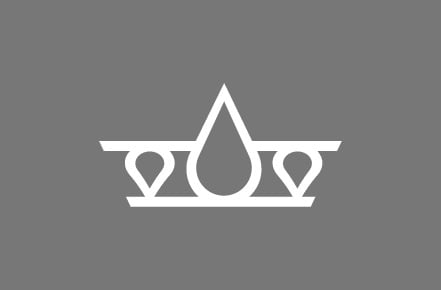 HYDROPHILIC PADDING
The Hydrophilic Pad can absorb up to 10 times its own weight in water, helping you manage sweat while riding. The pad retains moisture to prevent sweat from dripping into your eyes, and then dries quickly. The antimicrobial, X-Static lining helps to reduce odor, keeping your helmet fresh.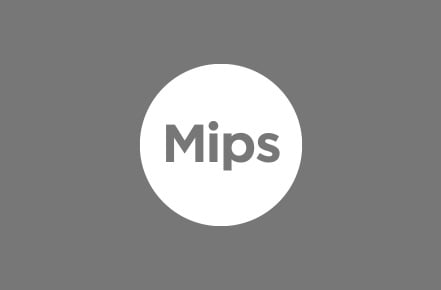 INTEGRATED MIPS® BRAIN PROTECTION SYSTEM
All Giro helmets are designed to reduce as much energy as possible while meeting and exceeding stringent safety standards. The goal of Giro's Integrated Mips®-equipped helmets is to reduce rotational forces while enhancing fit and comfort by combining the Mips slip plane with the helmet's adjustable fit system. Giro believes that helmets equipped with this technology can reduce the amount of rotational force that may be transferred to rider's brain in certain impacts. Learn more about Mips in the video above.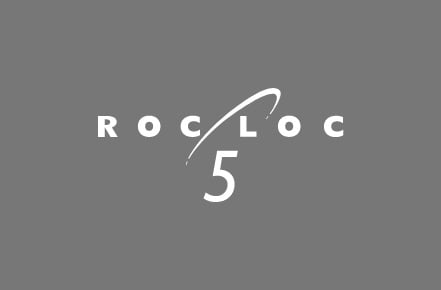 ROC LOC® 5 FIT SYSTEM
The industry benchmark in comfort, stability, adjustability and weight savings. In addition to enhancing the fit and comfort of helmets, Roc Loc® 5 allows you to easily custom tune the fit tension and the fore-aft tilt of the helmet in seconds using a single hand. And it's lighter than comparable systems too, making it the ultimate in skull-hugging luxury.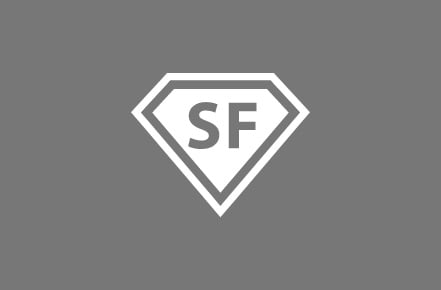 SUPER FIT™ ENGINEERING
Our proprietary Super Fit sizing system is based on "human scale factors" data and over 25 years of handcrafting helmets. By creating helmet molds in up to 4 adult sizes to match the human body's form, our Super Fit sizes comfortably and securely fit riders, and feel like they are custom made just for you.