The Aerohead™ Mips® helmet was designed in the wind tunnel, tested on the track, and has been proven with record-breaking times at the Tour de France and Ironman World Championships.
The Aerohead™ Mips® helmet was designed in the wind tunnel, tested on the track, and has been proven with record-breaking times at the Tour de France and Ironman World Championships.
Select Styles for Availability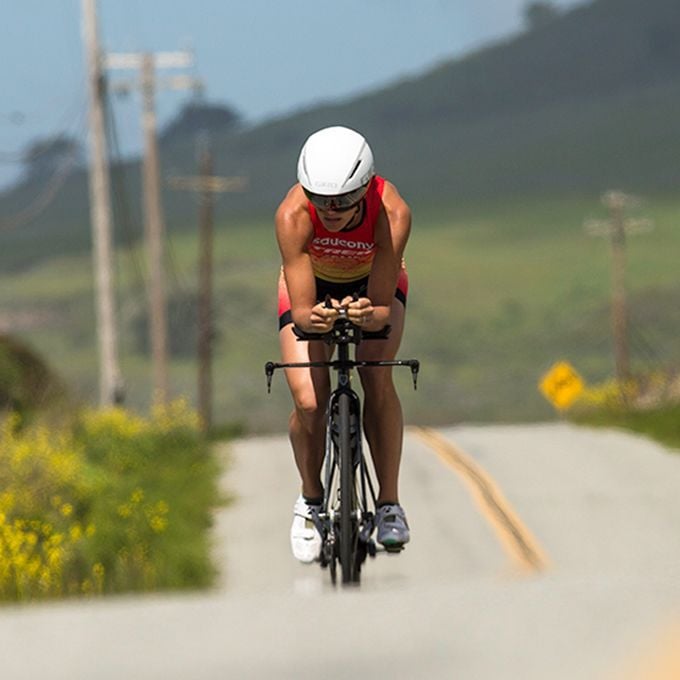 Details
This Aerohead Mips® Helmet takes the same wind-cheating silhouette as the leading-edge Aerohead Ultimate but adds increased ventilation to keep triathletes and time trialists cool when the competition is hot.
The Aerohead Mips® is ideal for triathletes and time-trialists who need the optimal balance of advanced aerodynamics and cooling power. It features an aerodynamically efficient profile, constructed with a lightweight polycarbonate shell. The Wind Tunnel™ ventilation and internal channeling keep you cool when the competition heats up. The Aerohead Mips features a unique wrap-around eye shield with Optics by ZEISS® that offers an unblocked field of view and unrivaled clarity. A magnetic anchor attachment keeps the shield secure, yet it's easy to remove and store in the "flipped up" position, making for quick transitions to the bike. It is equipped with the Mips system to redirect impact energy, which can provide more protection in certain impacts.
Specs
Shield Type
Vented eye shield by ZEISS®

Magnetic lens anchor attachment

Construction
In-Mold polycarbonate shell

Ventilation
4 Wind Tunnel vents with internal channeling

Over-brow ventilation

Fit System
Roc Loc® 5 Air

Super Fit engineering

Product Weight
450g (size Medium CPSC, CE)

Certification
Complies with the US CPSC Safety Standard for Bicycle Helmet for Persons Age 5 and Older

E.U.: CE EN1078

Highlights
Super Fit™ engineering

Vented eye shield made by ZEISS® Optics ZEISS® Opticseshield

Magnetic lens anchor attachment

Ionic+™ anti-microbial padding

Overbrow Ventilation

Slimline webbing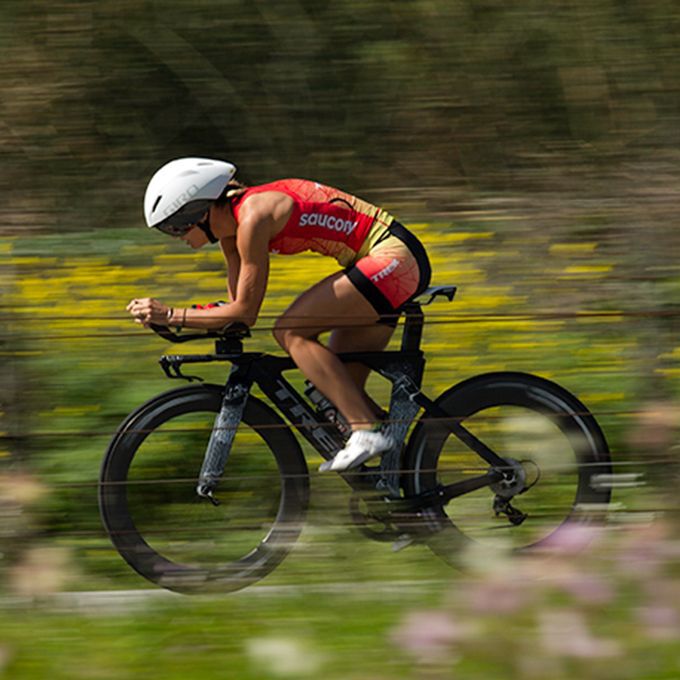 Features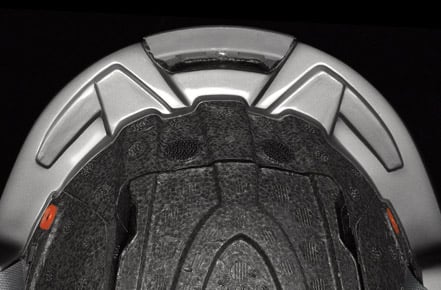 HARDSHELL WITH IN-MOLD HARDBODY™ LOWER WRAP
The two-piece shell combines a tough outer hard shell with a polycarbonate lower shell permanently fused to the liner for durability without excess weight.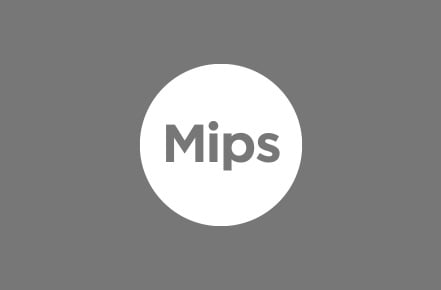 INTEGRATED MIPS® BRAIN PROTECTION SYSTEM
All Giro helmets are designed to reduce as much energy as possible while meeting and exceeding stringent safety standards. The goal of Giro's Integrated Mips®-equipped helmets is to reduce rotational forces while enhancing fit and comfort by combining the Mips slip plane with the helmet's adjustable fit system. Giro believes that helmets equipped with this technology can reduce the amount of rotational force that may be transferred to rider's brain in certain impacts. Learn more about Mips in the video above.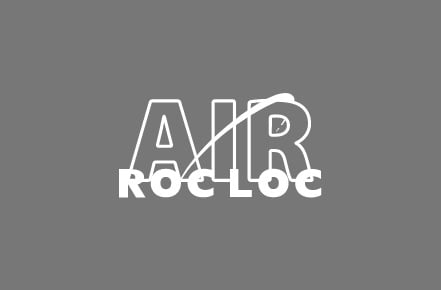 ROC LOC® 5 AIR FIT SYSTEM
This revolutionary fit system adds a new dimension to helmet performance by enhancing cooling, as well as fit comfort and stability. Using a patented design that suspends the helmet just slightly off the top of the skull, Roc Loc® 5 Air allows cool airflow to pass directly over your head, further enhancing the performance of vents and internal channeling that exhaust heat out of the helmet. Fit and feel adjustments mimic the Roc Loc 5, allowing you to easily custom tune fit tension and fore-aft tilt of the helmet in seconds using a single hand.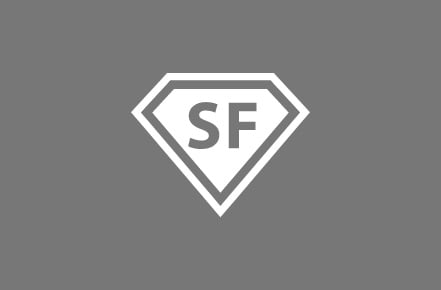 SUPER FIT™ ENGINEERING
Our proprietary Super Fit sizing system is based on "human scale factors" data and over 25 years of handcrafting helmets. By creating helmet molds in up to 4 adult sizes to match the human body's form, our Super Fit sizes comfortably and securely fit riders, and feel like they are custom made just for you.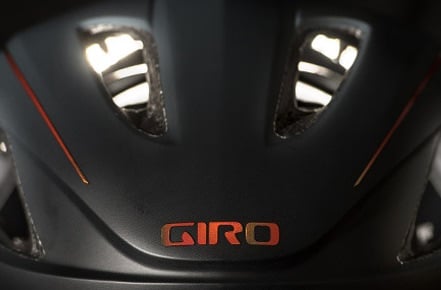 WIND TUNNEL VENTILATION
Giro helmets are developed utilizing our proprietary Wind Tunnel ventilation system. This elaborate design combines active vents in the helmet's shell with exhaust channels inside the helmet that thrust fresh, cool air over and around the rider's head while forcing heat and stale air out. It's the most effective cooling system available, and a difference you can feel every time you ride.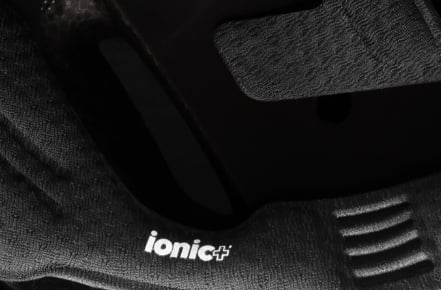 IONIC+ ® Padding
Pure silver is the secret ingredient that gives IONIC+ ® the power to provide natural, permanent odor protection to keep your helmet feeling fresh.