Giro apparel with Polartec® fabric technology is engineered to provide the ultimate in performance, comfort, and protection from challenging weather and wintery conditions.
When designing apparel and accessories for riding in cold, wind, and rain, we choose Polartec® Fabrics because they're the leader in performance and innovation. From pioneering fleece and insulation materials, to revolutionizing construction and performance with stretch, to leading the industry in waterproof and breathable and recycled and sustainability solutions, there's no better foundation for creating best-in-class riding gear.
Our Fall and Winter lineup includes jackets, jerseys, and gloves that incorporate Polartec®'s best ideas with our leading design. The result is a range of cycling kits that provides the ultimate barricade against cold, wind, and rain when you can't stop, or won't stop, for the weather.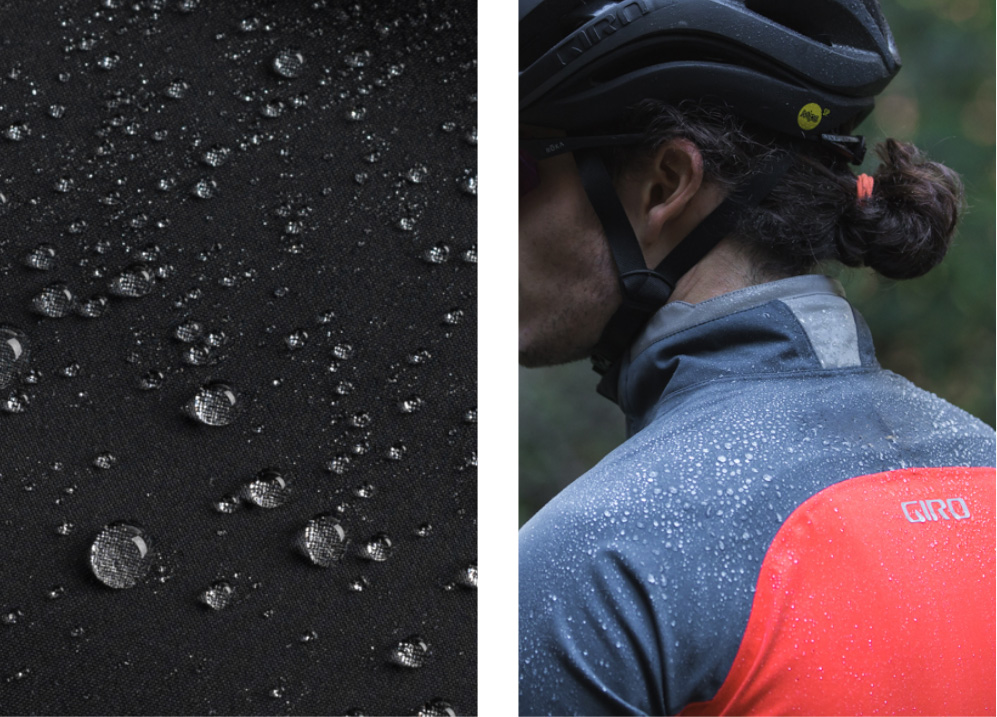 CHRONO PRO NEOSHELL JACKETS
Polartec® NeoShell® is the ultimate fabric for protection from wet weather during high-intensity aerobic activities because it offers superior breathability, ventilation, and the stretch of a softshell with the waterproof performance of a hard shell. Stay stoked, not soaked!
Products include: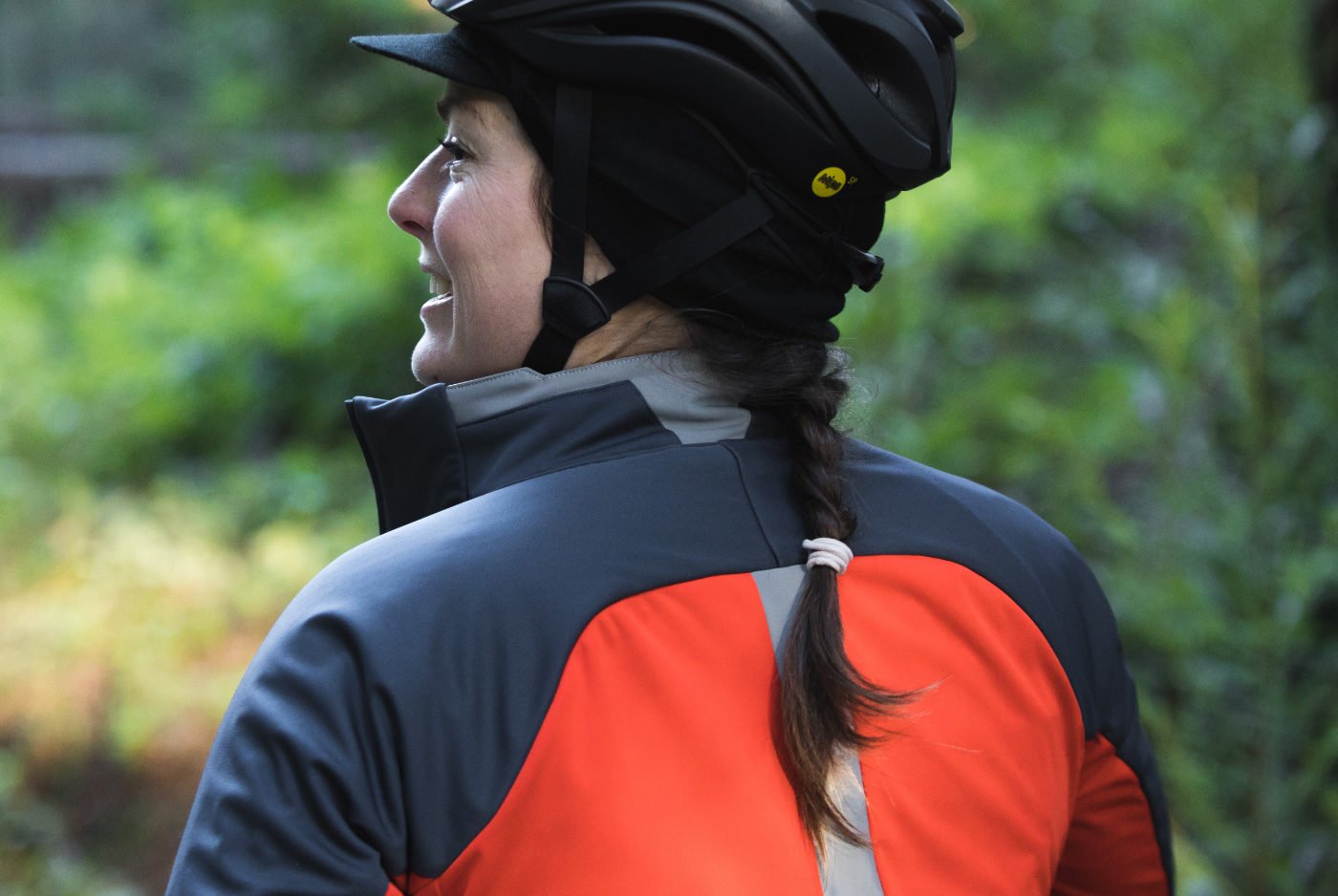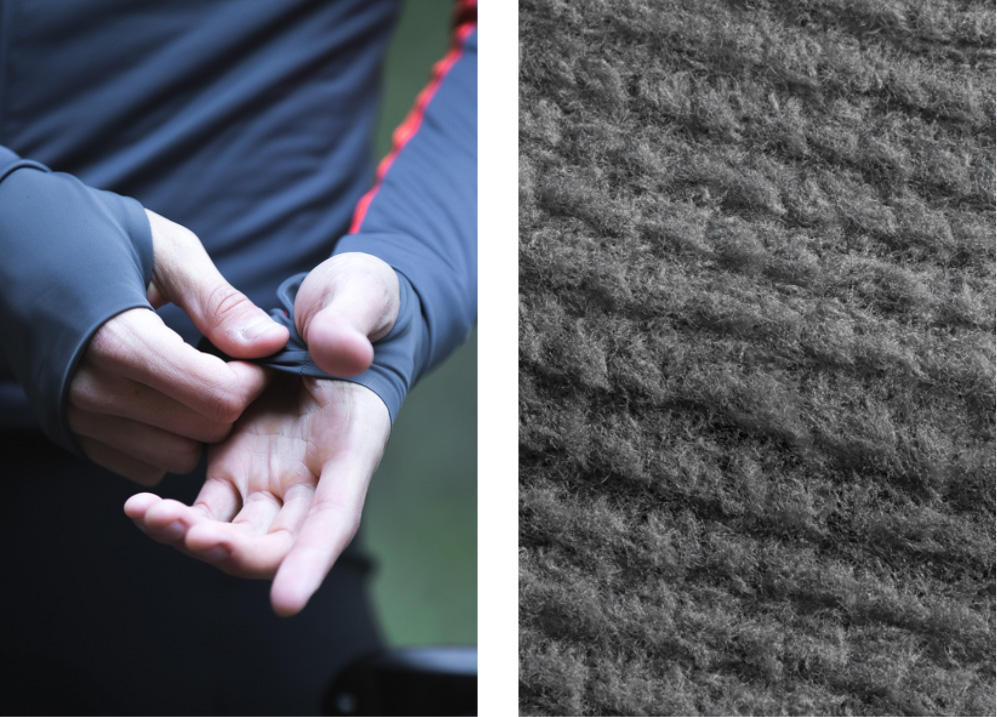 CHRONO PRO ALPHA JACKETS
Polartec® Alpha® is the ultimate insulation for high-intensity aerobic activities in cold weather because it offers warmth without weight, exceptional breathability, easy compressibility and rapid dry times compared to traditional "vapor barrier" insulation.
Products include: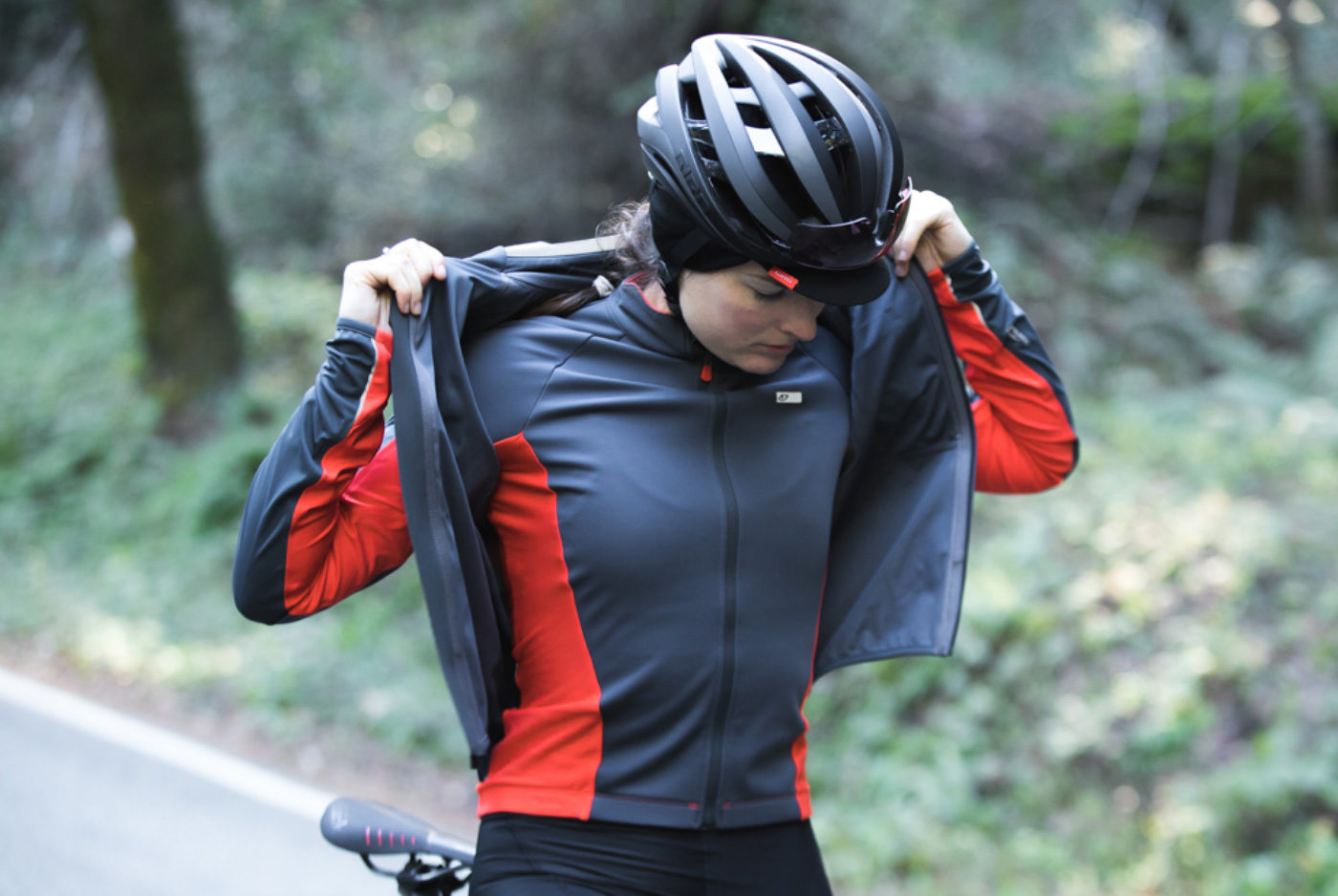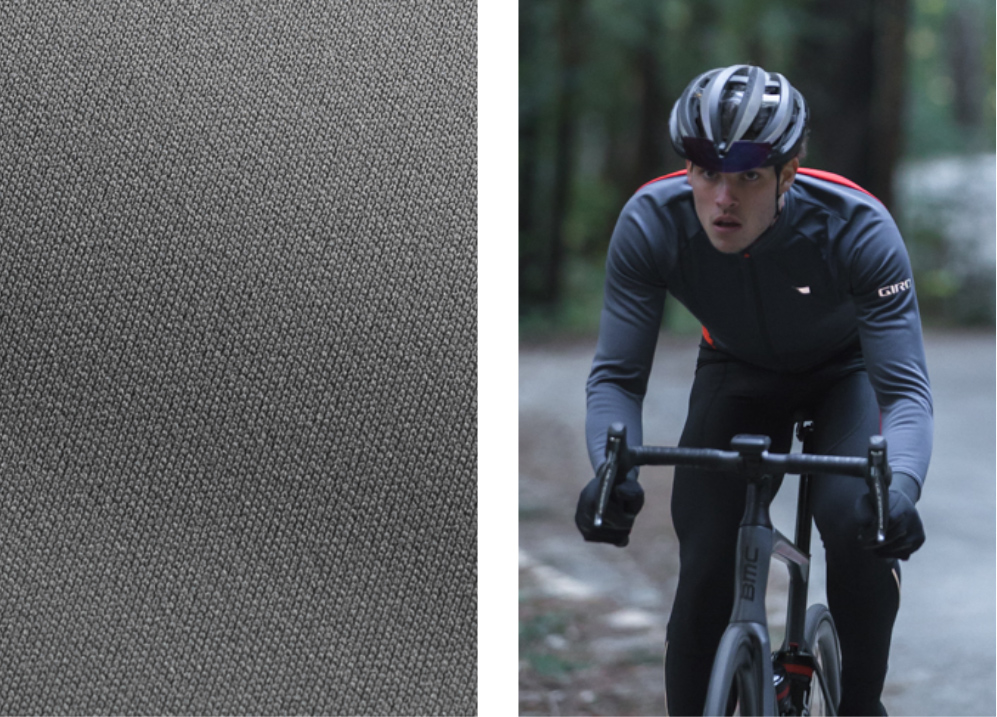 CHRONO PRO WINDBLOC JERSEYS
Polartec® WindBloc® is the highest quality, most comfortable windproof fabric on the market. It combines the warmth of Polartec thermal fabrics with a 100% windproof/DWR waterproof finish and great moisture vapor transmission, eliminating the need for an additional shell.
Products include: