We chase those moments when all distractions fall away and we lock into life in the mountains.
When the skies refuse to snow, buffed out groomers are always a ripping good time for laying ruts in clean corduroy, sending up some clouds on rollers, and slashing berms with a group of good friends.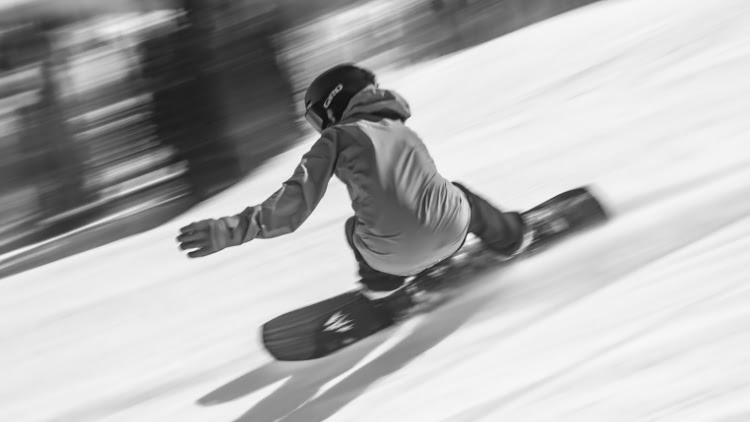 Last year, we got Callum Pettit and a crew of our Utah skiers and riders together at Powder Mountain in Utah for a bell-to-bell day laying arcs all around the resort. It was a day all about finding the flow.