Andrew Jackson has been all over the world. But he's never been to Japan before this trip. After a promising motocross career got cut short by injury, the Los Angeles native turned to BMX, eventually going pro, building a career with successes like signature bikes with legendary brand WeThePeople, and traveling the globe for 10 years. Somehow it took until the third phase of Andrew's life on two wheels – this time on a gravel bike – to make it to Japan.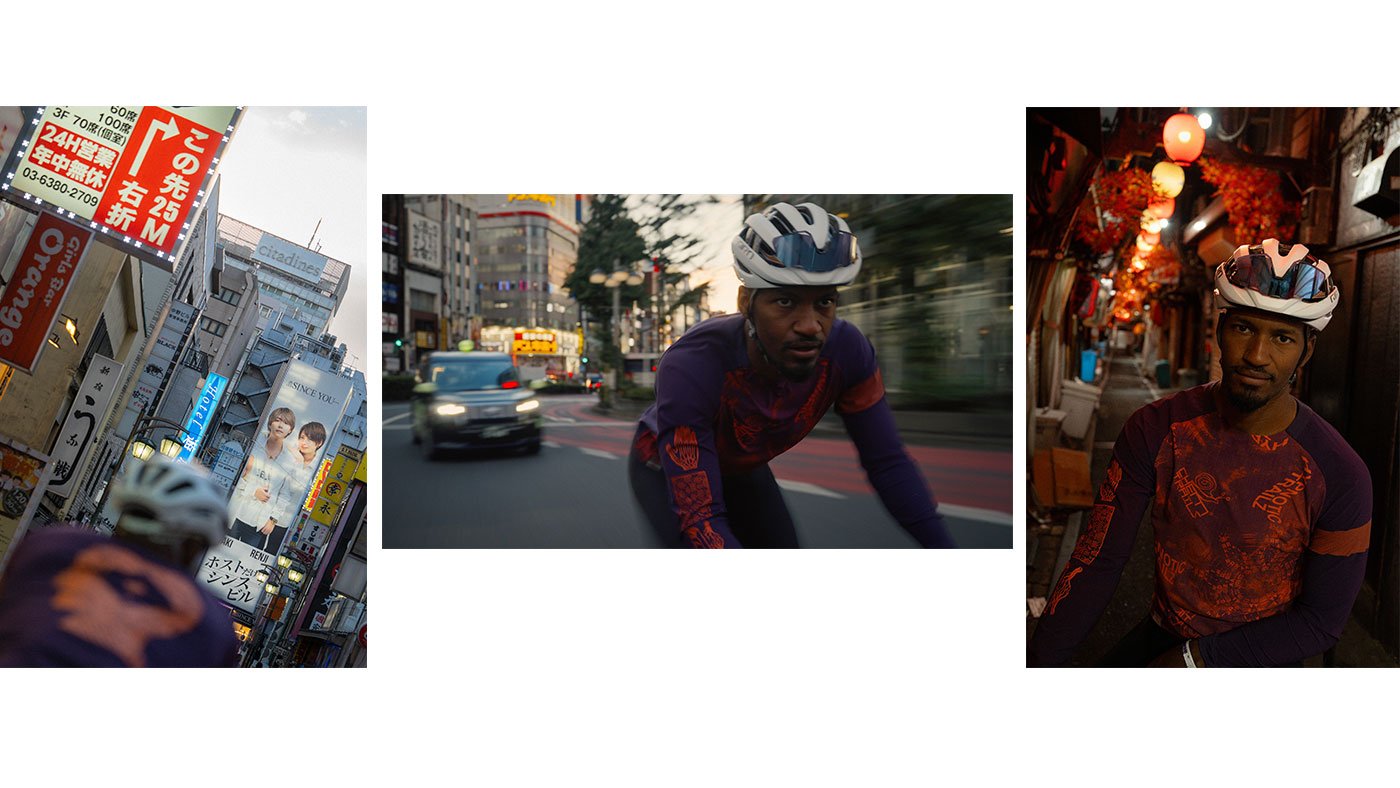 "The gravel bike is the perfect tool for getting around the city. If I need to bunny hop over something I can, if I need to skid, I can skid," says Andrew. "It's a little more robust than a road bike - but it still goes fast enough to ride with the traffic. I can't jump on a handrail, or jump down a bunch of stairs – but on my BMX I can't ride as fast."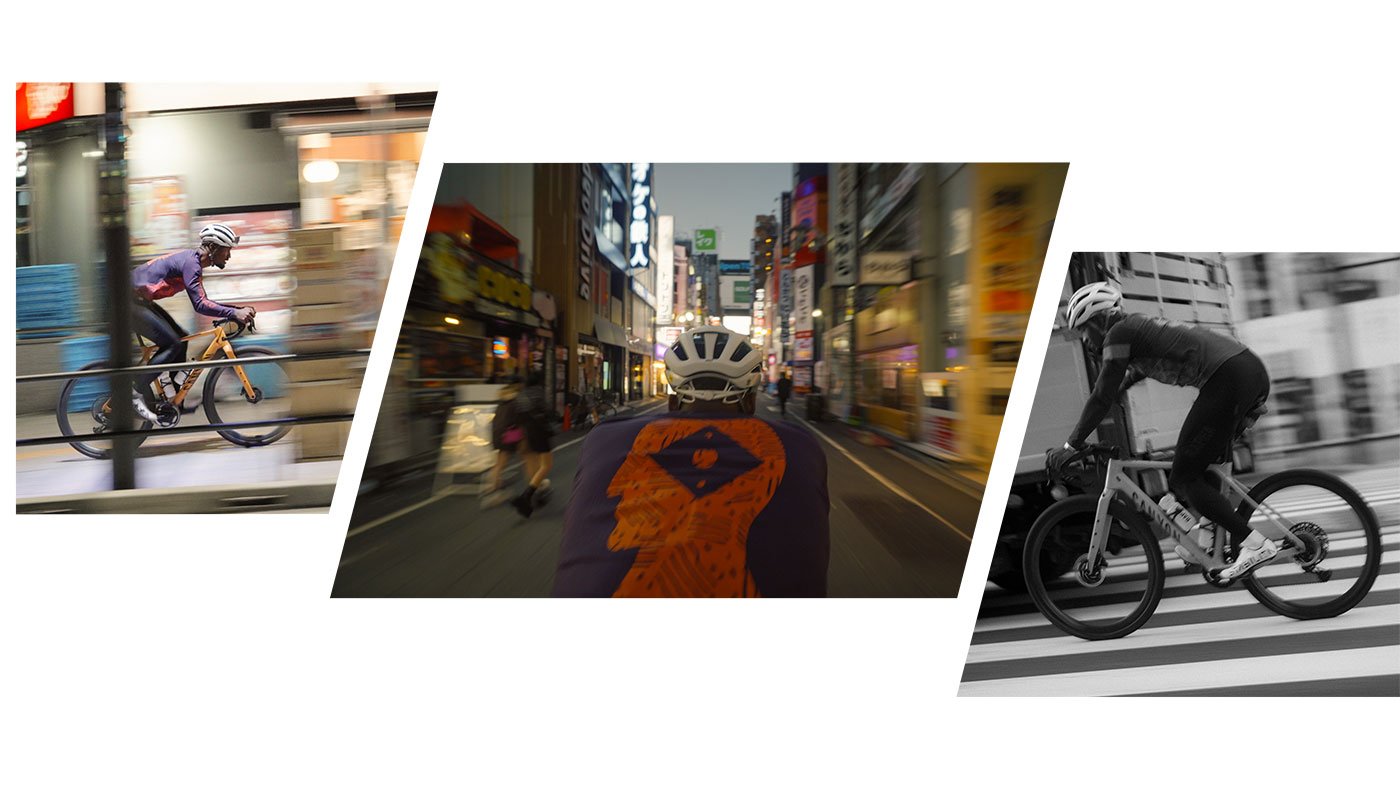 Riding fast is the one constant for Andrew, now matter what's beneath his wheels. We head north from Tokyo to Nagano on the famed shinkansen, flying out of the immense city into the country at 185mph. There we play in a bike park and tackle Grinduro Japan, where Andrew places 3rd in the pro category - but is the fastest on a gravel bike, beaten only by a couple of MTB pros riding full suspension rigs.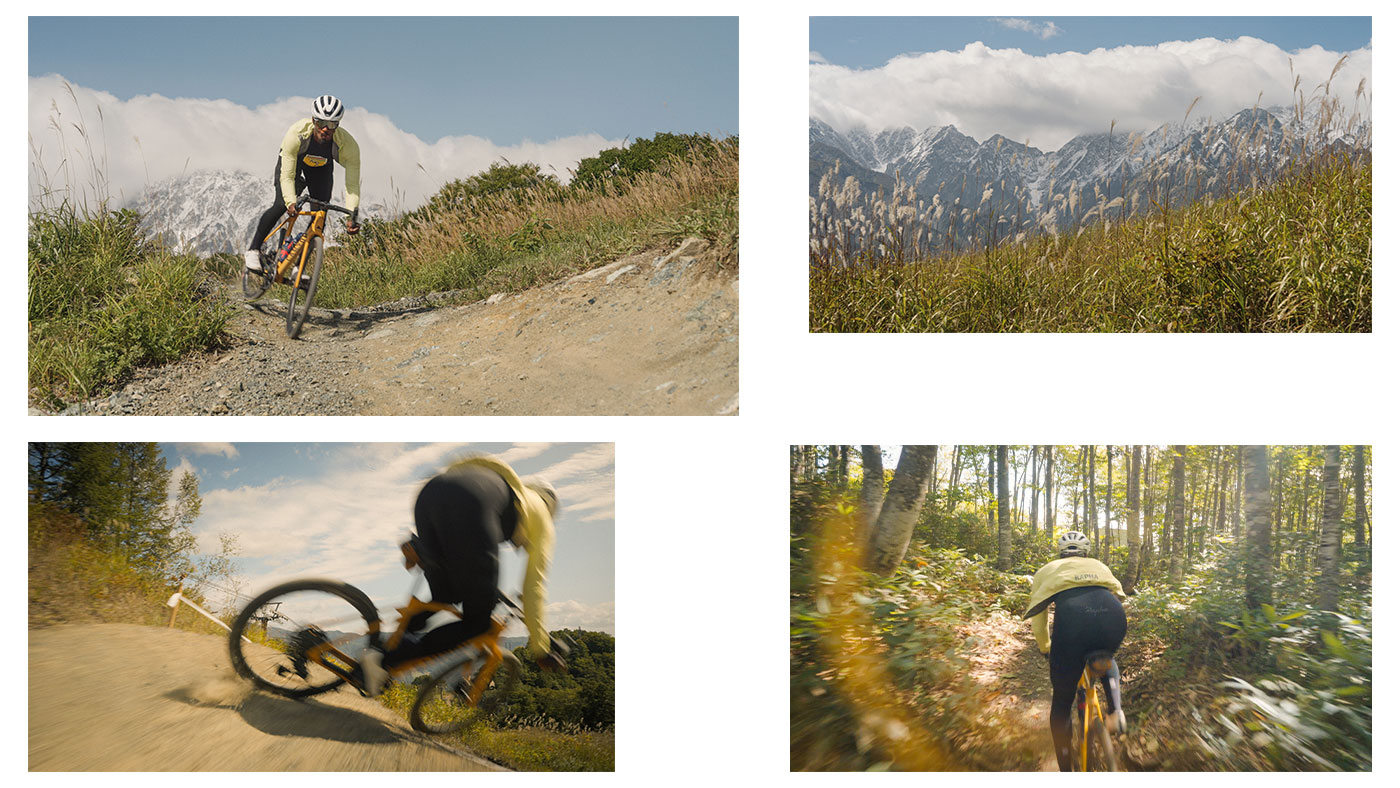 Back in Tokyo, we take in the city by bike, Andrew in the lead, even as a newcomer in one of the world's largest cities. "I think a bike is the best way to get a feeling for a city. I think people miss a lot in cars: when you're on a bike, it puts you right in the center of the action and you don't get to ignore what's going on on the street."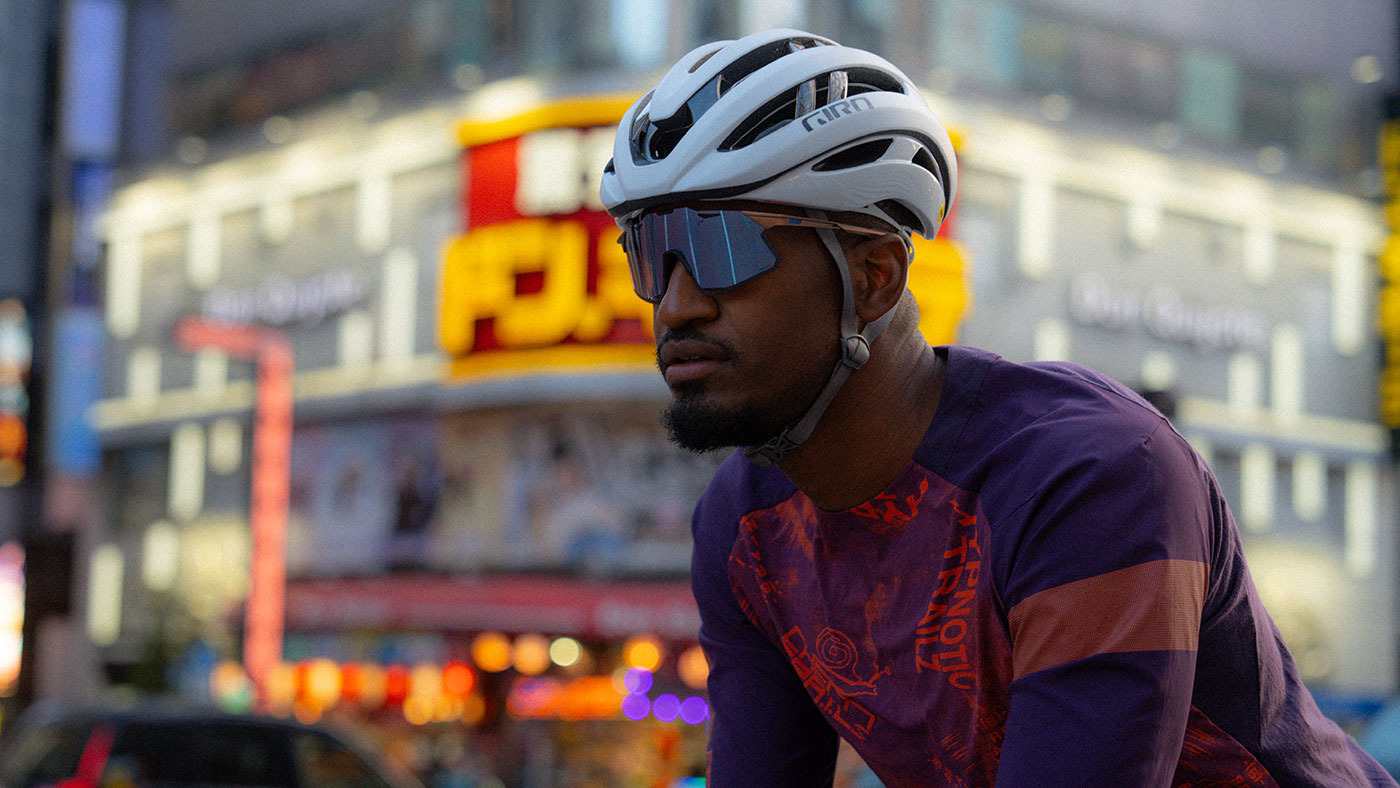 "I think whenever I first get to a new city - it always takes this grace period where you don't really have a feeling for the city or the culture and, you know it's different but you don't feel it yet. We started to get into the alleys, and streets with clubs and you begin to feel, 'OK, this is real Tokyo.' I'm starting to get a feeling for what this city is actually like outside of the tourist attractions."
It's a short trip, and we leave with Andrew hungry to come back. Especially after experiencing his first Tokyo omakase meal. Japan is a country of incredible contrasts: futuristic technologies side-by-side with centuries-old traditions, vast metropolises surrounded by dense jungles and immense snowy peaks, salary men toiling in offices only to get astonishingly drunk at the club on a Tuesday night. There always is more to explore - especially if you have an eye for adventure, for innovation, for finding the flow like Andrew does.