When comfort is key, style is mandatory, and excellent value is a must, the Ringo™ Jr. goggle hits all the marks.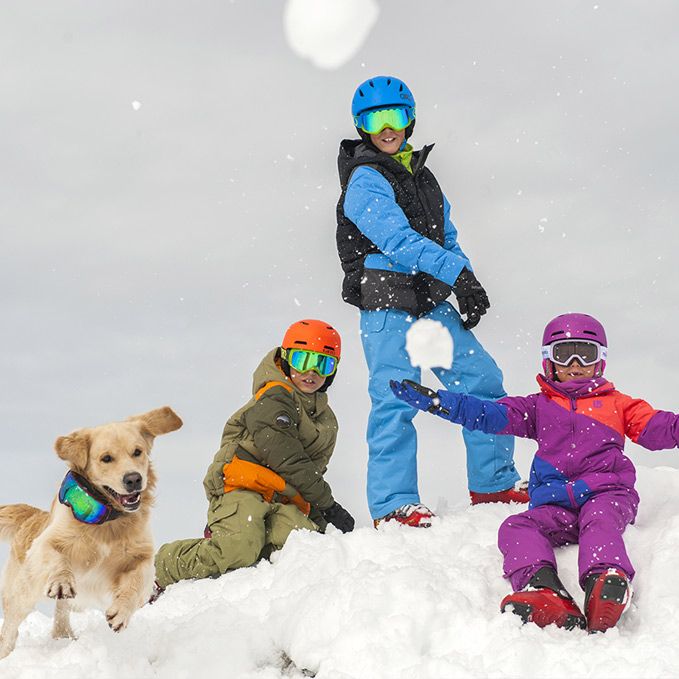 Details
With a modern clean style, a beautiful toric VIVID Lens with Optics by ZEISS®, and seamless helmet integration, the Giro Ringo™ Jr. goggle is a crowd-pleaser among the kids.
For your kiddo to be content on the mountain, they have to feel comfortable in all of their gear, see everything around them clearly, and have a great attitude. Luckily, the Ringo Jr™ goggle can help. With a premium VIVID Lens with Optics by ZEISS®, vision is bolstered to enhance contrast and boost confidence. The Ringo Jr goggle also features Seamless Compatibility (so you know they'll fit perfectly with their Giro helmet), Triple layer face foam with microfleece for a plushy feel, and anti-fog coating to reduce fogging. This winter, give them the Ringo Jr, a goggle they can rely on.
Specs
Expansion View Technology
EXV

Eyewear Compatible
OTG-friendly

Frame
EXV Frame Design

Face Foam
Triple-layer face foam with microfleece facing

Sport
Snow

Gender
Unisex

Anti-Fog Coating
Anti-fog coating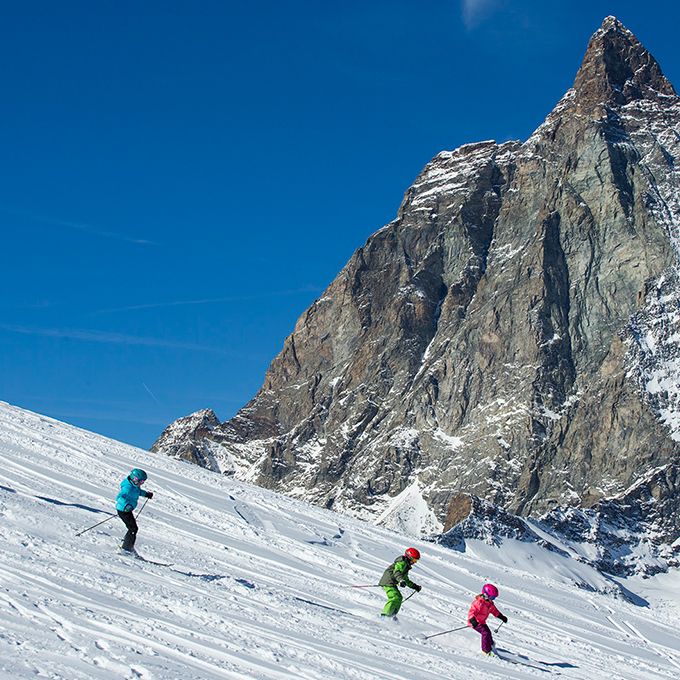 Features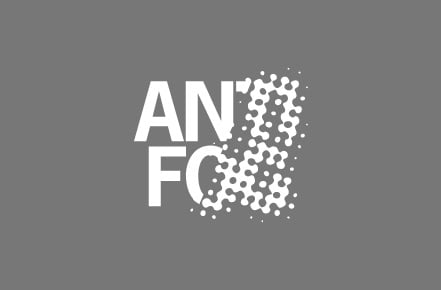 ANTI-FOG COATING
Every Giro goggle lens features our anti-fog coating to keep your vision and riding experience on point.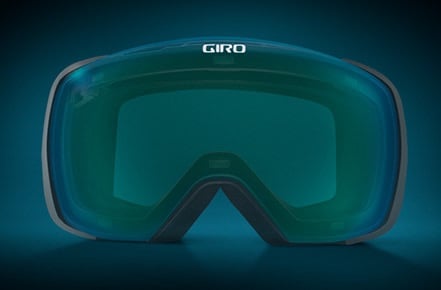 EXPANSION VIEW (EXV) TECHNOLOGY
Perfected at Giro's test lab in Scotts Valley, California, this groundbreaking new frame design serves up unparalleled peripheral vision. We started with a helmet-compatible goggle, and then shaved down the frame rim and added frameless zones to optimize a massive spherical lens focused on the best possible peripheral vision in a goggle.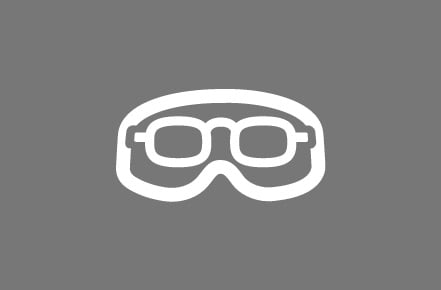 OTG FRIENDLY
Engineered specifically for bespectacled skiers and snowboarders, goggles that are OTG (Over-The-Glasses) feature a finely crafted interior with extra volume to comfortably accommodate prescription frames. Increased air volume inside the goggle keeps your vision crisp, clear, and fog-free.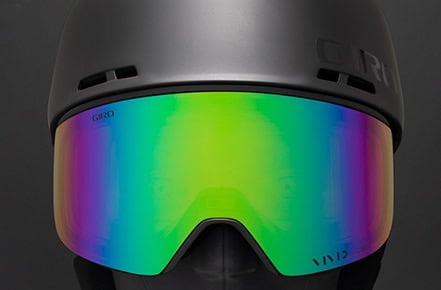 SEAMLESS COMPATIBILITY
For optimal performance of both helmets and goggles, Giro products are designed to work together, ensuring a seamless interface between helmet and goggle for an exceptional fit and dependable, worry-free function.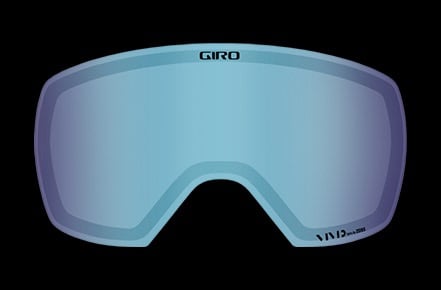 TORIC VIVID LENSES WITH OPTICS BY ZEISS®
Toric Spherical in shape, this lens mimics the form of the human eye to provide superior optics while creating increased air volume inside the goggle to help prevent fogging. The manufacturing, testing, and quality control of all Giro spherical lenses is provided Lenses by ZEISS®, the global leader in optical technology and photography.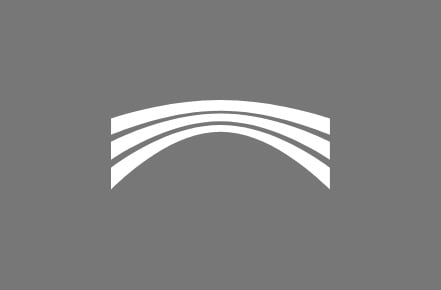 TRIPLE LAYER FACE FOAM
Triple Layer face foam with microfleece facing.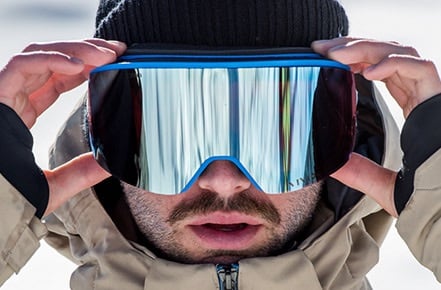 VIVID LENS TECHNOLOGY WITH OPTICS BY ZEISS®
VIVID is a patented lens technology - developed by Giro in partnership with ZEISS® Optics - that improves the visual experience on snow by enhancing contrast and definition. VIVID Lens Technology effectively manipulates blue light by letting in contrast enhancing blue light, while blocking harmful UV light. Vivid essentially filters out the haze and frees your eyes to spot your line and focus on enjoying your riding experience.