A brand new glove created for riders who don't like to wear gloves.
A brand new glove created for riders who don't like to wear gloves.
Select Styles for Availability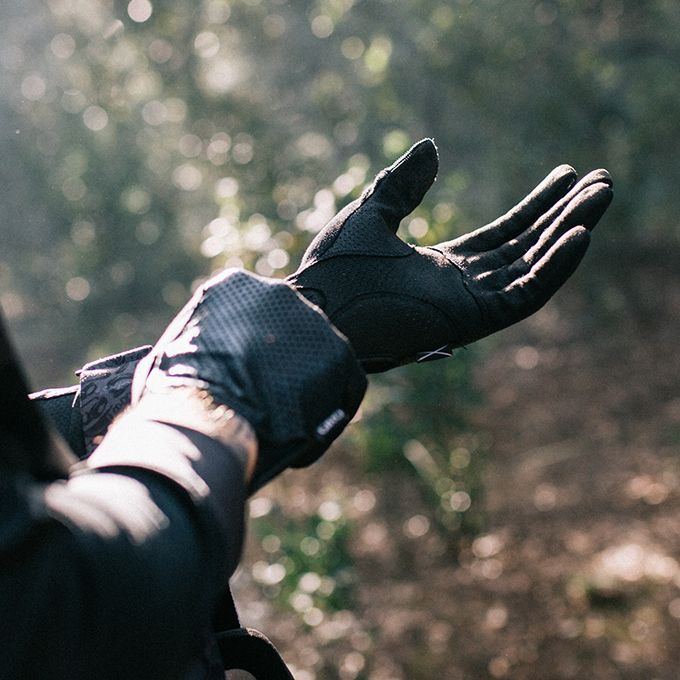 Details
The Outsider Glove was made specifically for the Giro X Bicycle Nightmares Collection and has been constructed using the upper part of the DND, the palm of the Rivet II, and the leather and tag components of the LX LF glove.
With an upper made of supple vented Pittards® leather for durability and a lux feel, a Cool Skin microfiber palm for next-to-skin feel and grip, and a heel panel for extra reinforcement, the Outsider glove is the one to go with when spending an afternoon on a pump track, sessioning dirt jumps, or goofing off in the woods. Extra details include the stitched BN lettering on the pull tabs of the palm that were hand-written by Héctor and the X on the tag that represents the bond between the two brands.
Specs
Upper Construction
Supple, vented Pittards® leather

Highly absorbent microfiber wiping surface

Simple slip-on design

Designed for durability

Palm
Super Fit Engineered three-panel design

Cool Skin™ microfiber palm for next-to-skin feel and grip

Touchscreen Technology

Reinforced heel panel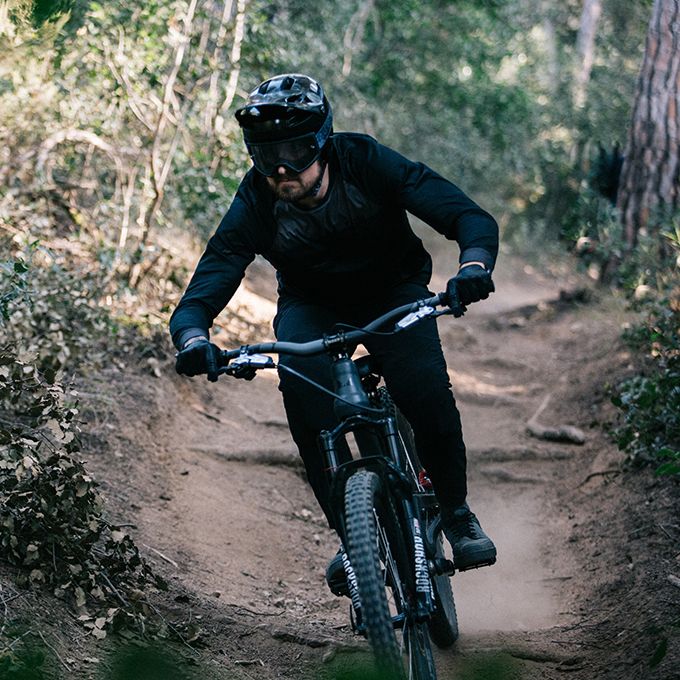 Features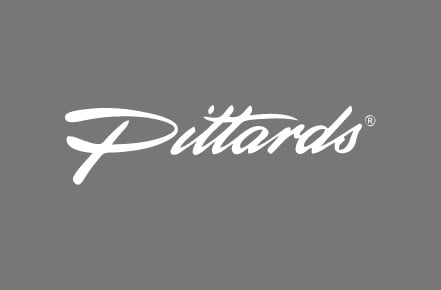 PITTARDS® LEATHER
Select Giro gloves feature Pittards® cabretta (hairsheep) leather chosen for its thin-but-tough structure. Pittards leathers undergo a special tanning process that helps the leather to absorb less water and resist sweat better than other leathers and synthetics. In addition to outstanding performance, no other material provides the fit and comfort of natural leather; it is a difference you will feel the moment you try on a pair of Giro gloves.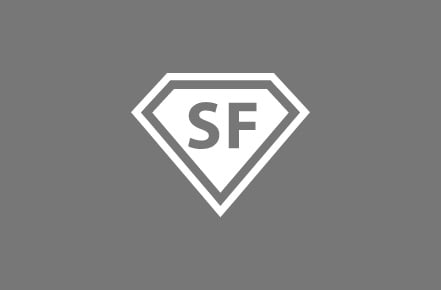 SUPER FIT™ ENGINEERING
Super Fit Engineering is a proprietary process that guides the fit, design and patterning of every Giro glove for maximum comfort and performance. By carefully tailoring the palm, fingers and padding zones to match the shape and size of the hand, Super Fit Engineering reduces bunching and discomfort while enhancing grip, bar feel and the effectiveness of the padding. And with as many as six sizes available per model, almost any rider can great pair of gloves to match their needs.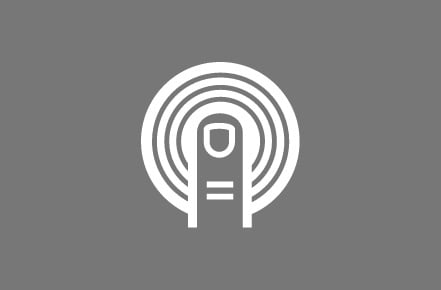 TOUCHSCREEN TECHNOLOGY
Capacitive touchscreens found on most mobile devices like the iPhone react to natural bio-electricity in your skin. By combining a conductive fiber into the fingertips of select Giro gloves, you can stay connected to your mobile device without removing your gloves.