From its plush fleece to its wide field of view, the small-to-medium fit women's Moxie™ goggle has what you need to inspire confidence all over the mountain.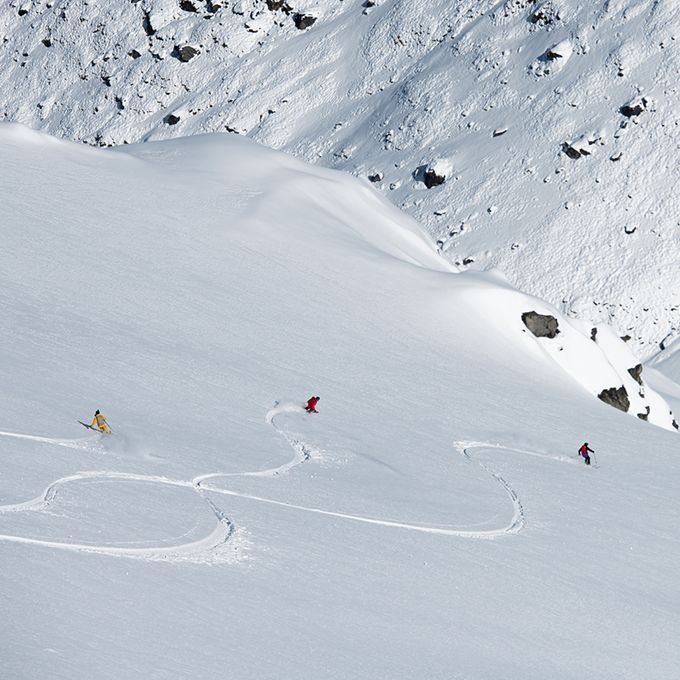 Details
The Moxie™ is a small-to medium-fit women's goggle that offers double-layer face foam with microfleece for a soft feel, sleek style, and an extra low-light lens.
The Moxie is a small-to-medium fit women's goggle that is packed with many of the amenities found on Giro's premium line. One run down the mountain and you'll quickly appreciate the wide field of view with EXV Technology, anti-fog coating, and how it's seamlessly compatible with any Giro helmet. The gorgeous styling, microfleece lining and double layer face foam is also detailing worth noticing, designed to keep you confident and comfortable on the mountain.
Specs
Expansion View Technology
Expansion View Technology (EXV)

Frame
Adult Medium Frame Design for Women

Face Foam
Double-layer face foam with microfleece facing

Anti-Fog Coating
Anti-fog coating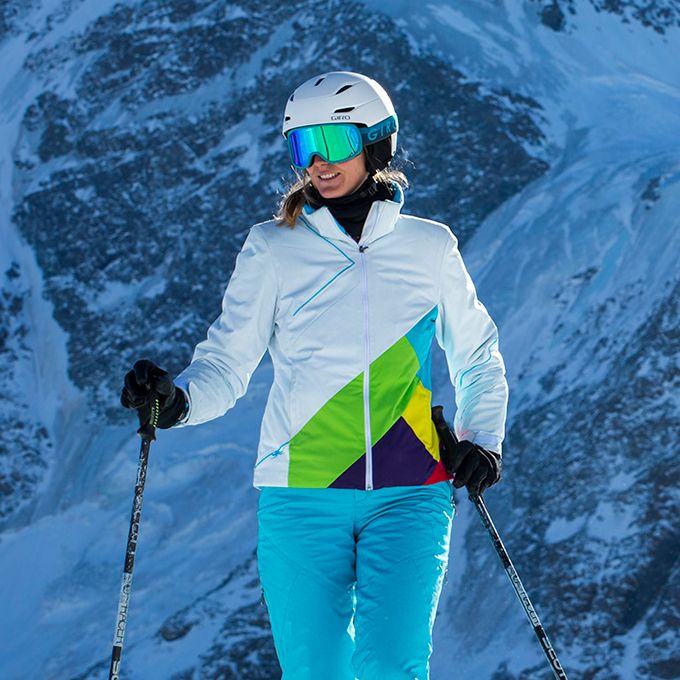 AVAILABLE LENS TINTS FOR VARIOUS CONDITIONS
Giro offers a full assortment of performance-engineered polycarbonate lenses in a wide range of lens tints to enhance your vision in conditions ranging from bluebird to dark and stormy. Every lens filters 100% of harmful UV, and features durable coatings that resist fogging and scratches.
FULL
SUN
Grey Cobalt
15%
MIXED
CLOUDS
Loden Green
26%
Amber Scarlet
39%
Amber Rose
40%
Amber Pink
41%
OVERCAST /
STORM
Yellow
77%
NIGHT /
RACE
Clear
90%
Grey Colbalt
15%
Loden Green
26%
Amber Scarlet
39%
Amber Rose
40%
Amber Pink
41%
Yellow
77%
Clear
89%
Features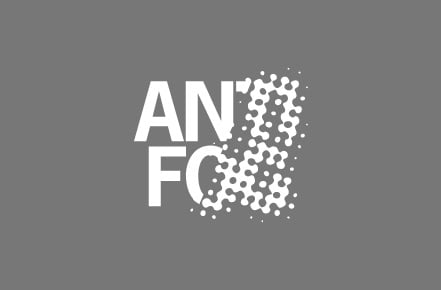 ANTI-FOG COATING
Every Giro goggle lens features our anti-fog coating to keep your vision and riding experience on point.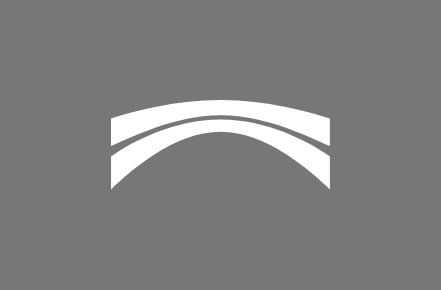 DOUBLE LAYER FACE FOAM
Double Face Foam is a two part system that gives you a plush contact layer against your face and a durable back layer that adheres to the goggle frame.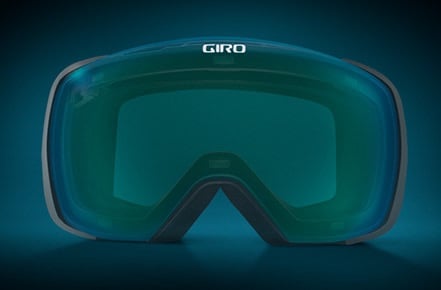 EXPANSION VIEW (EXV) TECHNOLOGY
Perfected at Giro's test lab in Scotts Valley, California, this groundbreaking new frame design serves up unparalleled peripheral vision. We started with a helmet-compatible goggle, and then shaved down the frame rim and added frameless zones to optimize a massive spherical lens focused on the best possible peripheral vision in a goggle.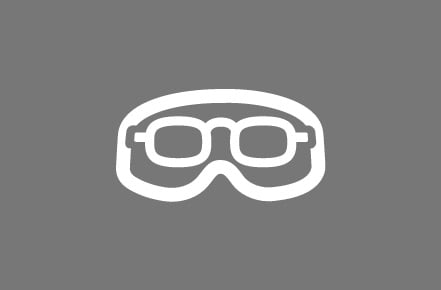 OTG FRIENDLY
Engineered specifically for bespectacled skiers and snowboarders, goggles that are OTG (Over-The-Glasses) feature a finely crafted interior with extra volume to comfortably accommodate prescription frames. Increased air volume inside the goggle keeps your vision crisp, clear, and fog-free.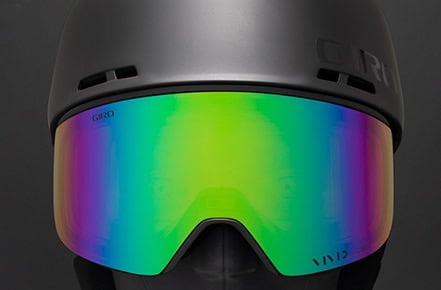 SEAMLESS COMPATIBILITY
For optimal performance of both helmets and goggles, Giro products are designed to work together, ensuring a seamless interface between helmet and goggle for an exceptional fit and dependable, worry-free function.