From the Pittards® leather that's used to absorb less water and sweat to the TechnoGel® padding that provides superior pressure distribution, the LX™ Long Finger glove has all the extras.
From the Pittards® leather that's used to absorb less water and sweat to the TechnoGel® padding that provides superior pressure distribution, the LX™ Long Finger glove has all the extras.
Select Styles for Availability
Details
The LX Long Finger Glove extends the craftsmanship, style and unmatched feel of premium leather road gloves to a new standard of fit and feel.
Woven wool flex panels, Technogel® padding, reflective details and supple leathers combine to create a truly modern classic that's built for comfort. The redesigned and simplified upper improves comfort with a clean, classic look. integrated Touchscreen Technology means you can stay in touch without removing your gloves.
Specs
Upper Construction
Supple, vented Pittards leather

Low-profile hook and loop closure

Highly absorbent microfiber wiping surface

Sport
Cycling

Gender
Unisex

Padding
3mm Technogel padding

Palm
Super Fit engineered three-panel design

Pittards vented leather

Double-stitched seams increase durability

Sonic-welded pull tab

Touchscreen Technology for use with mobile devices

Features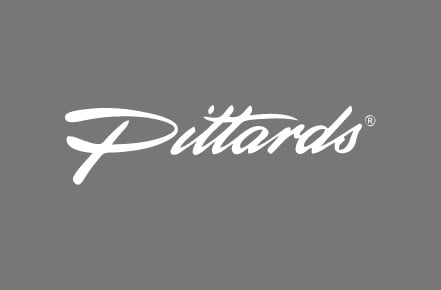 PITTARDS® LEATHER
Select Giro gloves feature Pittards® cabretta (hairsheep) leather chosen for its thin-but-tough structure. Pittards leathers undergo a special tanning process that helps the leather to absorb less water and resist sweat better than other leathers and synthetics. In addition to outstanding performance, no other material provides the fit and comfort of natural leather; it is a difference you will feel the moment you try on a pair of Giro gloves.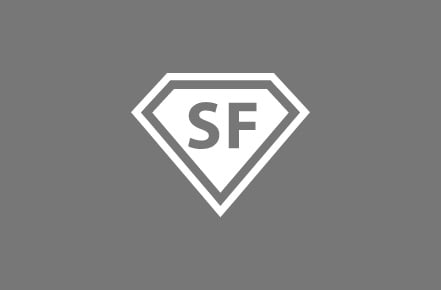 SUPER FIT™ ENGINEERING
Super Fit Engineering is a proprietary process that guides the fit, design and patterning of every Giro glove for maximum comfort and performance. By carefully tailoring the palm, fingers and padding zones to match the shape and size of the hand, Super Fit Engineering reduces bunching and discomfort while enhancing grip, bar feel and the effectiveness of the padding. And with as many as six sizes available per model, almost any rider can great pair of gloves to match their needs.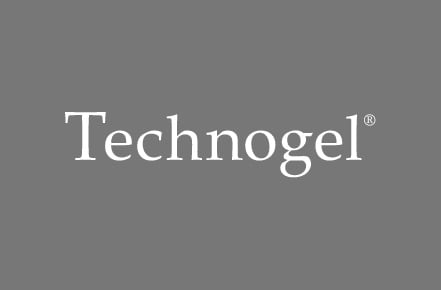 TECHNOGEL®
Technogel® is a proprietary polyurethane material originally designed for medical applications. We use Technogel for the padding in our premium gloves because of its superior pressure distribution characteristics. When pressed between the glove and handlebar, Technogel molds itself to the hand by deforming along all three axes. Normal padding materials tend to deform only along one axis which causes pressure to accumulate in the direct contact zones. Giro gloves with Technogel provide: Superior pressure distribution - up to 300% better than standard gel, for enhanced comfort and protection from numbness over long periods of time. Excellent impact absorption - up to 30% better than standard gel, for protection from shocks and vibrations. Long-lasting performance - it does not harden or break down over time, so the glove stays supple and comfortable mile after mile.
THREE-PIECE PALM CONSTRUCTION
Our unique 3-piece palm construction tailors the fit of our gloves to reduce bunching, and allows your hands to move naturally for enhanced control that doesn't compromise bar feel. By designing each part of the palm to mimic a hands features and articulation, Giro gloves increase grip and provide a superior level of protection for the entire hand.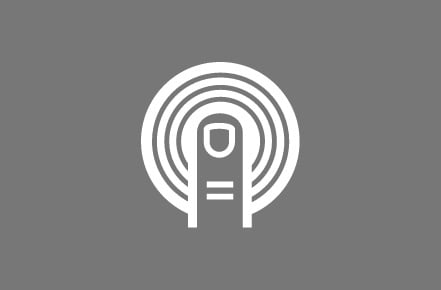 TOUCHSCREEN TECHNOLOGY
Capacitive touchscreens found on most mobile devices like the iPhone react to natural bio-electricity in your skin. By combining a conductive fiber into the fingertips of select Giro gloves, you can stay connected to your mobile device without removing your gloves.