From its Expanded vVew (EXV) Technology for better peripheral vision to its plush fleece facing, the women's Gaze™ goggle offers more than meets the eye.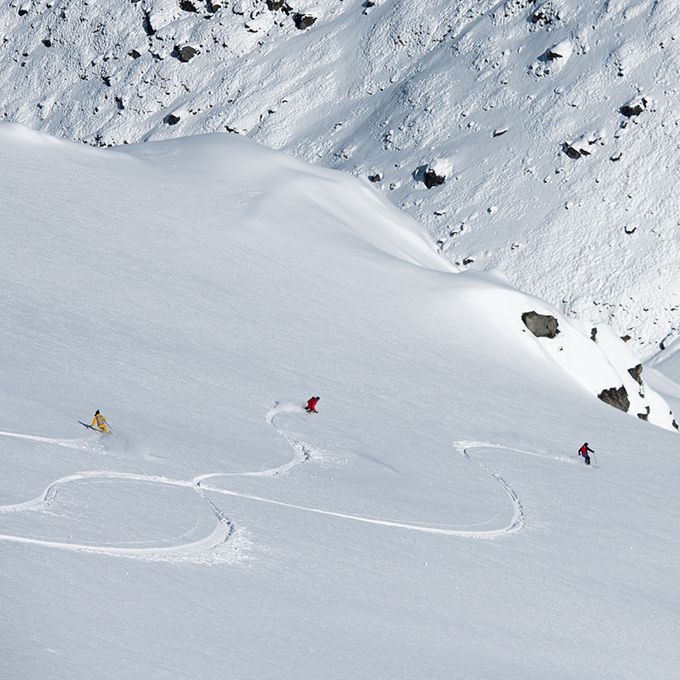 Details
THE GAZE MELDS CLASSIC STYLE WITH MODERN TECHNOLOGY CRAFTED SPECIFICALLY FOR WOMEN.
These medium-sized goggles are discretely loaded with technology including an expanded field of view thanks to EXV Technology, a cylindrical lens treated with anti-fog coating, double layer face foam with a warm micro-fleece facing and Seamless Compatibility with all Giro helmets. The total package is a great value with performance you can "see".
Specs
Expansion View Technology
Expansion View Technology (EXV)

Eyewear Compatible
OTG friendly

Frame
EXV Frame Design for Women

Face Foam
Triple-layer face foam with Plush Max fleece facing

Sport
Snow

Gender
Womens

Anti-Fog Coating
Anti-fog coating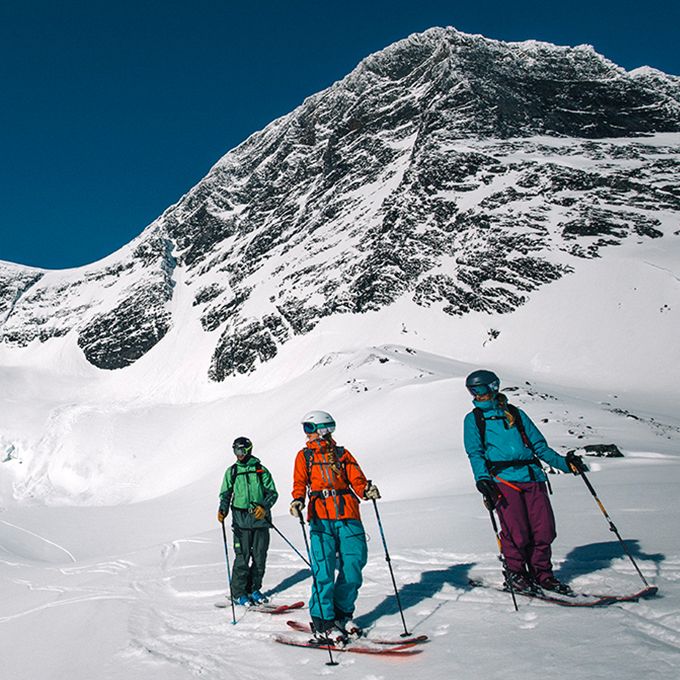 Features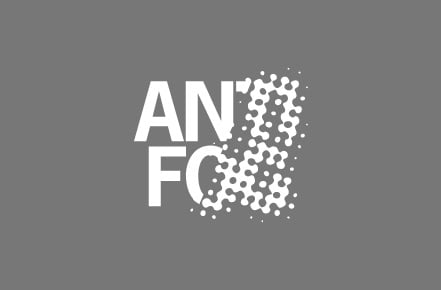 ANTI-FOG COATING
Every Giro goggle lens features our anti-fog coating to keep your vision and riding experience on point.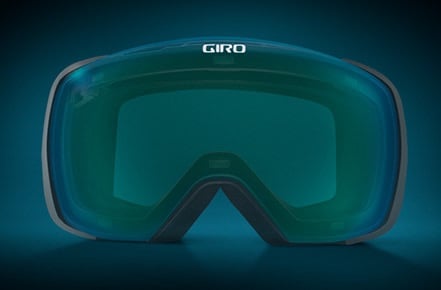 EXPANSION VIEW (EXV) TECHNOLOGY
Perfected at Giro's test lab in Scotts Valley, California, this groundbreaking new frame design serves up unparalleled peripheral vision. We started with a helmet-compatible goggle, and then shaved down the frame rim and added frameless zones to optimize a massive spherical lens focused on the best possible peripheral vision in a goggle.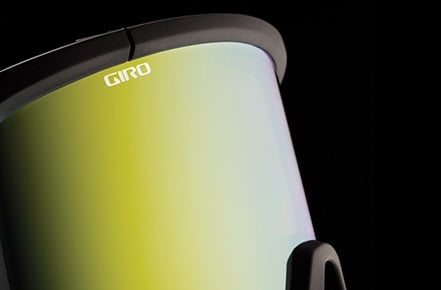 INJECTION-MOLDED CYLINDRICAL LENSES
Injection-molding a cylindrical lens helps refine optics and minimize distortion that can occur in thermo-formed cylindrical lenses.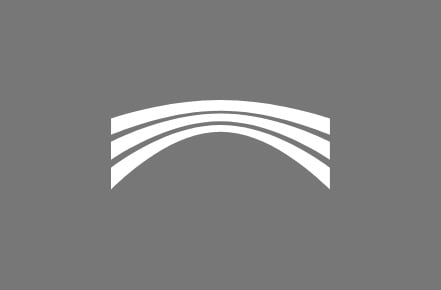 TRIPLE LAYER FACE FOAM
Triple Layer face foam with microfleece facing.